Healthier Together: It's More Than Skin Deep
Join Us From Anywhere: Oct. 22
Save the date for our upcoming virtual conference, October 22, 2022, and join us from your home or wherever you'd like! We will explore topics such as managing the burden of living with a chronic disease and depression and anxiety as a comorbidity of psoriatic disease, including a research update.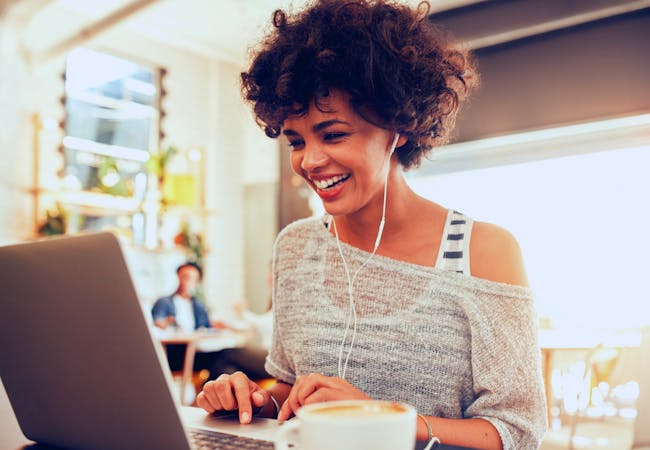 More details coming soon, be sure to check back here for updates.
Get Notified
Sign up for our "Online Educations Opportunities" emails and be alerted when registration goes live.
Sign up