Systemics may be right for you
Systemic treatments are prescription medications that work throughout the body. Systemic treatments can be taken by mouth, given as an injection (shot), or as an intravenous (IV) infusion (a method of delivering fluids, including medicine, into your bloodstream). There are 2 types of systemic treatments, biologics and biosimilars, and oral treatments.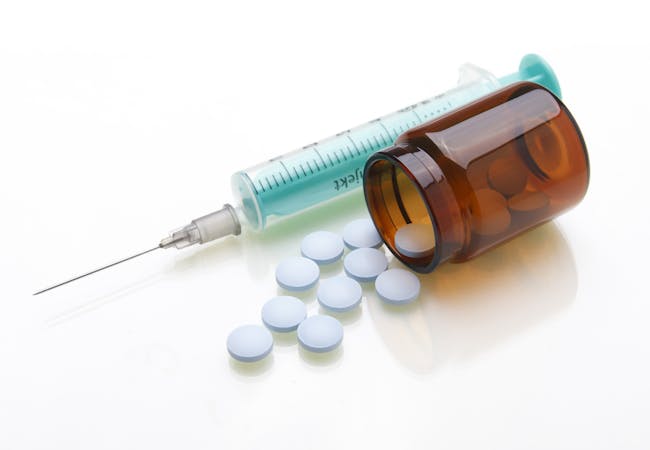 Learn more about systemic treatments by requesting the booklet.
(An NPF Patient Navigator will respond to your request within approximately 3 business days.)