2023 Commit to Cure Gala
Many Voices, One Mission
NPF recognized three outstanding individuals at the 2023 Commit to Cure Gala: Many Voices, One Mission for their leadership in the psoriasis and psoriatic arthritis community.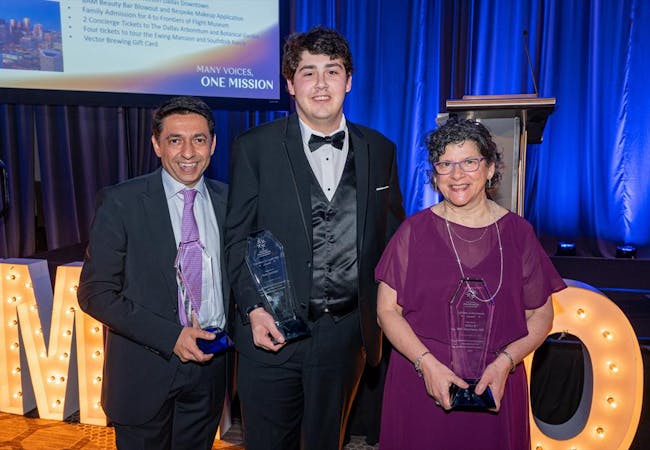 2023 Many Voices, One Mission Honorees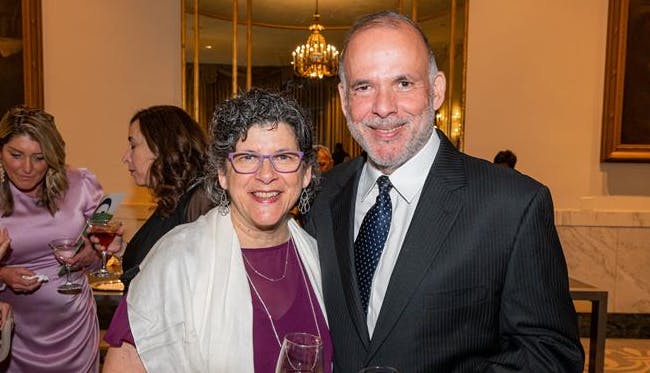 Abby Van Voorhees, M.D.
Western Virginia Medical School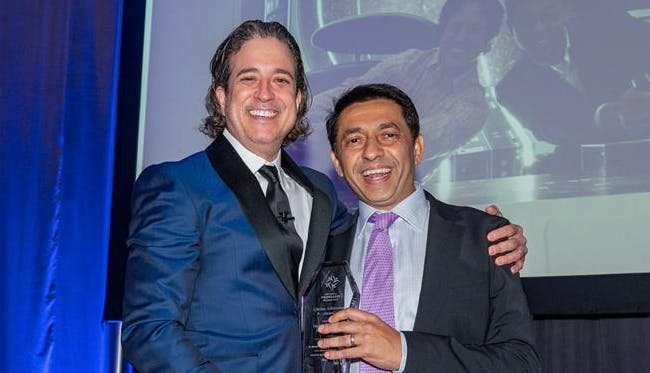 Nehal N. Mehta, M.D., MSCE, FAHA
George Washington University
Sam Lichten
Patient Ambassador Honoree
Thank you for joining us in D.C.!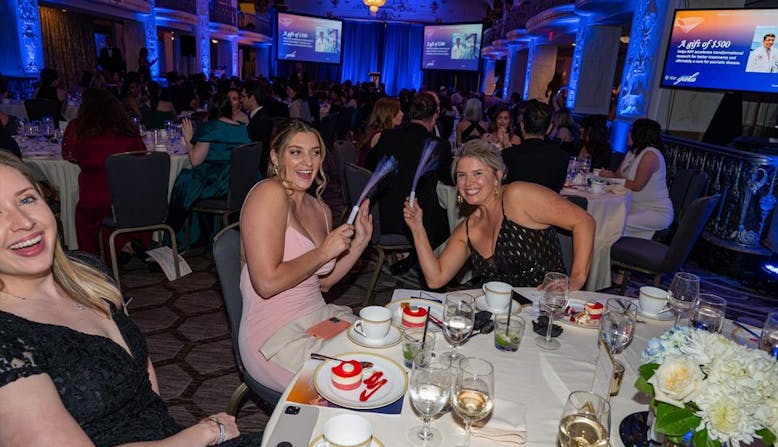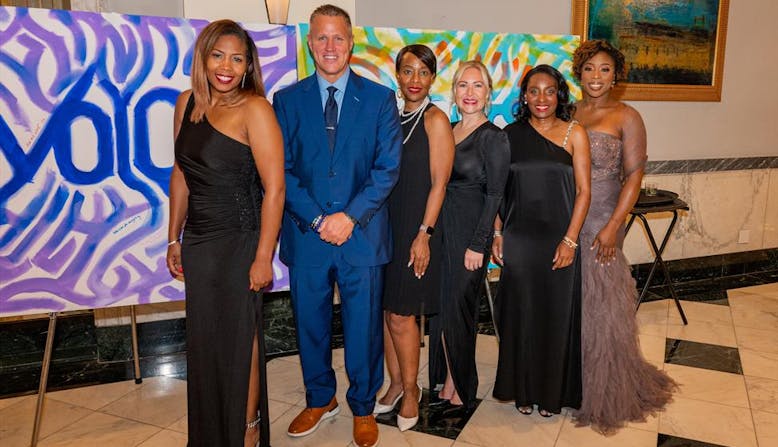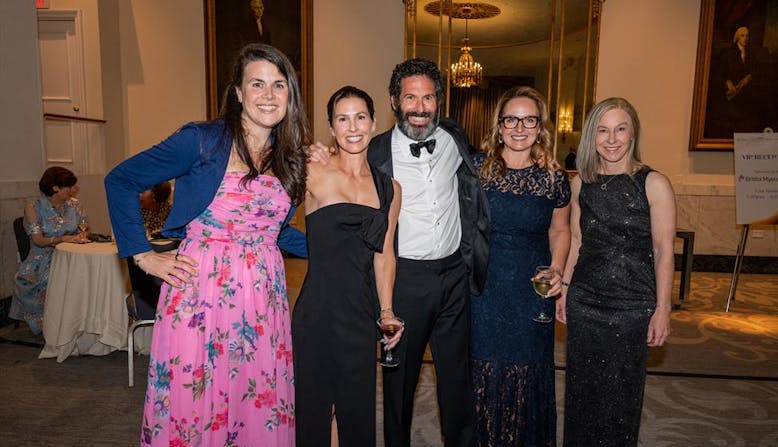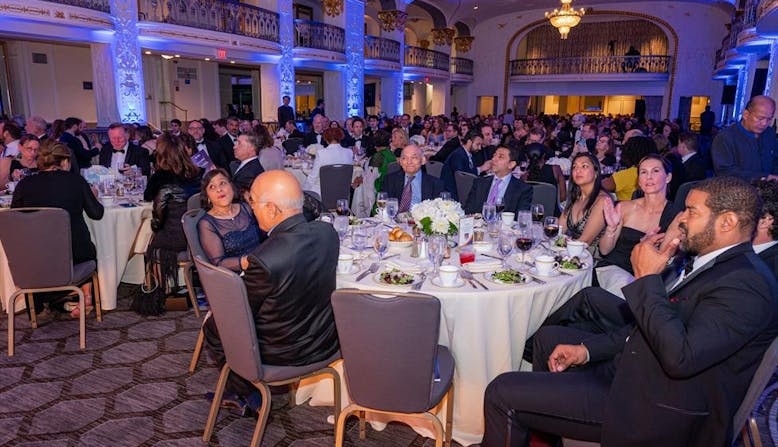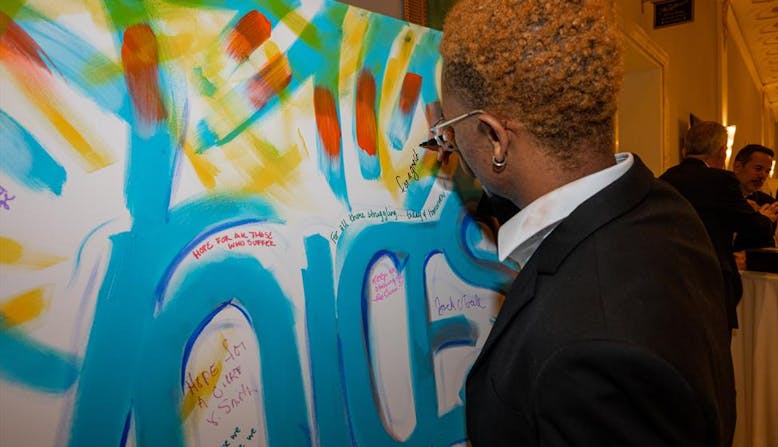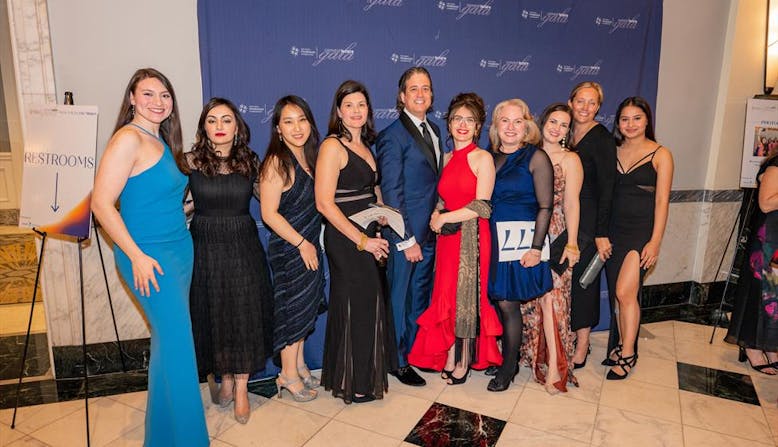 Many thanks to the Commit to Cure Gala Honorary Medical Committee:
Mark G. Lebwohl, M.D. - Chair
Jerry Bagel, M.D., M.S.
Steve Feldman and Leora Henkin
Joel M. Gelfand, MD, MSCE
Brad P. Glick, DO, MPH, FAAD
Lawrence J. Green, M.D., FAAD
Alexa B. Kimball and Ellen Boer
G. Michael Lewitt, M.D., FAAD
Ben Lockshin, M.D., FAAD
Ronald B. Prussick, M.D., FRCPC
Jeffrey M. Weinberg, M.D., FAAD
Lara Wine Lee, M.D., Ph.D.
Support the Commit to Cure Gala: Many Voices, One Mission
Make a gift
Presenting Sponsor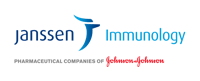 Sapphire Sponsor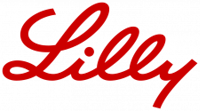 VIP Reception Sponsor

Mission Sponsors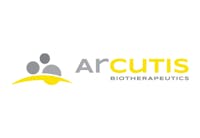 Ruby Sponsors