For Parents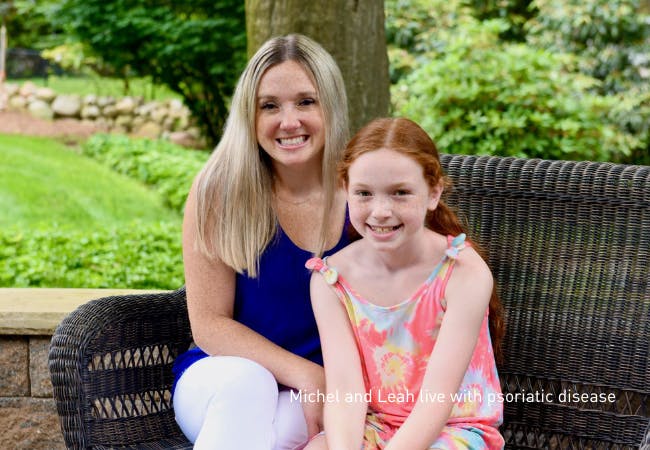 More than 8 million people in the U.S. have psoriasis.
There are more than 125 million people in the world living with psoriatic disease.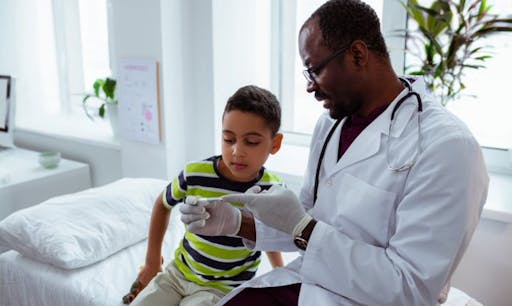 About one-third of people with psoriasis develop it before age 20.
If you are diagnosed with psoriasis at a young age, you are not alone.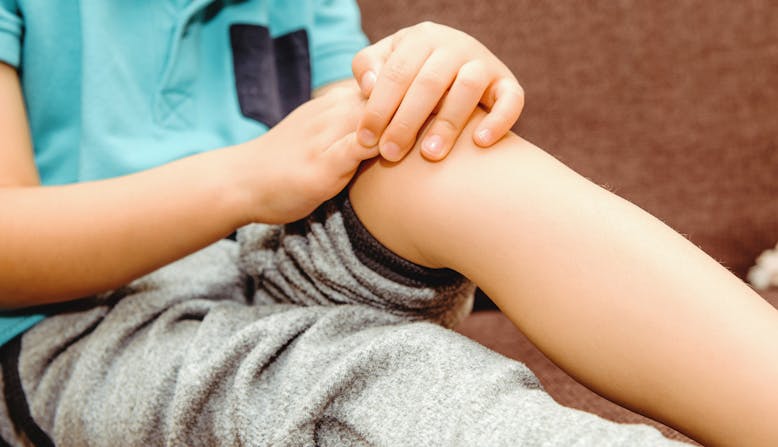 About 1 in 3 people with psoriasis develop psoriatic arthritis (PsA) – as many as 2.4 million Americans.
PsA can develop at any age.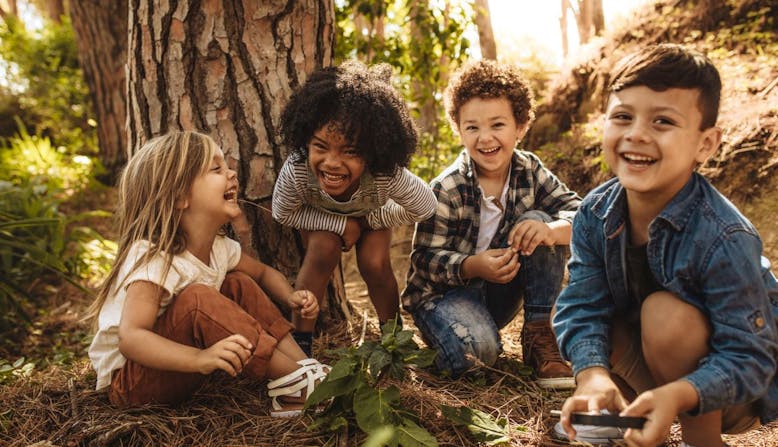 Psoriasis 101
Psoriasis and psoriatic arthritis, known collectively as psoriatic disease, are chronic immune-mediated diseases.
Learn the basics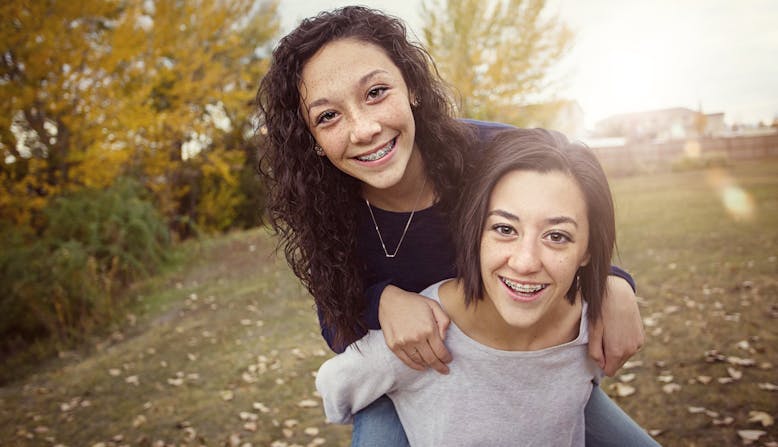 What Does This Mean For Now and the Future?
New page coming soon!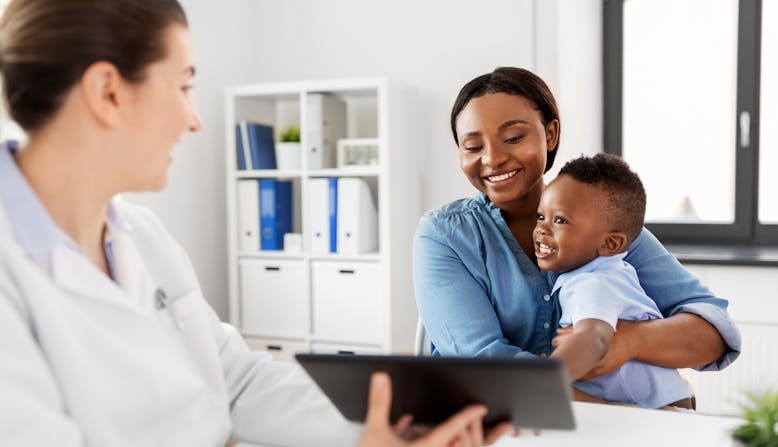 Related Health Conditions
People with psoriasis or psoriatic arthritis have an elevated risk of developing a number of related diseases.
Know the risks
How do I talk to my child about psoriasis?
Words of Wisdom
"You are not alone. Millions of people have psoriasis or psoriatic arthritis."
"This disease will change throughout your life. Flares will come and go. When a flare occurs, let's look at what we can do. We can always consider new treatments."
"It's not contagious. You can't spread it or catch it. And it's not your fault. It's something you were born with, like your eye color."
Practice Active Listening
Listen, don't interrupt or explain.
Listen to what your child is saying. Smile, nod, make eye contact. Don't break in or mentally prepare a rebuttal. When your child is finished, talk about the facts. This shows that you understand, which encourages more communication. Ask friendly questions to get more information. Watch for non-verbal cues from your child – glancing away, dropped shoulders or head down.
Mistakes happen – let them go.
Turn your attention towards finding a realistic solution. As your child grows older, he or she may turn to friends for support instead of you. That's normal. Just keep the lines of communication open.
You're never too young to learn resilience.
Help your child work on positive reactions to negative situations. If that doesn't work, teach your child to move on and brush off displays of ignorance.
Understanding Care and Treatment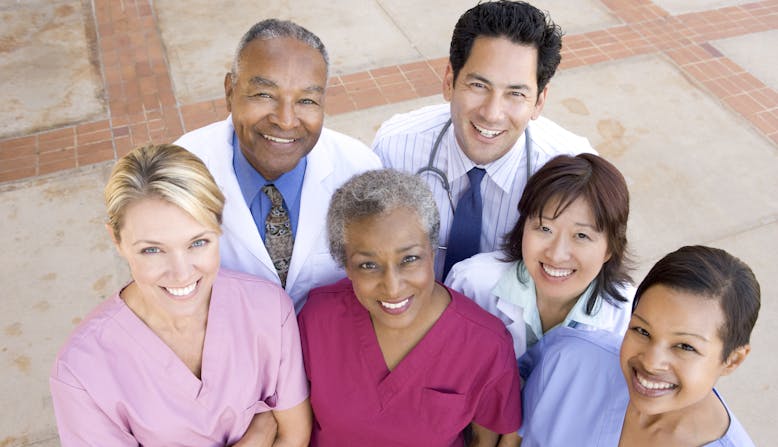 What Doctor Should My Child See?
Build a health care team to help manage symptoms and treatments to keep your child healthy.
Learn more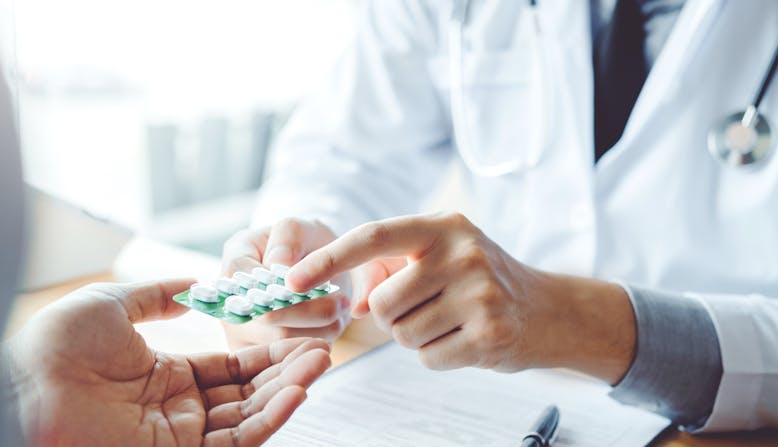 What Treatment Options Are There?
New page coming soon!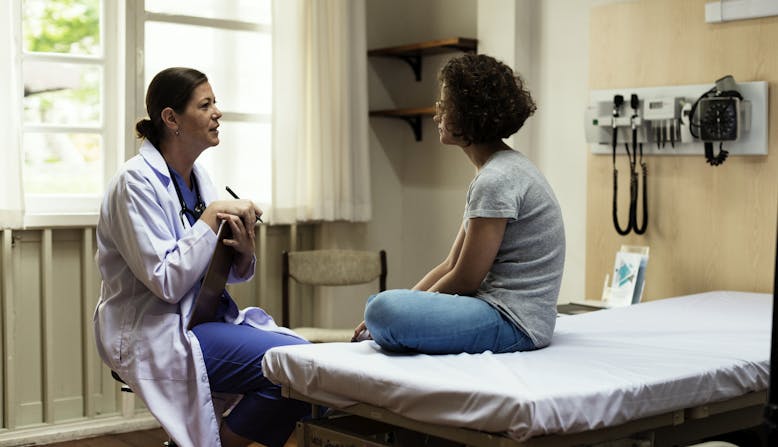 Transitioning Care
As your child grows older they can learn to take on more responsibility with your help.
Learn more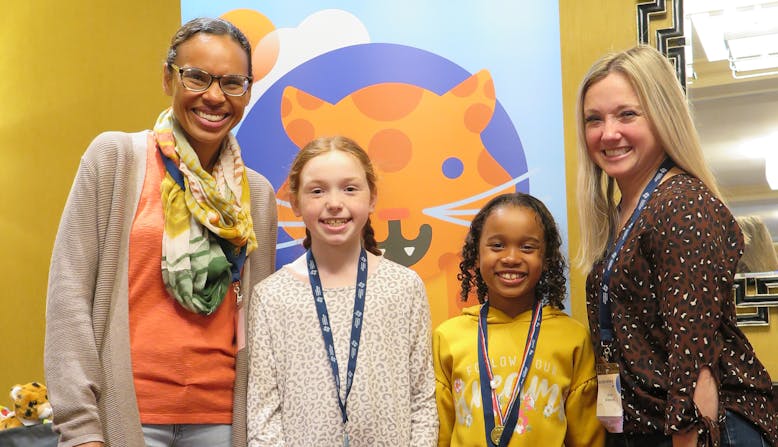 Connect with Someone Who Understands
Talk to a parent whose child has psoriatic disease through our One to One mentor program.
Learn more and sign up
Patient Navigation Center
Contact the Patient Navigation Center for free, personalized guidance and support for psoriasis and psoriatic arthritis.
Connect with a Patient Navigator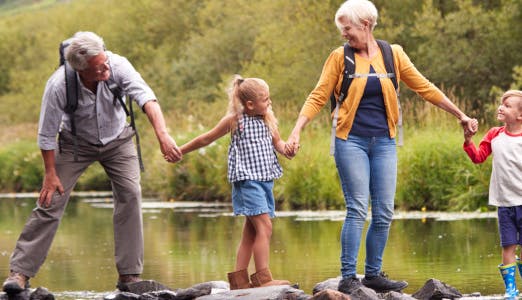 Care Partner Booklet
Get the facts and best advice for caring for your loved ones with our free Care Partner Booklet.
Request yours
A Free Guide Just for You
Get your Our Spot Welcome Kit with age appropriate information and tools like the Parent Guide.
Request your free kit today