I Am Newly Diagnosed
So you have psoriasis, or psoriatic arthritis, or maybe both. What does it all mean? What is going to change? What do you do?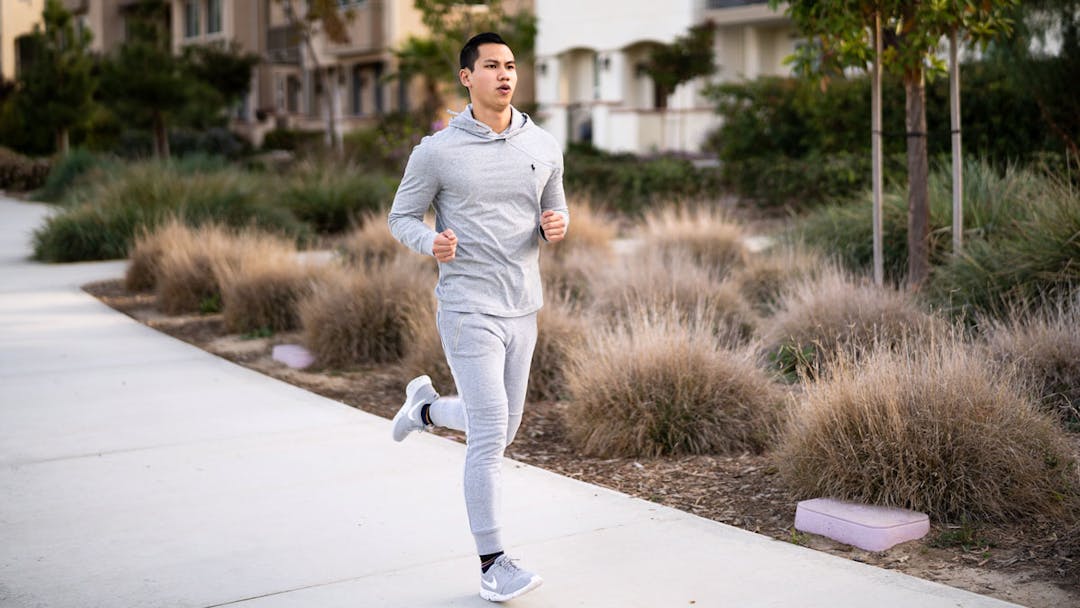 Connect
Connect with others and discover interactive tools to help you care for your mental health with Twill Care for Psoriasis.
Sign Up for Free
Prepare
Your upcoming visit with a health care provider is your time. Make the most of it with our appointment prep kit.
Get the Prep Kit
Listen
Psoriatic disease does not only affect you physically. There is an emotional component, too. Listen to this episode from our Psound Bytes™ podcast.

Watch
Watch an expert-led webinar on topics such as "Q&A About Psoriasis"
Ready to talk to a medical professional?
Know what you should share with your doctor and the questions important to ask about psoriasis with NPF's free Appointment Prep Kit.
Request yours