I Am Supporting Someone With Psoriatic Disease
You are a valuable part of our community. Psoriasis, psoriatic arthritis and their related conditions (comorbidities) are much more manageable with the help of compassionate people like you.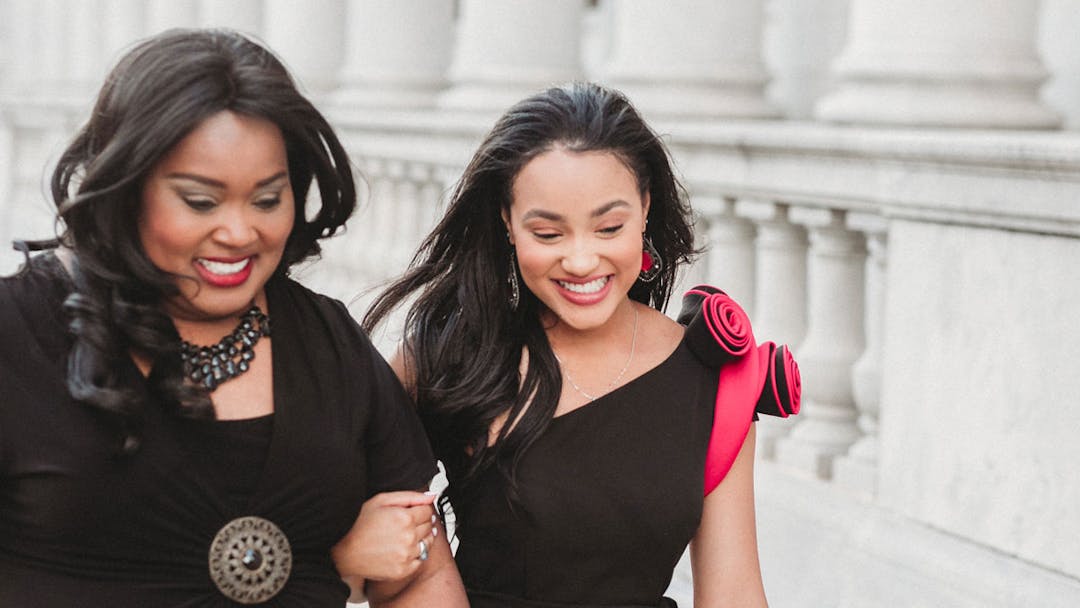 Read
Psoriasis and Psoriatic Arthritis for Care Partners is a booklet with tips on how to take care of your loved one and yourself.
Listen
The care partner/patient relationship can be tricky. What are the hidden obstacles? Listen to this episode from our Psound Bytes podcast: "Key Tips for Managing Relationships and Psoriasis"

Watch
Watch "Supporting Loved Ones with Psoriatic Disease," a webinar aimed at spouses, parents, relatives, friends and other caregivers who have questions about psoriasis or psoriatic arthritis.
You are not alone. You are part of our community.