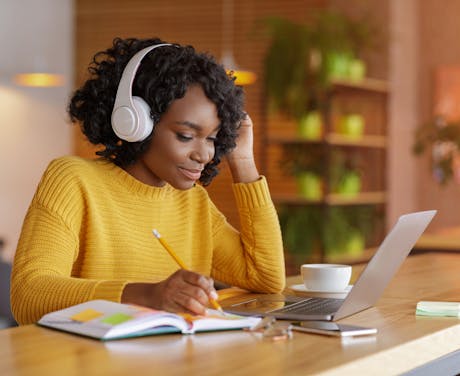 Watch & Listen
Whether you are personally impacted by psoriatic disease, or you are a health care provider treating patients, NPF is your source for multimedia content. Tune in for podcasts, videos, and webinars.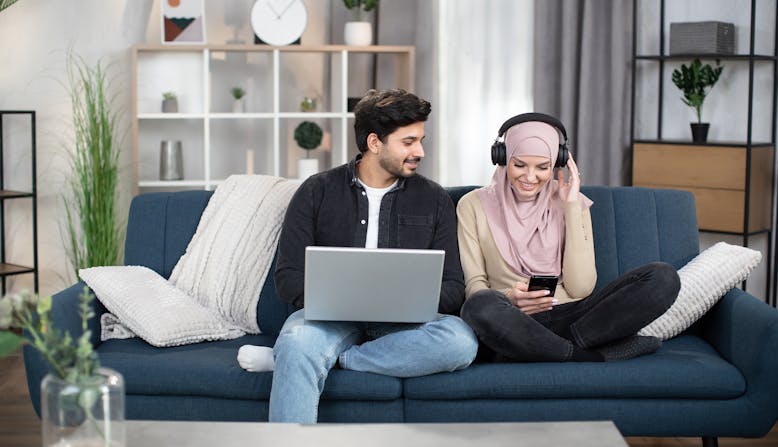 For Patients & Caregivers
This is your home for inspirational stories, the latest news on treatments, and anything else you might want to know about psoriasis or psoriatic arthritis.
Listen and learn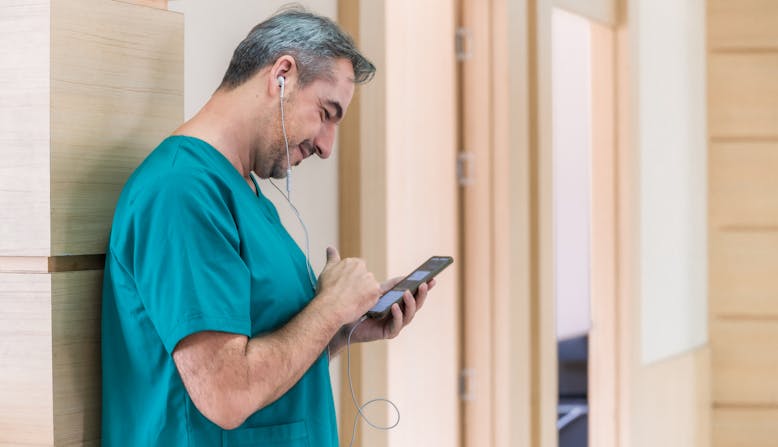 For Health Care Providers
This new library is designed to cover the latest in treatments, scientific discoveries, and breakthroughs in psoriasis and psoriatic arthritis.
Listen, learn, and earn CME credit