My Current Treatment Is Not Working
There is no treatment for psoriasis or psoriatic arthritis that works equally well for everyone. Some people get their disease under control with one treatment, some need a combination, and some are still searching years later.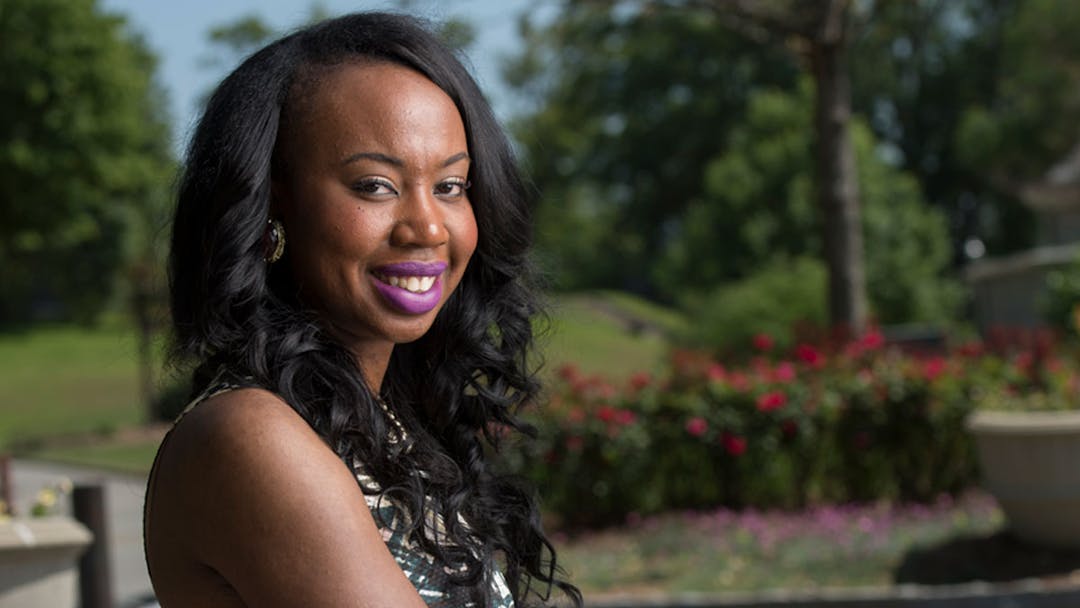 Appointment Prep Kit
Visiting your health care provider? That is your time. Make the most of it with our Appointment Prep Kit.
Get the Prep Kit

Read
Read "When It Comes to Your Treatment, One Size Does Not Fit All", an overview of this subject with examples from people who have each tried several treatment options.
Listen
What happens when you and your health care provider decide to make a change in your treatment? Listen to this episode from our Psound Bytes podcast: "Need to Switch Psoriatic Disease Treatments?"

Connect
Connect with others and discover interactive tools to help you care for your mental health with Twill Care for Psoriasis.
Need help getting the treatment you need?
The NPF is here to help with our free Insurance Quick Guide, which will help you navigate your coverage to get the treatment you need for your psoriatic disease.
Request your free guide