Out-of-Pocket Cost Letters
Featured Letters
Below are some of our featured letters on Out-of-Pocket Costs that highlight our recent work and victories.
To see all of our letters on this topic, scroll down to the archive section.
Federal Letters on Out-of-Pocket Costs
State Letters on Out-of-Pocket Costs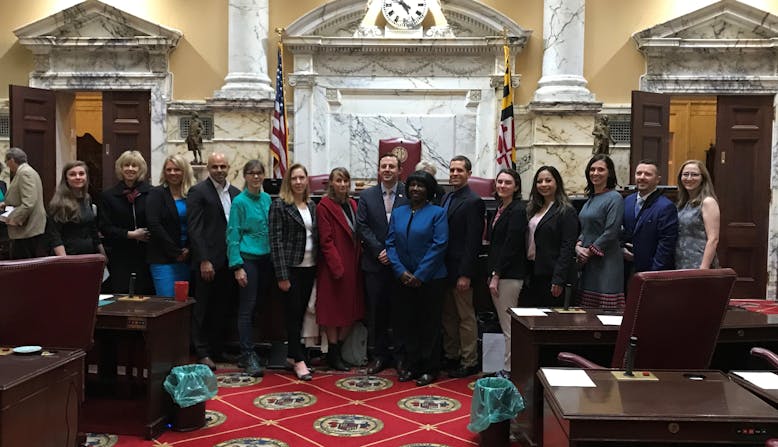 Letter Archive
Access our full collection of advocacy letters.
Return to the Letter Archive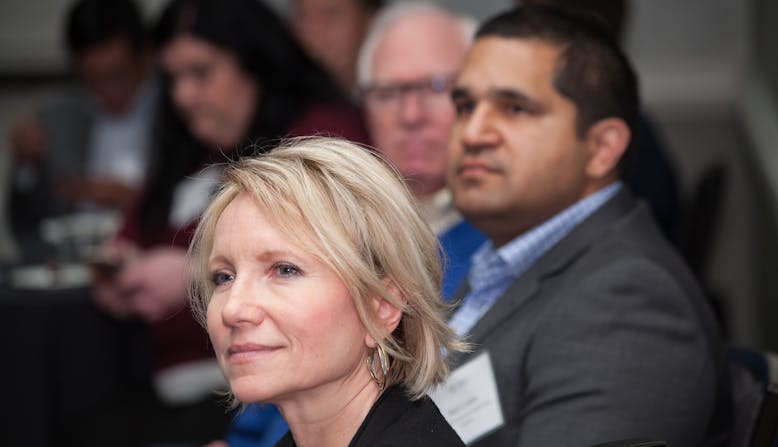 Utilization Management
Prior authorization and step therapy are designed to manage costs but can stand between patients and the care they need. NPF advocacy works to make these processes more transparent and patient friendly.
Letters on Utilization Management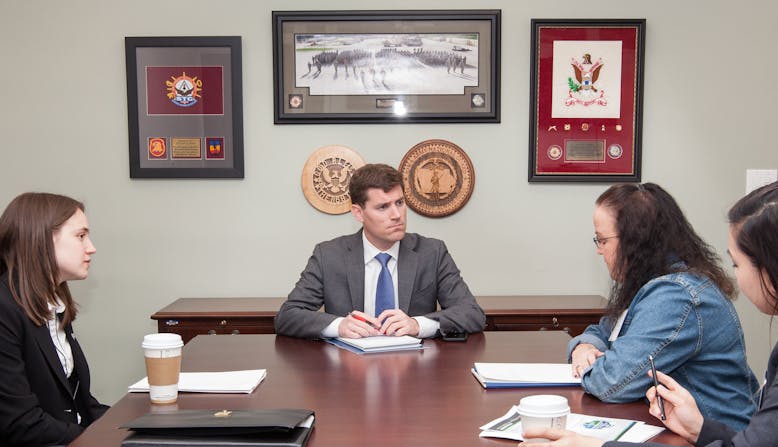 Other Policy Areas
Whether it's value-based care, telehealth, or protections for pre-existing conditions, NPF advocacy is weighing in to ensure the psoriatic disease community is heard.
Letters on Other Policy Areas