Peer Connections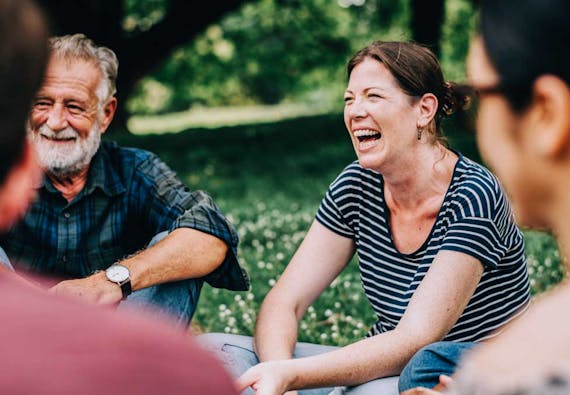 One to One
Psoriasis One to One is peer support by phone, email or text. NPF matches you with someone who has been through what you are going through. If you are a parent caregiver, NPF will match you with another parent who is caring for a child with the disease.

They will understand. They will listen. They are thriving, and they can help you thrive, too.
Join One to One and get matched with a peer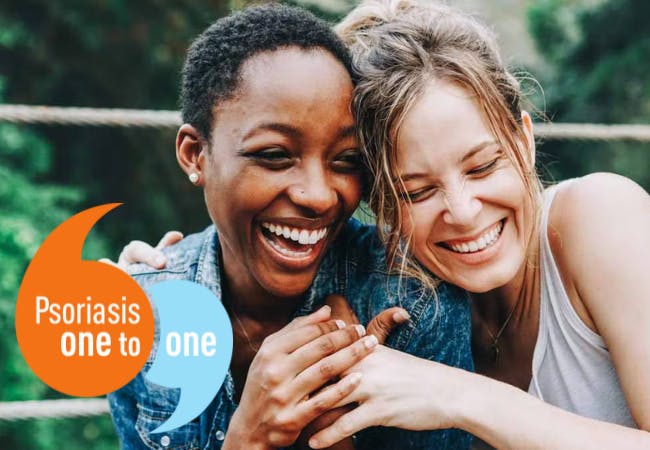 Community Conferences
NPF Community Conferences are open to anyone interested in psoriatic disease. Connect with peers, stay up-to-date, and get involved with NPF!
Learn more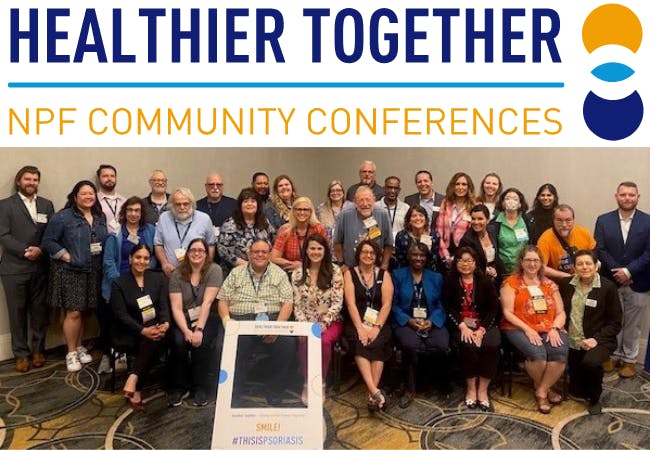 Take ACTION for Psoriatic Disease
Join our community and have fun while raising funds to support our mission.
Find an event near you