Peer Connections
When you have psoriasis or psoriatic arthritis, you are fighting more than a disease.
You are also fighting isolation. Does anyone understand what you are going through?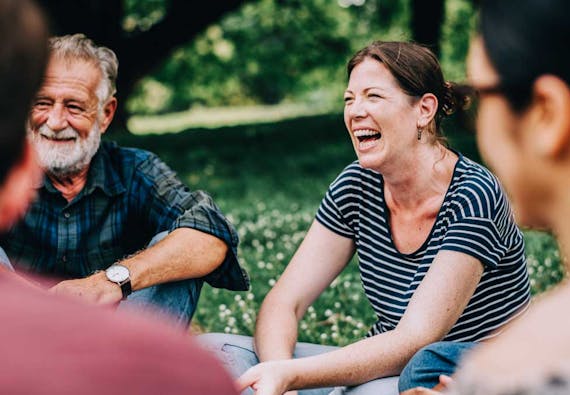 One to One
Psoriasis One to One is peer support by phone, email or text. NPF matches you with someone who has been through what you are going through. If you are a caregiver, NPF will match you with someone who supports a loved one with the disease.
They will understand. They will listen. They are thriving, and they can help you thrive, too.
Join One to One and get matched with a peer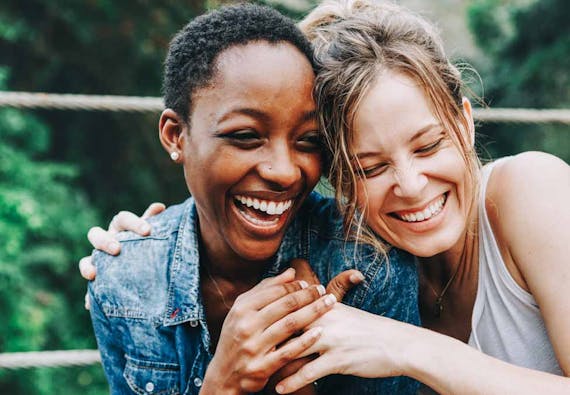 NPF Community Conferences
NPF Community Conferences are held each year and are open to anyone interested in psoriatic disease. We are taking many of our upcoming events virtual, so you can join us wherever you are.
Learn more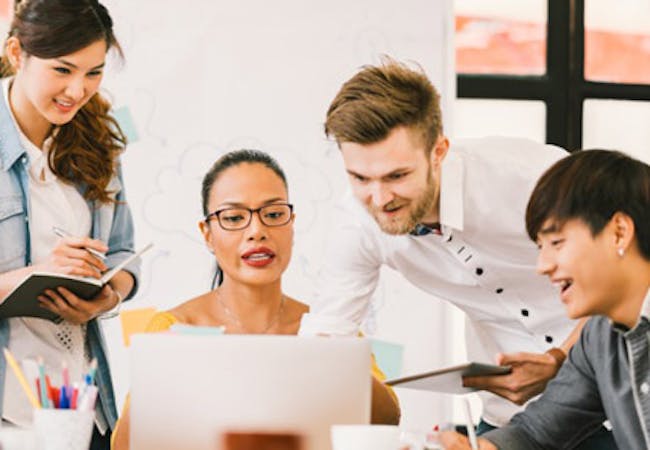 MyPsoriasisTeam
MyPsoriasisTeam is the official online community of NPF. Safely and securely connect with over 90,000 members living with psoriasis and psoriatic arthritis.
Join for free today