Get the Latest for Psoriatic Disease Professionals
Join our email list for medical professionals and researchers to stay up-to-date and get the latest information on psoriatic disease.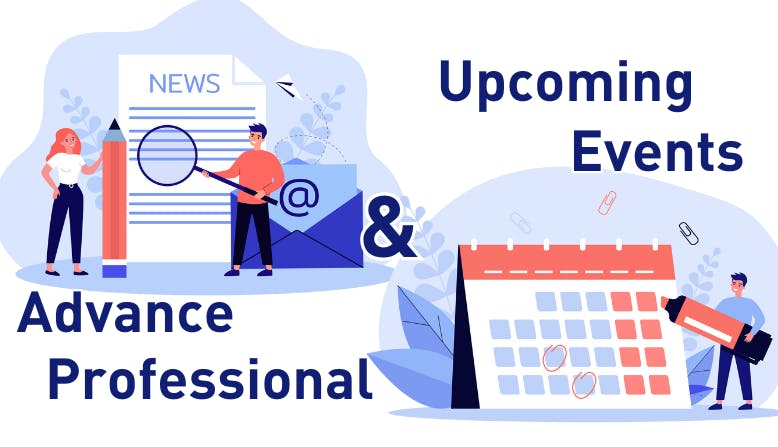 Get the latest Advance Online articles, Psound Bytes™ CME podcast episodes and so much more every month.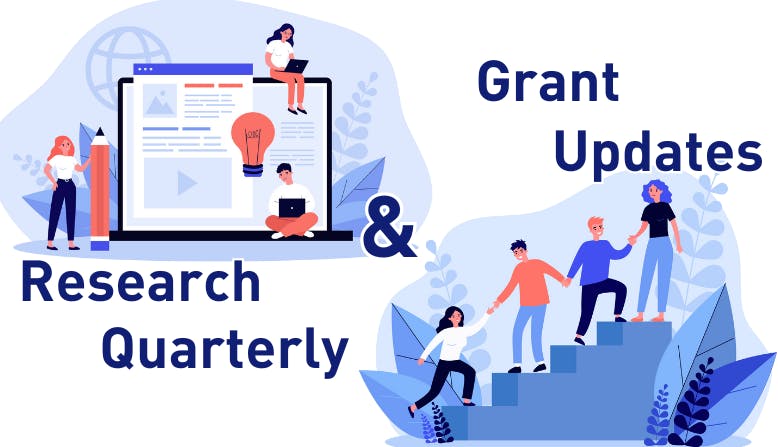 Receive the quarterly research newsletter and information on available funding opportunities, including grant deadlines.