Your Solution is Waiting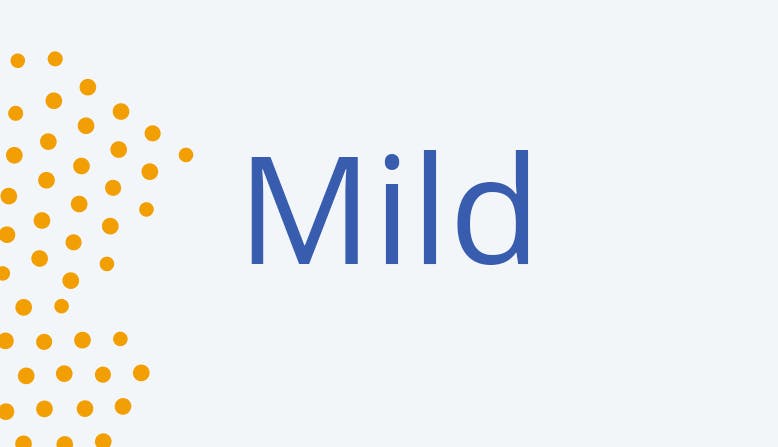 Less than 3% BSA
Find your solution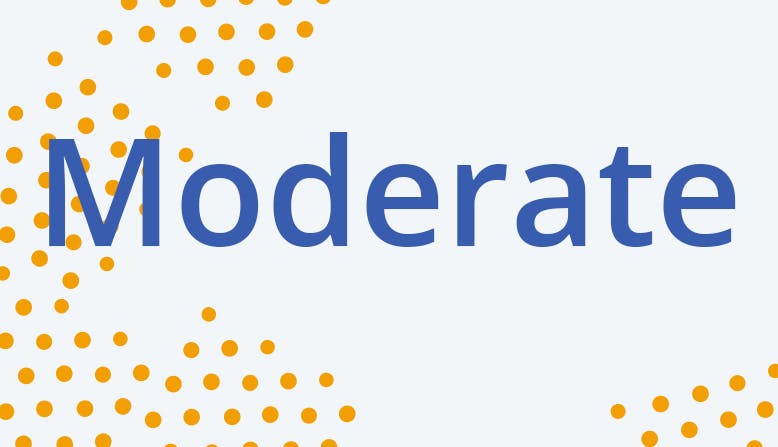 3 to 10% BSA
Find your solution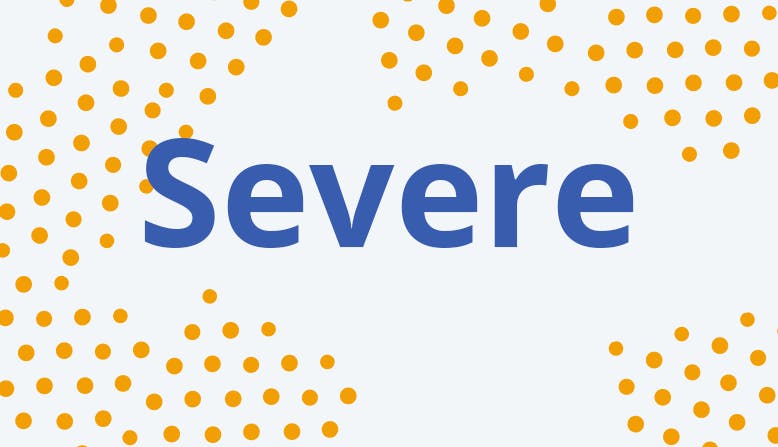 More than 10% BSA
Find your solution
Sign up to receive treatment updates, stories, expert tips, and more.
What's New in Psoriasis Treatment?
Maybe your treatment stopped working. Maybe it never worked well enough. Or maybe you gave up a few years ago and need to know what your options are today. Good news, you have more choices than ever before, and there are even more solutions on the way.