Board of Directors
Brian Janssen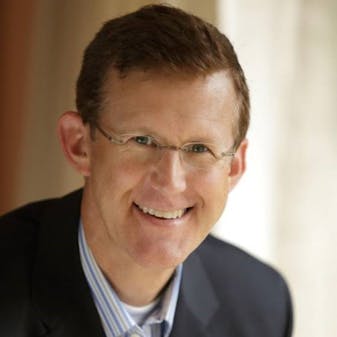 Brian Janssen began serving on the NPF Board of Directors in 2023. He has been an active volunteer for several years in Illinois and Wisconsin, including supporting NPF's congressional advocacy efforts through psoriatic disease legislation and research funding.  
Janssen works at GE Healthcare and has had roles in product management, marketing, and sales. He lives in Milwaukee, Wisconsin, where in his spare time he enjoys skiing, tennis, cycling, golfing, and beach volleyball. 
He holds a BS with Distinction in Mechanical Engineering from Iowa State University, an MBA from the Tuck School of Business at Dartmouth College, and an MS in Healthcare Transformation from the Value Institute for Health and Care at the University of Texas' Dell Medical and McCombs Business Schools.