World Psoriasis Day
Be informed. Get ready for October 29 by learning about psoriasis, while connecting with people who truly understand you.
Join a Supportive, Worldwide Community
Each year, the National Psoriasis Foundation (NPF) joins with the global community of over 125 million people impacted by psoriatic disease to recognize World Psoriasis Day.
Learn and connect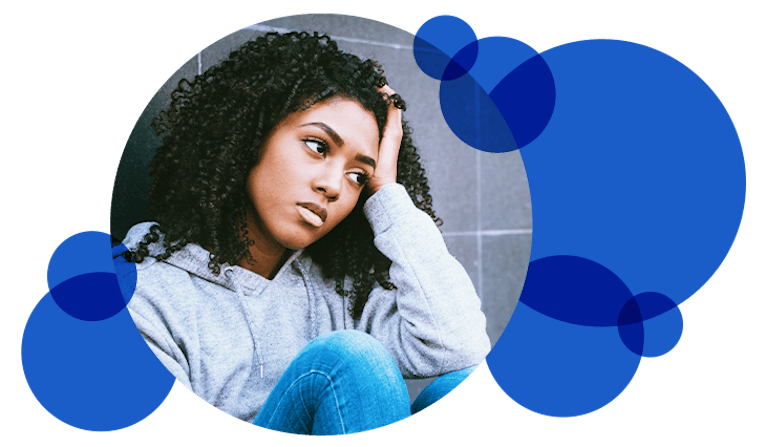 Emotional Impact of Psoriatic Disease
Stress, anxiety and depression are common when you have psoriasis. Learn to overcome these hurdles with our free guide.
Request your free guide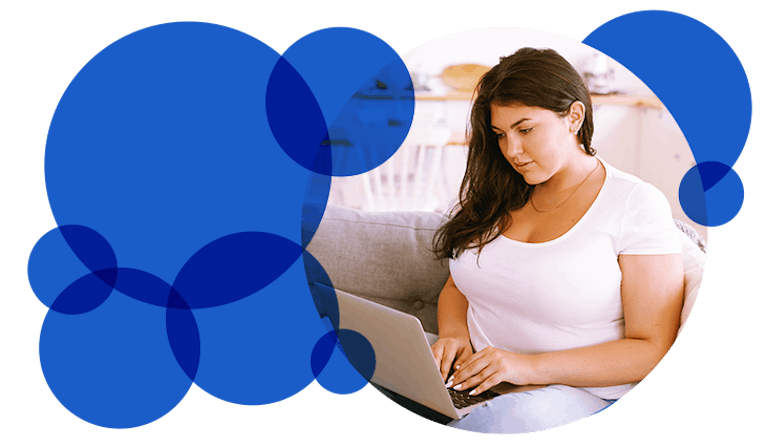 MyPsoriasisTeam: Your Online Community
You're not alone. Join an international community of those who understand what it's like to live with psoriasis and psoriatic arthritis.
Sign-up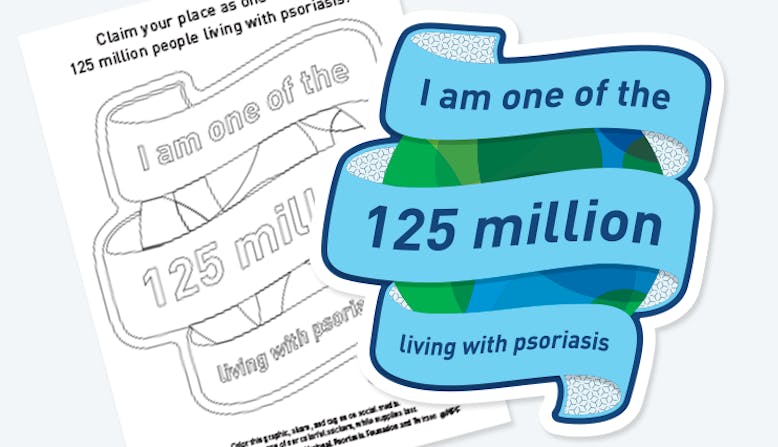 Get Your Free Coloring Sheet
Claim your place as one of the 125 million people living with psoriasis with this free coloring sheet. Share on social to receive a sticker.
Get your coloring sheet
We are Team NPF
No matter where you are, you can be a part of Team NPF. Join us for one of our upcoming virtual events and help raise funds for vital psoriatic disease research.
Check out our calendar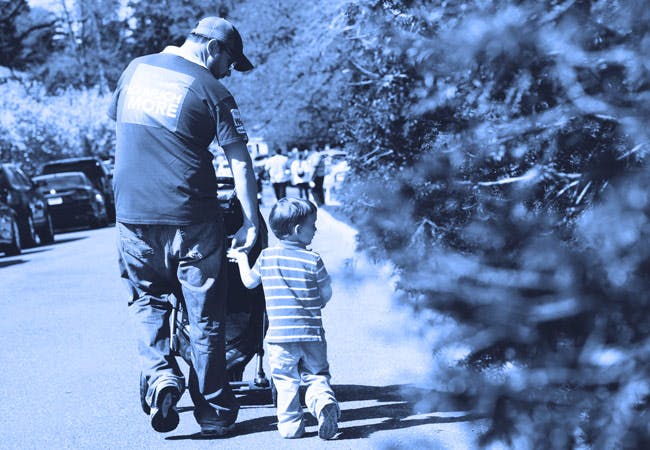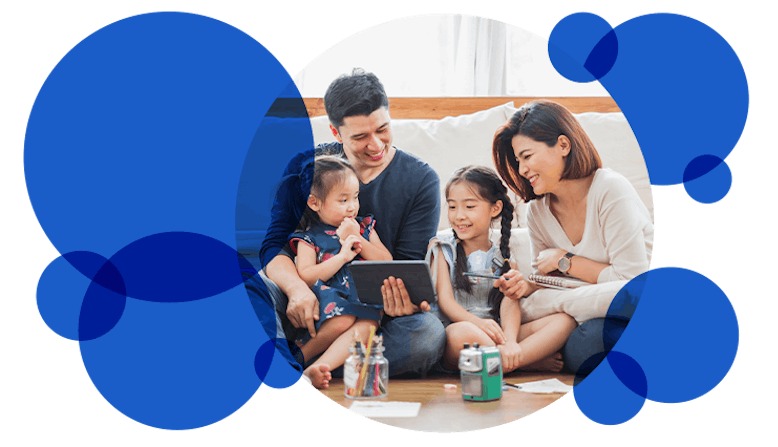 Special Offer: $29 Membership
Get a subscription to NPF Advance magazine at a discounted rate in honor of World Psoriasis Day.
Become a member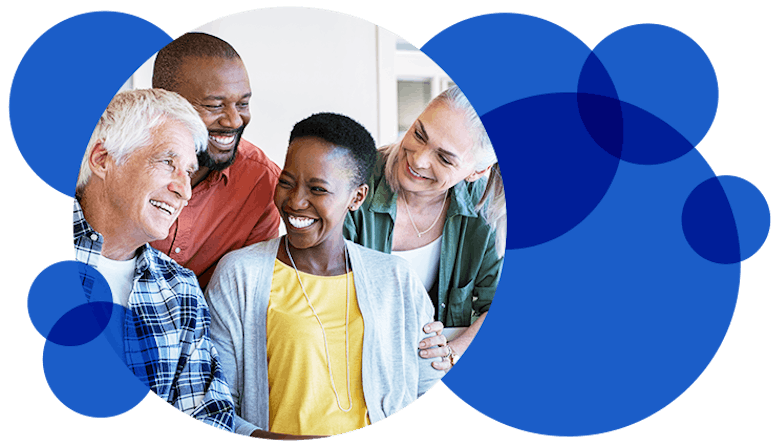 Addressing Treatment Affordability
When Wayne turned 65, he learned that his biologic would now cost him thousands of dollars. You can help fix that.
Get informed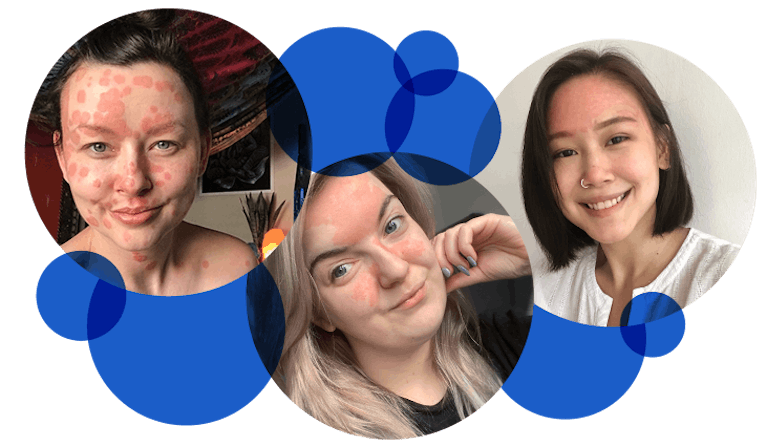 Instagram Takeover
Interact with others who are thriving with psoriasis as we hand over our Instagram account to the global community.
Join the conversation
World Psoriasis Day 2020 Sponsor
National Psoriasis Foundation is solely responsible for all content and development.