This World Psoriasis Day, we are UNITED.
On October 29th, we celebrate a united global community 125 million strong.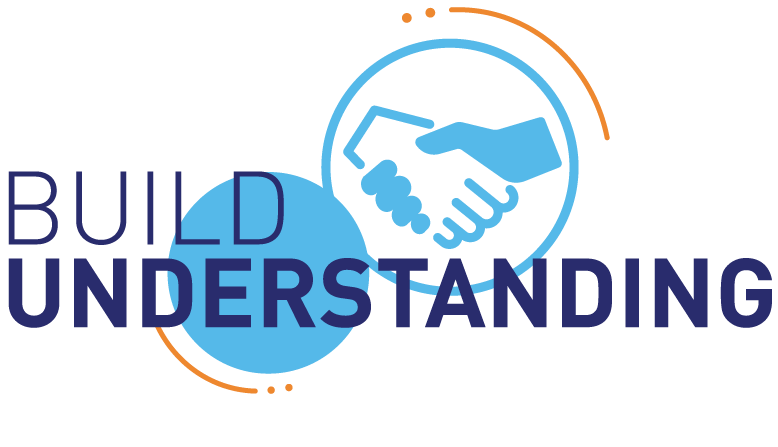 Psoriasis is not a skin condition. It is a chronic disease with impacts throughout the body and can lead to related conditions – called comorbidities – like type 2 diabetes, cardiovascular disease, depression, or anxiety.
Learn more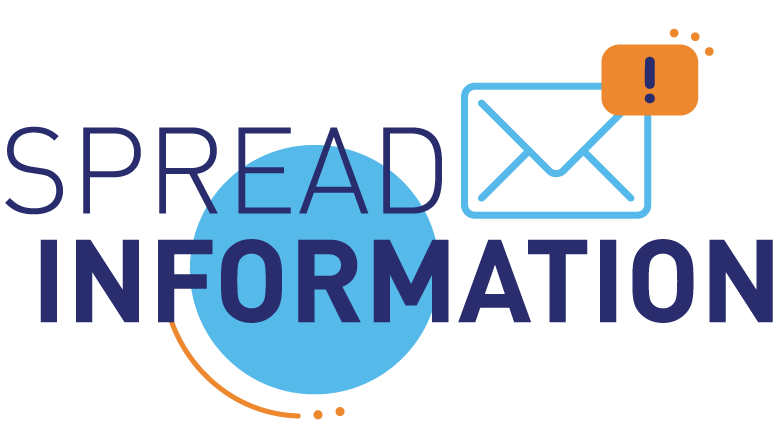 NPF is your source for accurate information and compelling stories aimed at helping you feel healthy, connected, and informed. 
Sign up for Advance Weekly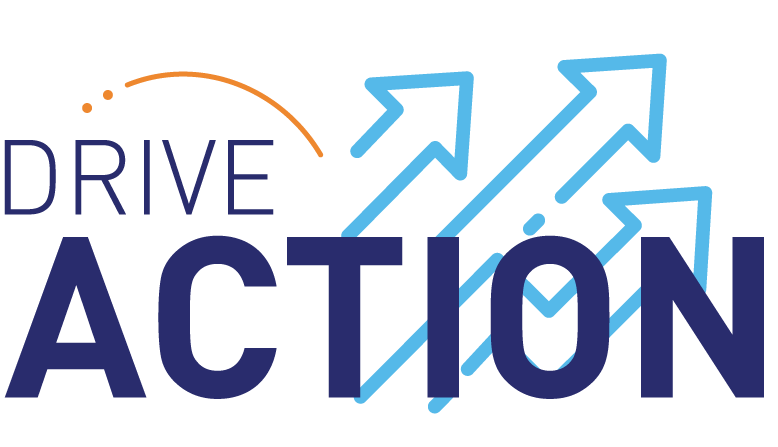 United, we are a global community 125 million strong. Our united voices demand attention. Making a difference in your community or country starts with speaking up and telling your story. 
Sign up for NPF action alerts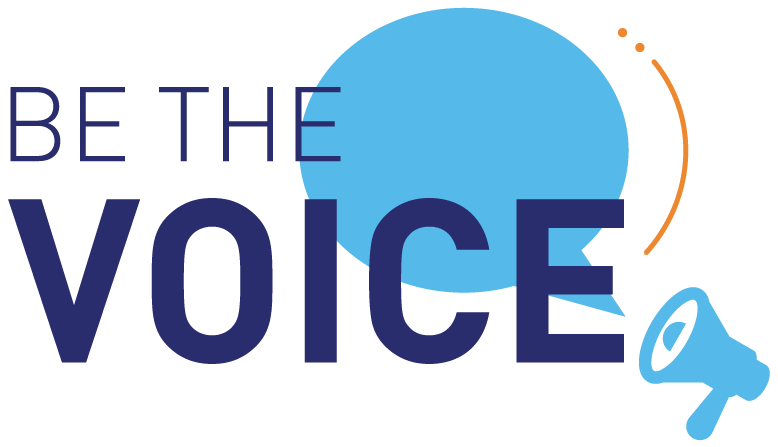 A united voice, 125 million strong, is incredibly powerful. Share your voice. Tell us your story. What has your unique journey with psoriasis been like?
Share on social media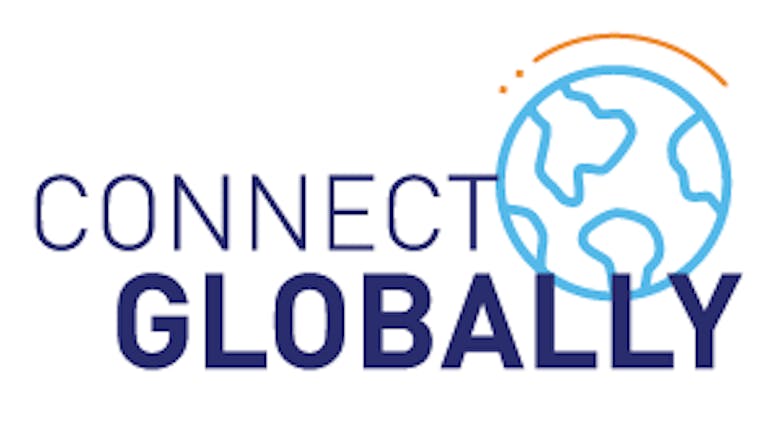 Organized by the International Federation of Psoriatic Disease Associations (IFPA), World Psoriasis Day has been celebrated on October 29th for more than a decade. Today, World Psoriasis Day is observed in over 50 countries.
Take action with IFPA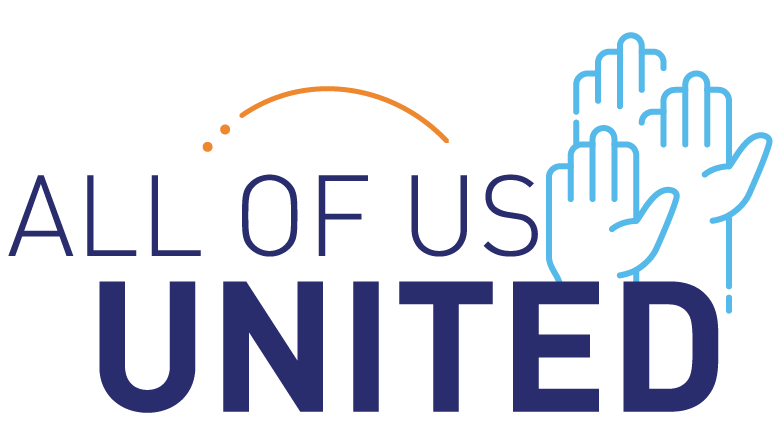 A cure for psoriasis will not come from one person. It will come from the collective action of the more than 125 million people impacted by this disease. Join us as a member for World Psoriasis Day to help us continue our vital work.
Become a member
World Psoriasis Day 2021 Sponsor
National Psoriasis Foundation is solely responsible for all content and development.