2022 Commit to Cure Gala
Celebrating Women Who Lead
This June, NPF will recognize three outstanding women at the 2022 Commit to Cure Gala: Celebrating Women Who Lead, for their leadership in the psoriasis and psoriatic arthritis community.
Purchase your ticket today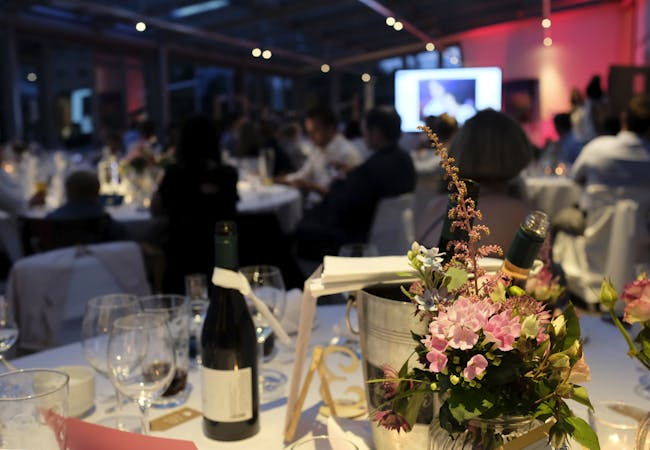 Location
Palmer House
17 East Monroe Street
Chicago, IL 60603

Date
Saturday, June 11, 2022
2022 Celebrating Women Who Lead Honorees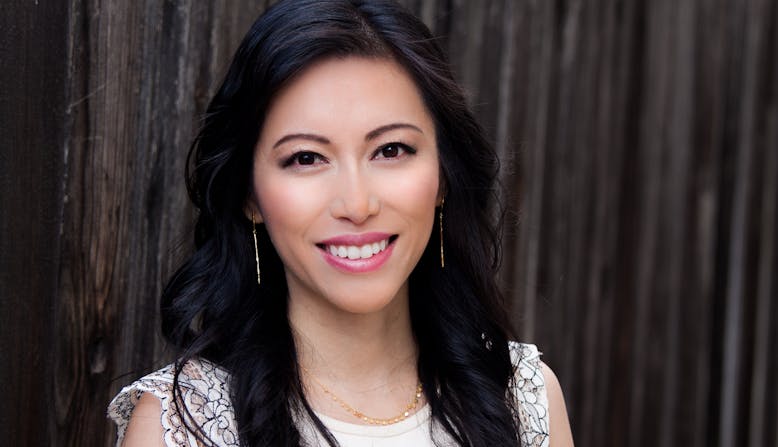 April Armstrong, M.D., MPH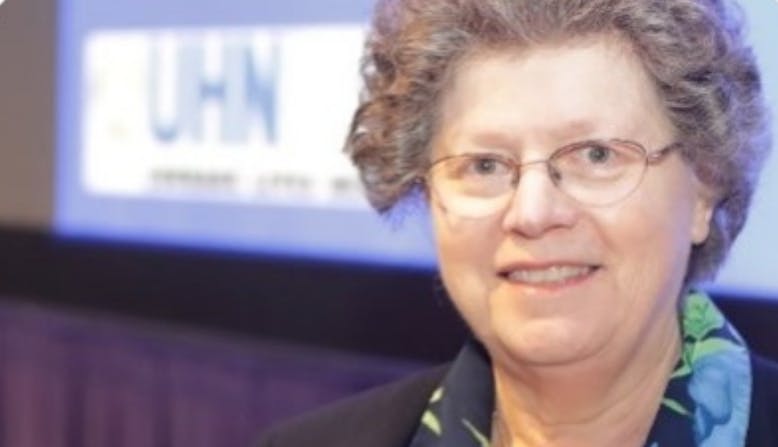 Dafna Gladman, M.D.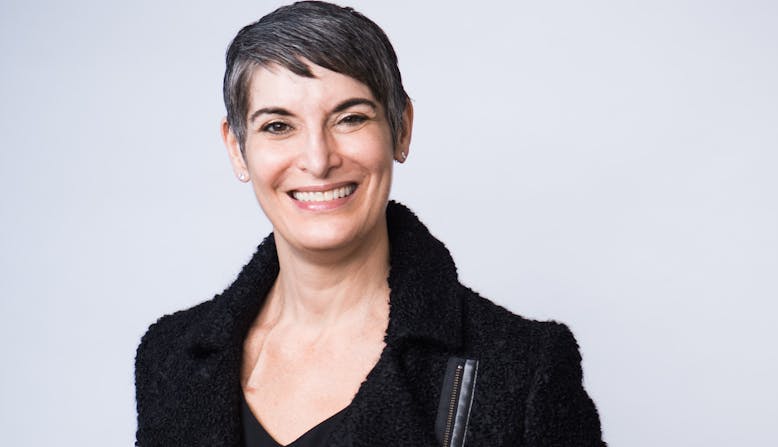 Nicole Ward, Ph.D.
Many thanks to the Commit to Cure Gala Honorary Medical Committee:
Mark G. Lebwohl, M.D. - Chair
Joel M. Gelfand, MD, MSCE
G. Michael Lewitt, M.D., FAAD
Brad P. Glick, DO, MPH, FAAD
Steve Feldman and Leora Henkin
Meyer A. Horn, M.D., FAAD
Support the Commit to Cure Gala: Celebrating Women Who Lead
Make a gift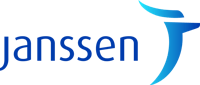 Gold Sponsors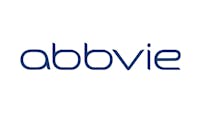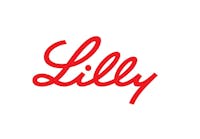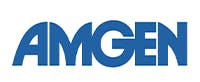 Silver Sponsors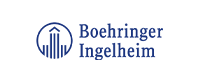 Bronze Sponsors