Commit to Cure Gala
Commit to Cure Gala 2021
In September, NPF recognized Alexa B. Kimball, M.D., MPH and Christopher Ritchlin, M.D., MPH at the 2021 Commit to Cure Gala in New York for their support to the psoriasis and psoriatic arthritis community.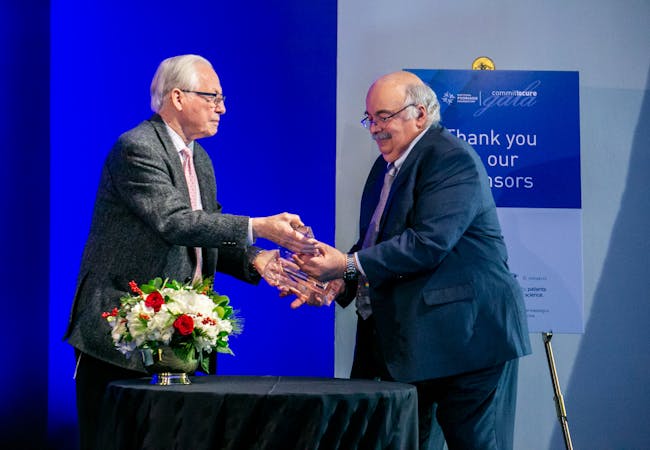 Location
Tribeca Rooftop
2 Desbrosses Street
New York, NY 10013
Date
Thursday, September 9, 2021
Ways to Support the Commit to Cure Gala
2021 Commit to Cure Gala Honorees
Alexa B. Kimball, M.D., MPH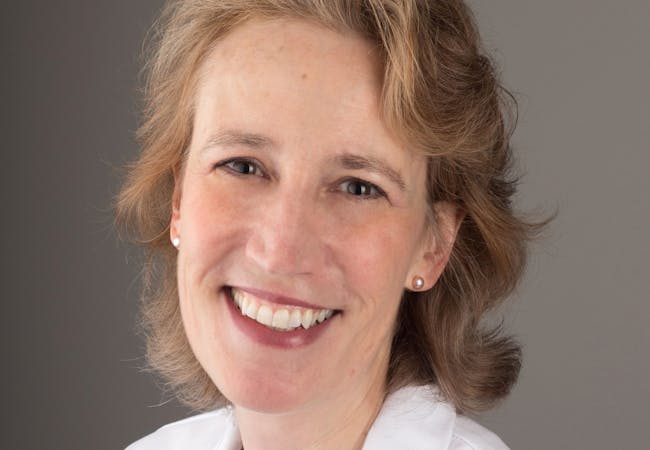 Alexa B. Kimball, M.D., MPH, is the CEO and president of the Harvard Medical Faculty Physicians at Beth Israel Deaconess Medical Center. She co-chairs the Beth Israel Lahey Health Performance Network Board and is on the Board of Trustees of Beth Israel Lahey Health.
As a professor of dermatology at Harvard Medical School, Dr. Kimball's research includes psoriasis and hidradenitis suppurativa. She has published over 340 papers, conducted over 150 clinical trials and has extensive experience in drug development.
Among Dr. Kimball's previous awards are the American Skin Association Research Award for Health Policy and Medical Education, the Massachusetts General Hospital Nathaniel Bowditch Prize, Mentor of the Year from the Women's Dermatologic Society, Outstanding Physician-Clinician Award from the National Psoriasis Foundation (NPF), and the Fierce HealthCare's Women of Influence Award, 2020.
Dr. Kimball has served on the nonprofit Boards of the Society for Investigative Dermatology, the Massachusetts Foundation for the Humanities and Public Policy, and the Hidradenitis Suppurativa Foundation. She is the recent past President of the International Psoriasis Council, from 2005 to 2008, she served on NPF's Medical Board. She is also an NPF grant recipient and an NPF fellowship mentor.
Dr. Kimball received her Doctor of Medicine from the Yale School of Medicine, her Master of Public Health from the Johns Hopkins Bloomberg School of Public Health, and a bachelor's degree in molecular biology and public and international affairs from Princeton University. She completed an internship in medicine at the then-Beth Israel Hospital, her residency in dermatology at Stanford University Medical Center and a clinical research fellowship at the National Institutes of Health.
NPF is proud to honor the achievements and distinction of Dr. Kimball with our Lifetime Achievement Award. Her dedication to those impacted by psoriasis through her research, teaching and clinical efforts truly embodies the spirit and intention of this award.
Christopher Ritchlin, M.D., MPH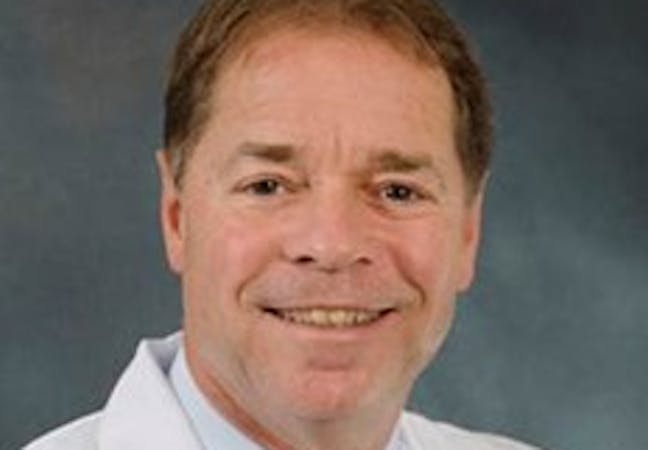 Christopher Ritchlin, M.D., MPH is a professor of medicine and Chief of Allergy, Immunology and Rheumatology at the University of Rochester Medical Center in Rochester, New York
He joined the faculty of the University of Rochester School of Medicine and Dentistry in 1991, where in 2009 he earned a Master's in Public Health at the University. Dr. Ritchlin is also a member of the Center for Musculoskeletal Research where his research team conducts basic and translational studies in bone biology, rheumatoid and psoriatic arthritis. He is the principal investigator on several clinical trials testing the efficacy of anti-TNF agents and other biologic molecules in the treatment of psoriatic and rheumatoid arthritis and ankylosing spondylitis.
He was a founding member of the Group for Research and Assessment of Psoriasis and Psoriatic Arthritis (GRAPPA) and co-chairs the Scientific Committee. He also directs the mentoring of junior investigators in GRAPPA. He is also a founding member along with Dafna Gladman, JT Elder and Proton Rahman of the IPART Registry devoted to understanding the mechanisms that underlie the transition from psoriasis to psoriatic arthritis. He was recently recognized as a Master of the American College of Rheumatology and serves on the Nominations Committee. He has published over 200 manuscripts on topics related to psoriatic arthritis, lymphatic mechanisms of joint flare and bone remodeling. The primary focus of his lab and clinical trials unit is directed towards psoriatic registry.
For the National Psoriasis Foundation, Dr. Ritchlin serves as the co-chair of the COVID-19 Task Force and a member of the Scientific Advisory Committee. He is a reviewer of applications for NPF research and fellowship grants and has himself received NPF's Psoriasis Prevention Initiative grant for one year. Dr. Ritchlin also served as a co-leader for NPF's collaborative effort with the National Institutes of Health, the Accelerated Medicines Partnerships, commonly referred to as AMP. From 2005 to 2014, he served on the NPF Medical Board.
Dr. Ritchlin is also a frequent guest and contributor to NPF podcasts, the NPF psoriatic disease pocket guide and many NPF medical programs.
It is with great honor that NPF recognizes the lifetime achievements of Dr. Ritchlin with this prestigious award. His efforts for the foundation and his larger contributions to the understanding and advancement of treatment for psoriatic arthritis will resonate for generations to come. His work has had a profound impact on the those impacted by psoriatic disease as well as on the NPF community throughout the country.
Many thanks to the Commit to Cure Gala Honorary Medical Committee:
Mark G. Lebwohl, M.D. - Chair
Steven R. Feldman, M.D., Ph.D.
Brad P. Glick, DO, MPH, FAAD
Alice Bendix Gottlieb, M.D., Ph.D.
Bruce Strober, M.D., Ph.D.
Abby S. Van Voorhees, M.D.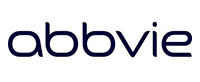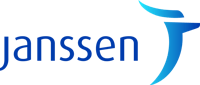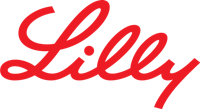 Silver Sponsors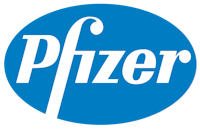 Bronze Sponsors