Community Events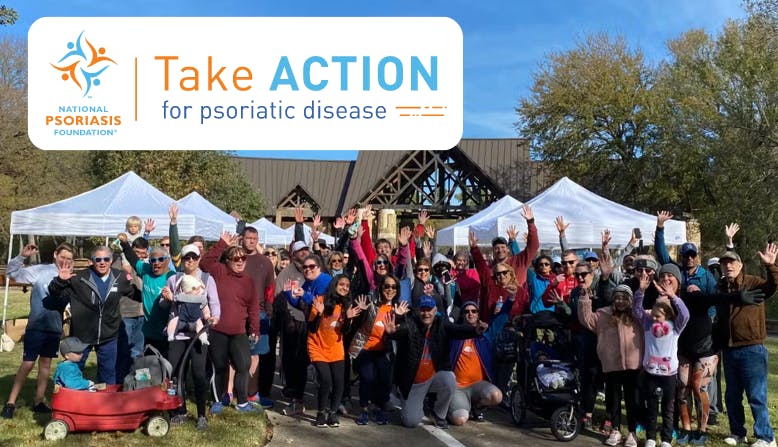 Take ACTION for Psoriatic Disease
Take ACTION for Psoriatic Disease is a movement to educate, advocate, motivate, and celebrate your community as you raise critical funds and awareness to improve the lives affected by psoriasis and psoriatic arthritis.
Join us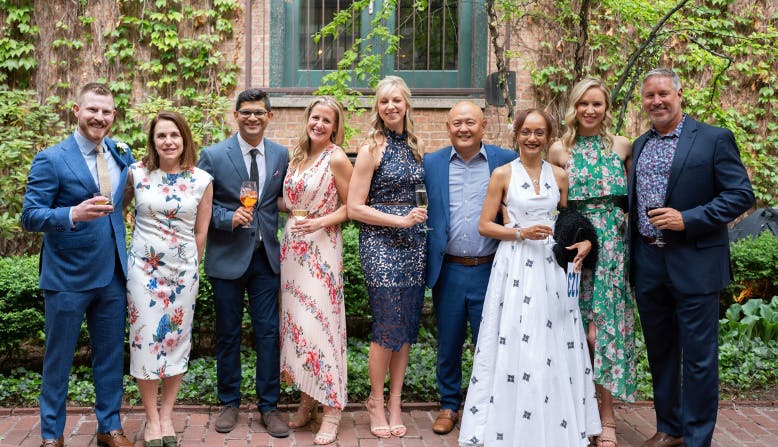 Special Events
NPF Special Events are the opportunity for the psoriatic disease community and NPF supporters to come together for unique and inspiring evenings around the country to raise transformational funds for the mission.
Find events in your area
Don't Miss Out
Sign up to receive details about events in your area, straight to your inbox.
Subscribe now