Continuing Education
Help Improve Lives and Earn CME Credit
NPF offers medical professionals several options for continuing their medical education.
View all upcoming CME events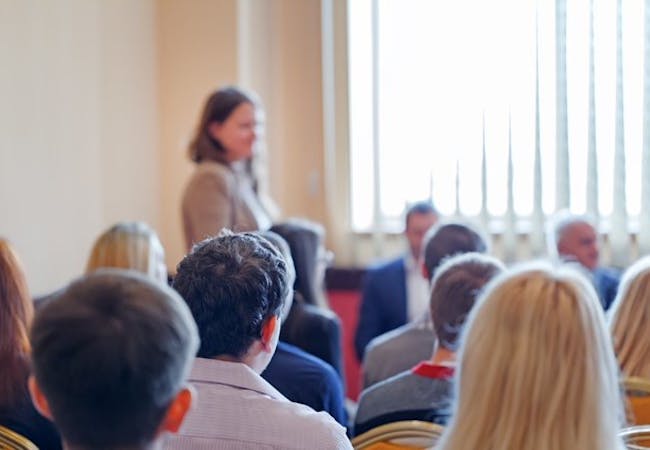 Many of the live continuing education events are held in conjunction with other professional healthcare organizations and meetings. From 2016 to March 31, 2020, NPF has conducted a total of 249 CME activities and provided over 400 hours of CME instruction to more than 16,000 learners.
Learn about our offering and join us for one of our exciting upcoming events. You can find upcoming events, download course materials, take online evaluations and log in to get your CE certificates and transcripts on our Continuing Education Portal.
NPF Mentor Program
The NPF Mentor Program aims to pair medical professionals with early career individuals for one-on-one training in the field of psoriatic disease.
Get involved