Events In Your Area
Join Our Community
Find an event in your region, including community conferences, Take ACTION for Psoriatic Disease, and more, or join us virtually with online conferences and webinars. We have the connections you're looking for.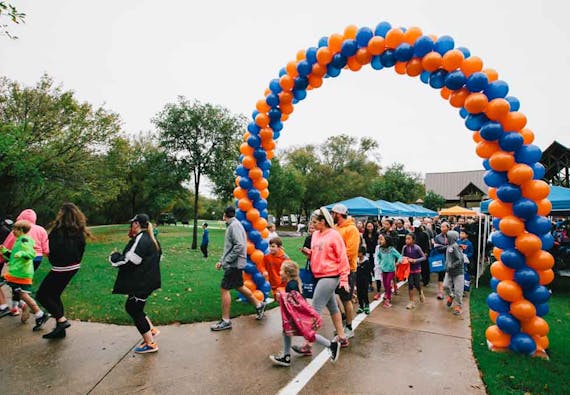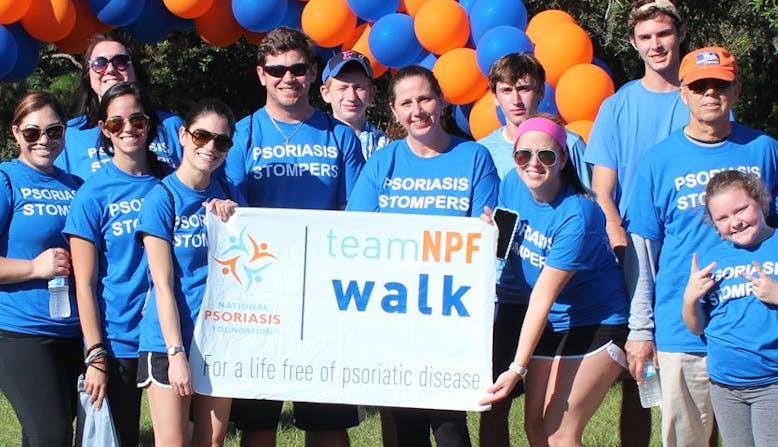 Calendar of Events
Participate in fundraising events, attend talks and webinars, lend your voice to state and federal advocacy initiatives, or volunteer in your community.
Find an upcoming event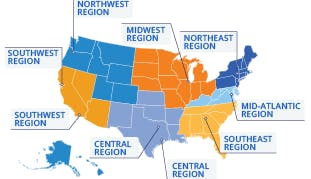 NPF Regions
To best serve the millions of Americans living with psoriasis and psoriatic arthritis, dedicated Regional Development Managers lead seven regions.
Find events in your region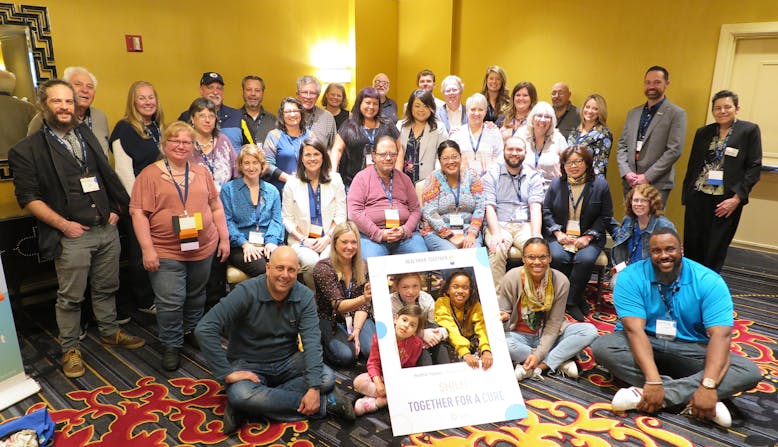 NPF Conferences
Our conferences are held each year and are open to anyone interested in psoriatic disease.
Learn more
Don't Miss Out
Sign up to receive details about events in your area, straight to your inbox.
Subscribe now