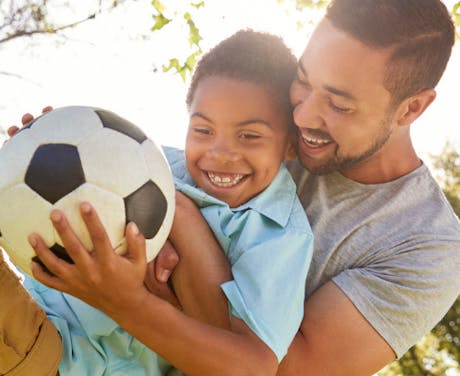 Live All the Days of Your Life
Don't let psoriatic disease take away from the quality of the life you deserve.
Related Diseases and Conditions
Psoriatic disease has some unwelcome friends (called comorbidities). But with the right treatment, you can reduce your risk of developing these conditions and thrive through all the years of your life.
Treatment: Know Your Options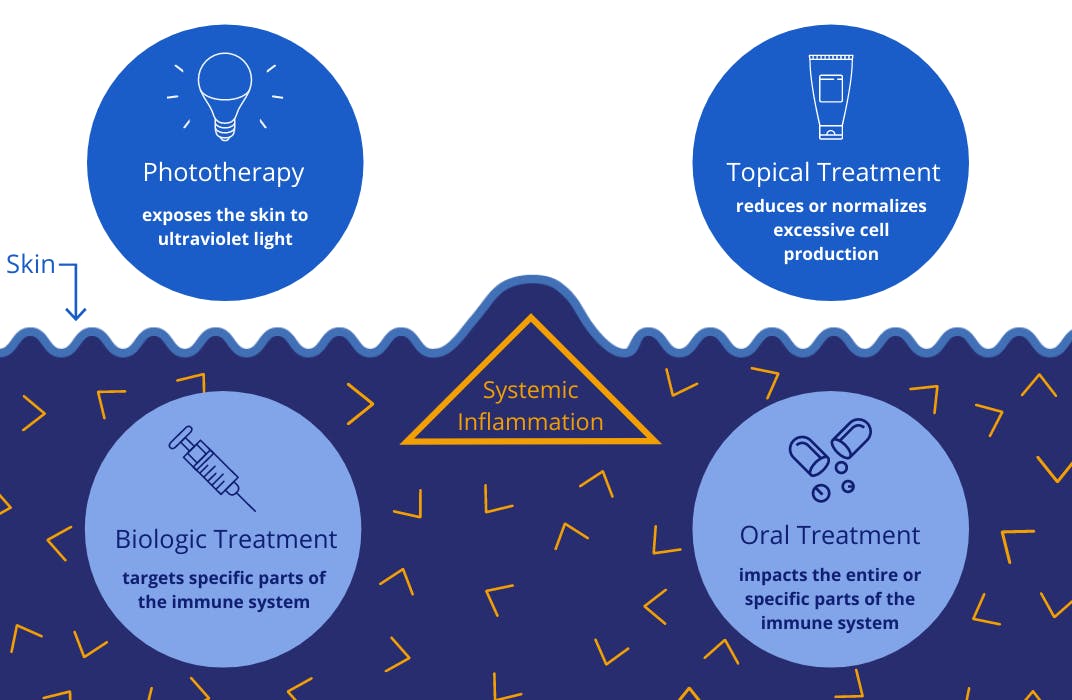 Systemic Inflammation
The systemic inflammation of psoriasis and psoriatic arthritis contributes to the development of comorbidities. These unwelcome friends of psoriatic disease, like cardiovascular disease, type 2 diabetes and depression, can result in the loss of years from your life. You don't deserve to lose even a day, so proper disease treatment is essential in reducing your risk of these comorbid foes.
Treatment
You may have noticed a theme. Treatment is important. Sure, it can clear your skin and have you feeling better, but more importantly, the right psoriatic disease treatment can reduce the systemic inflammation that leads to these unwelcome comorbidities. You aren't just treating your skin. You are treating your whole body.
Sponsors
This resource is sponsored in part by:


National Psoriasis Foundation is solely responsible for all content and development.
George C. Gondo, Samantha Koons, Claire Metcalf, Stacie J. Bell, Nehal N. Mehta, VIEWING PSORIASIS AS A SYSTEMIC DISEASE FOR BETTER HEALTH OUTCOMES, JID Innovations, 2021, 100007, ISSN 2667-0267, https://doi.org/10.1016/j.xjidi.2021.100007.