Locations and Types
Psoriasis can appear in any location on the body.
Everyone experiences their own unique expression of the disease. Maybe it covers only your extremities or trunk, or maybe it is on your scalp.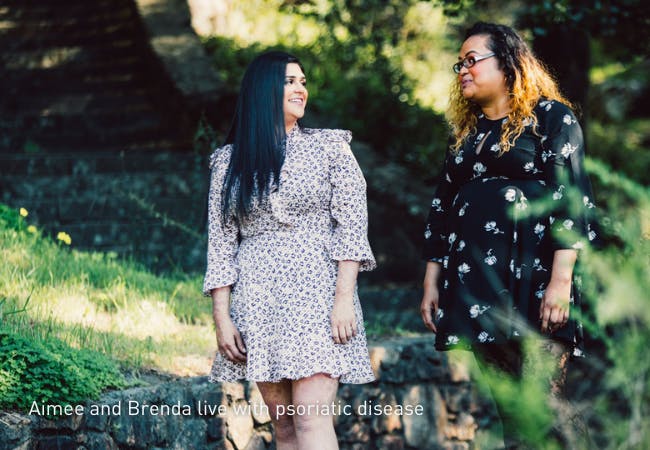 Locations
Your care team will help you treat and address the specific type of psoriasis you experience, and treatment may vary depending on the location on the skin. (Learn how to take care of your skin when living with psoriasis with our free guide.) Below are common locations for the expressions of psoriasis and a look at the five types of psoriasis. 
Last updated on 11/18/2022 by the National Psoriasis Foundation.
Image Credit
Guttate image credit: Courtesy of Joel M Gelfand MD
Plaque image credit: Courtesy of Joel M Gelfand MD
Erythrodermic image credit: Wikimedia Common