Medicare Resources
What is Medicare?
Medicare is the federal health insurance program for people who are 65 years and older, certain people with disabilities and people with End-Stage Renal Disease.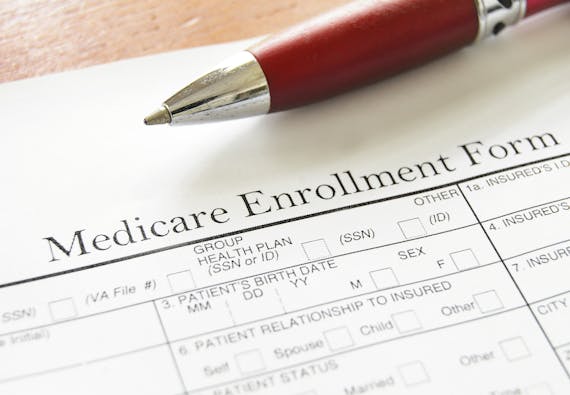 Medicare is broken down into different parts (Part A, B, C and D). Each part covers different services.
Part A
Helps to cover hospital services.
Part B
Helps to cover expenses like doctor's appointments, laboratory tests and x-rays.
Part C
Also called Medicare Advantage and usually bundles Part A, B and D.
Part D
Helps to cover the cost of prescription drugs.
You have the choice to enroll in different parts of Medicare depending on your health care needs. If you have regular prescription drug costs, you may consider a Part D plan. Also, you may consider whether you need Part B if you or your spouse are still working and receive health insurance through the employer.
However, it is important to note that if you do not sign up for Medicare Part B when you are first eligible, you may have a delay in getting Medicare coverage and may have to pay a late enrollment fee.
Signing up for Medicare
You have a seven-month period to sign up for Medicare Part A and/or Part B. The time period starts three months before you turn 65, includes the month you turn 65 and ends three months after the month you turn 65. If you do not sign up for Medicare Part B when you are first eligible, you may have a delay getting Medicare coverage in the future.
Get Help Choosing a Plan
If you need help signing up for Medicare or understanding what plan may be best for you:
More Resources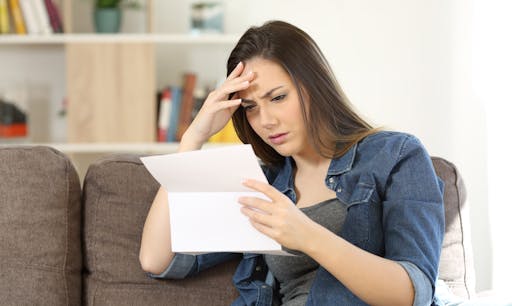 Get a Free Insurance Quick Guide
Our Health Insurance Quick Guide has everything to help you navigate health insurance.
Get the free guide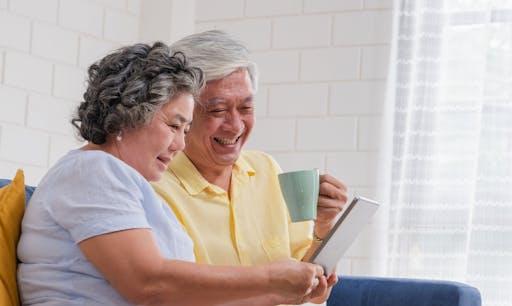 Further Reading on the Different Medicare Parts
Read about each part of Medicare in more detail in our Advance article: "Medicare Part A, B, C and D: What's the Difference?"
Learn more about Medicare