NPF in Your Area - Central Region
Welcome, Central Region!
AR, KS, LA, NM, OK, TX
Get Involved with NPF in Your Area
Contact your NPF Regional Development Manager:
Don't see an event in your area?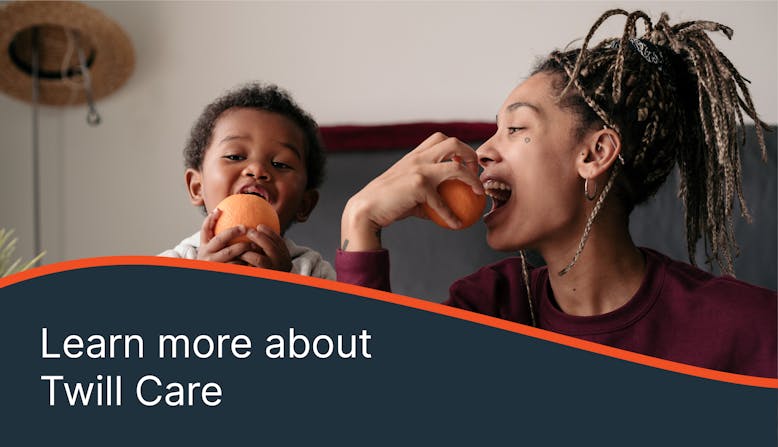 Connect With Twill Care
Chat and meet those who know what it's like to live with psoriatic disease with the online community created just for you.
Sign up for free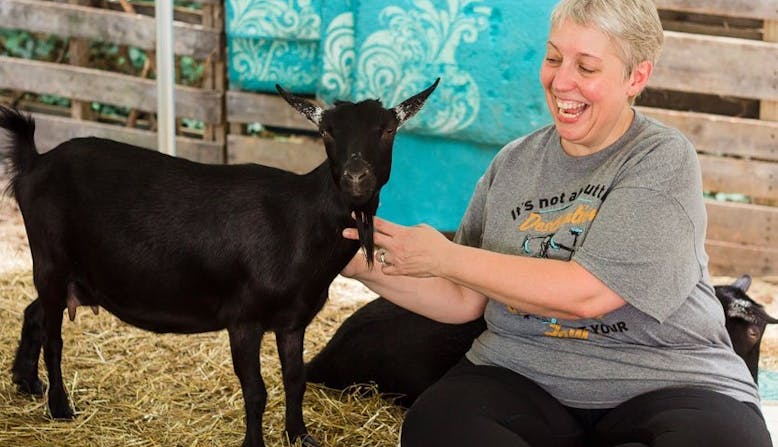 Create Your Own Event
Learn about Team NPF DIY fundraising and see how you can create your very own event (like goat yoga!) to raise funds for a cure.
Team NPF DIY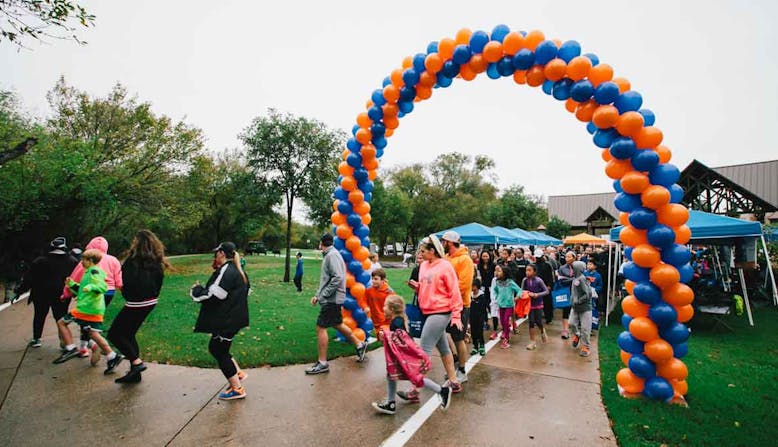 Don't Miss Out
Sign up to receive details about events in your area, straight to your inbox.
Subscribe now
Other Ways to Get Involved in Your Area
Advocacy
Join your regional advocacy action network! Contact your Regional Development Manager or visit our advocacy pages to see how you can get involved.
Volunteer
Ready to help change lives? Fill out a volunteer interest form to get started, and help support the psoriatic disease community in your own backyard.