NPF in Your Area - Northeast Region
Welcome, NPF Northeast Region.
CT, ME, MA, NH, NJ, NY, PA, RI, VT
Get Involved with NPF in the Northeast Region
Contact your NPF Regional Development Manager:

Pstamp Out Psoriatic Disease Philadelphia
Join us for an evening out to support NPF research, education, and advocacy. Enjoy dinner, drinks, a silent auction and of course, bingo. Get your ticket today.
Learn More About This Event
---

Team NPF Run at the 2022 New York City Marathon
Register today for the 2022 TCS New York City Marathon and let's log miles to find a cure for psoriasis and psoriatic arthritis. Join us, because finding a cure for these devastating diseases is not a sprint, it's a marathon.
Learn More About This Event
Don't see an event in your area?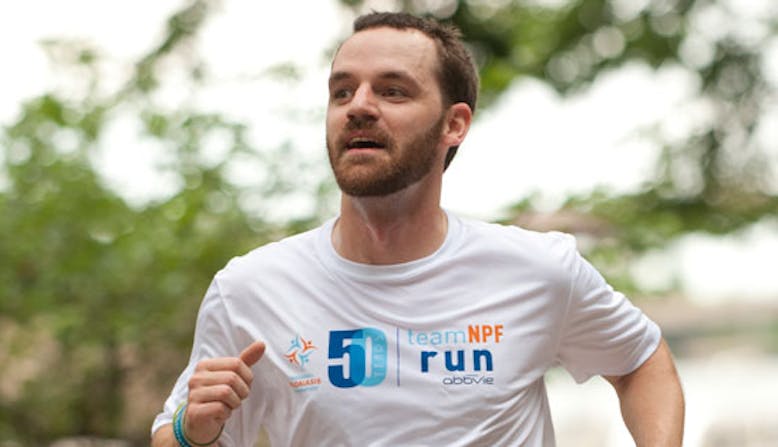 Join us Virtually
You can participate virtually in any of our upcoming Team NPF events. Simply choose an event from our calendar and register as a virtual participant.
Calendar of events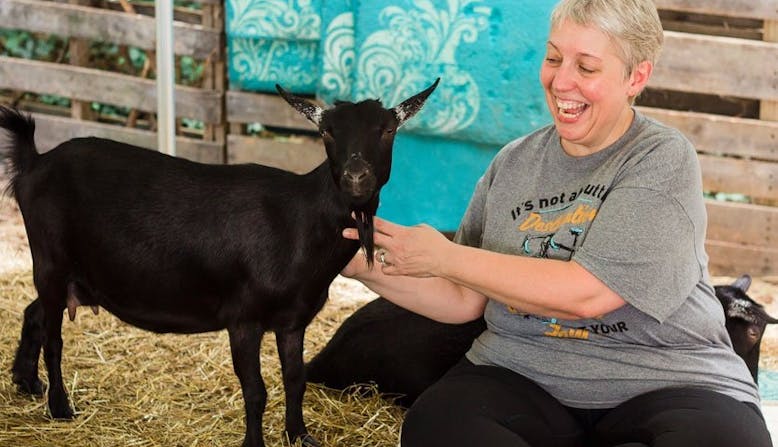 Create Your Own Event
Learn about Team NPF DIY fundraising and see how you can create your very own event to raise funds for a cure.
Team NPF DIY
Other Ways to Get Involved in Your Area
Advocacy
To support our advocacy efforts around the country, NPF launched regional advocacy action networks to share information about the advocacy opportunities in your area.  Contact your Regional Development Manager or visit our advocacy pages to see how you can get involved.
Volunteer
Ready to help change lives? Fill out a volunteer interest form to get started, and help support the psoriatic disease community in your own backyard.