Our Spot Media Playlist
Tune in to this featured playlist curated with media items for youth and parents.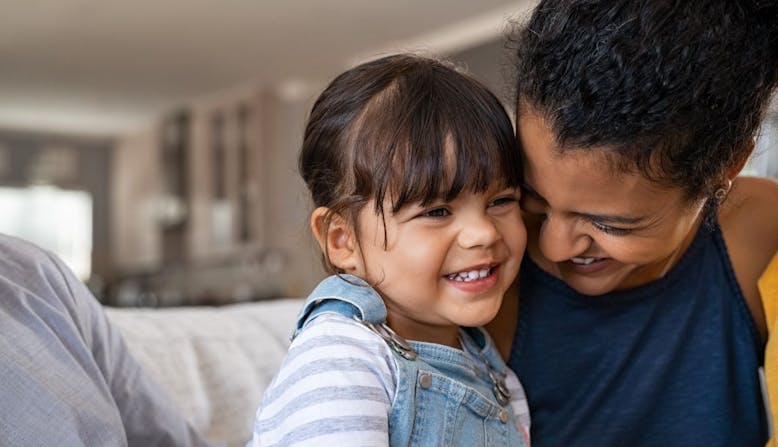 What's Your Type of Psoriasis?
Dr. G. Michael Lewitt discusses the five types of psoriasis including symptoms, locations and treatment options.
(September 2021)
Listen to the podcast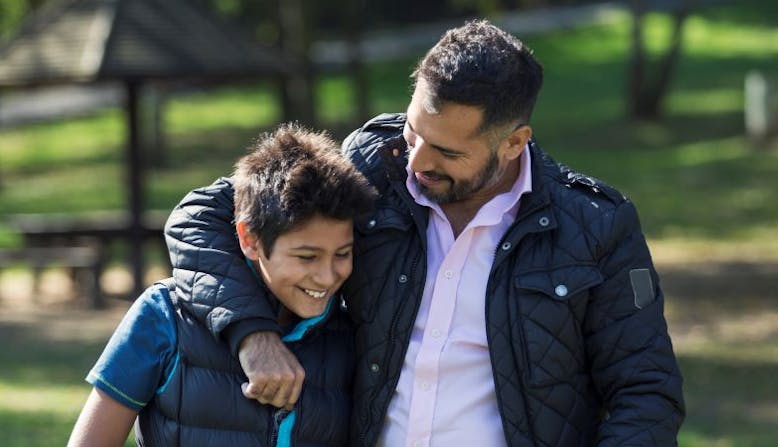 Managing Stress and Psoriasis in a Pandemic
Licensed Professional Counselor Mary Maraventano Stried offers tips for managing stress and coping with day-to-day demands.
(November 2020)
Listen to the podcast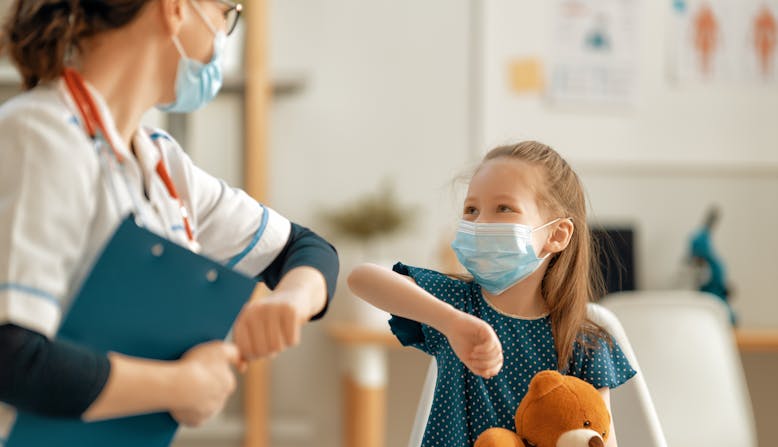 Expanding Treatment Options for Youth
Hear what treatment options are available for with psoriasis from pediatric dermatologist Dr. James Treat.
(December 2021)
Watch the webinar
School Life and Psoriasis
Teens, College, and Beyond
Stories
Watch, listen, and read about kids and families living and thriving with psoriatic disease.
Find stories
Claim your free Welcome Kit
The Our Spot Welcome Kit will give you information and tools to help you learn more about supporting your child with psoriasis and psoriatic arthritis.
Get your free kit