2023 Research Symposium
The Future of Psoriatic Disease: A Cure for All
The annual NPF Research Symposium features presentations on the latest in psoriatic disease and comorbidities research. The 2023 symposium will focus on research efforts aimed at improving health equity in those with psoriatic disease.
Add the 2023 Research Symposium to your calendar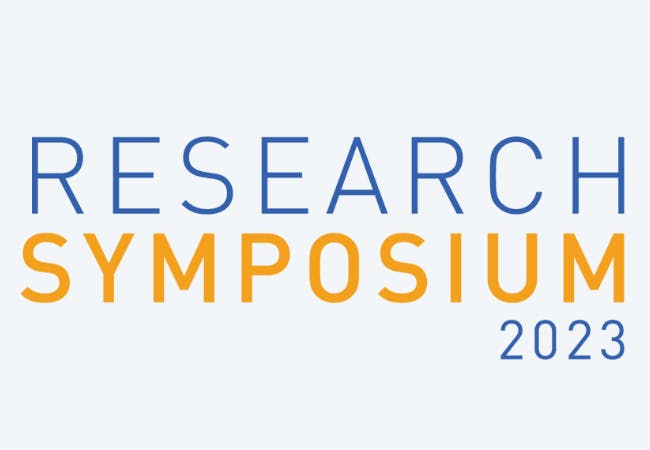 Date
October 6 - 7, 2023
Location
Capital Hilton - Washington, D.C.
How Do We Create a Future Free of Psoriatic Disease?
The 2023 Research Symposium, The Future of Psoriatic Disease: A Cure for All, aims to broaden the conversation about chronic disease and educate attendees on achieving health equity. This event is chaired by Tina Bhutani, M.D., MAS, and Jose Scher, M.D.
Join us this October in Washington, D.C. for a weekend of:
Education: A forum for leading experts in psoriatic disease research and clinical care to inform on cutting-edge topics. 
Dialogue: Discuss the latest results from ongoing research projects. 
Collaboration: Determine ways to move the field forward while making the best use of NPF resources.
Don't Miss Out
Get notified when registration for the 2023 Research Symposium opens and receive the latest in psoriatic disease research, news, and events.
Sign up
Recapping the 2021 Research Symposium
The 2021 NPF Research Symposium: Improving Health Outcomes included sections related to clinical, translational, and basic research, as well as guest speakers.
Read more
CME Events
Register today for one of our upcoming continuing education events, aimed at giving you the tools you need to support the psoriatic disease community.
Find events