Thank you for your interest in volunteering!
Our Volunteer Services Manager will be reaching out to you soon. We look forward to working with you!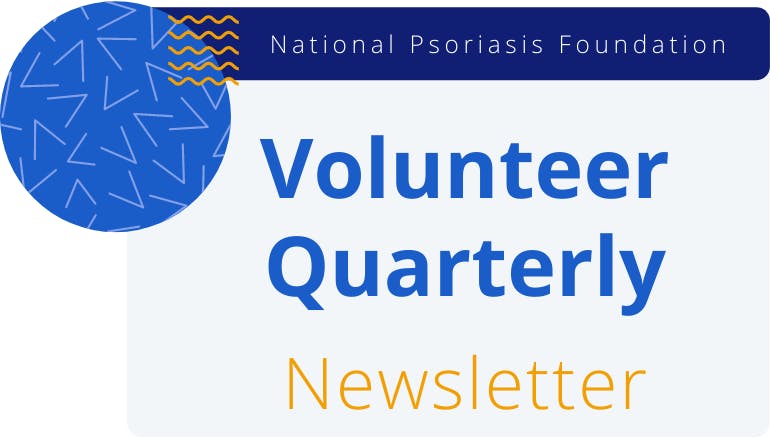 Looking for More?
Stay up to date with NPF Volunteer Quarterly, packed with volunteer spotlights, program updates, and volunteer opportunities.
Subscribe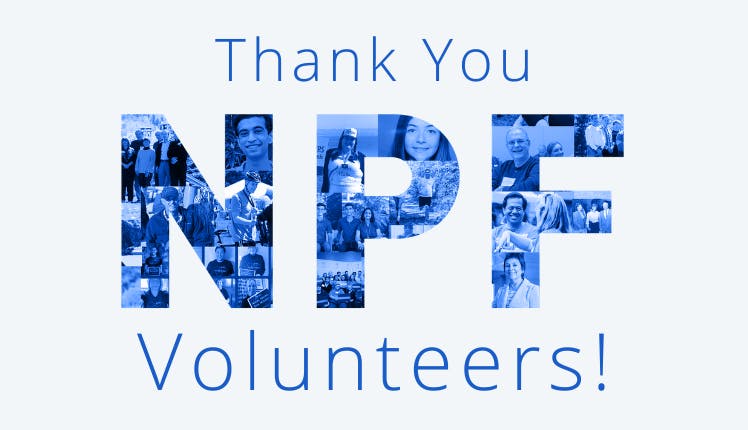 Celebrating NPF Volunteers
Visit our Volunteer Spotlight for inspiring stories and to learn more about the great work our volunteers are doing.
Go to the Volunteer Spotlight