Volunteer Spotlight

I Volunteer Because . . .
"I volunteer to help provide hope to those who are feeling lost, scared, and overwhelmed - which is how our family felt when Andy was first diagnosed." - Jamie Lyn Moy, 2017 NPF Outstanding Volunteer of the Year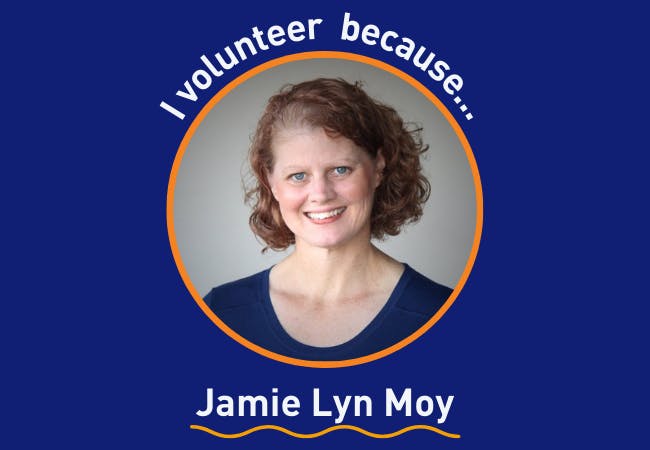 Volunteer with NPF
Volunteers are our driving force. Help change the lives of those living with psoriatic disease for generations to come.
Sign up today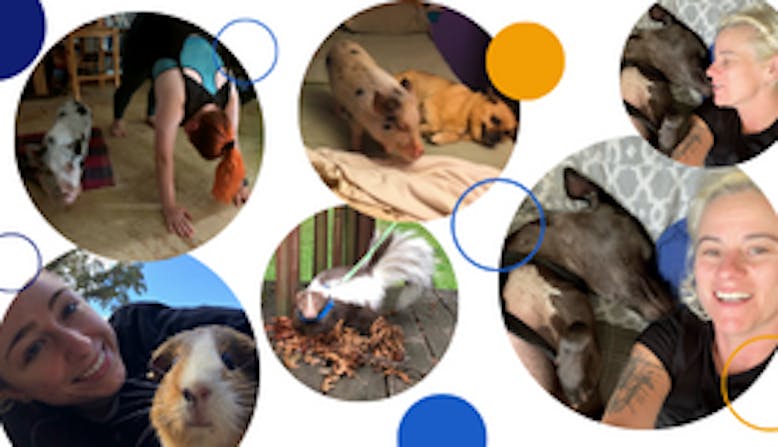 More Than Just a Cute Face
A pet can be a loving companion in a time of need.
Read more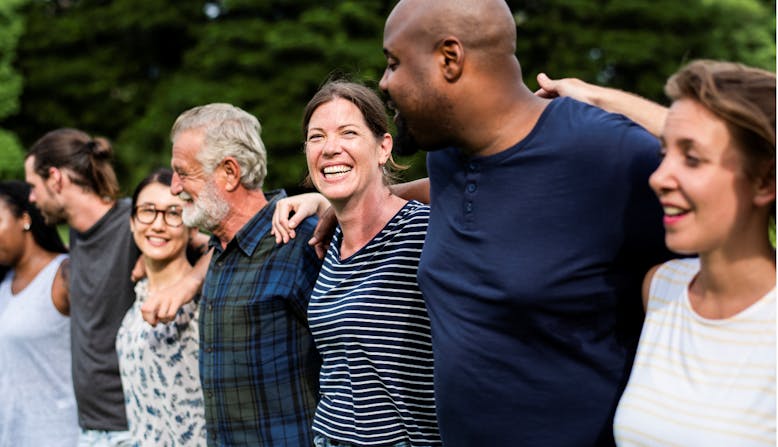 Paying it Forward: Celebrating a Legacy of Helping Others
Listen to how the legacy of paying it forward began for four extraordinary One to One program mentors.
Listen now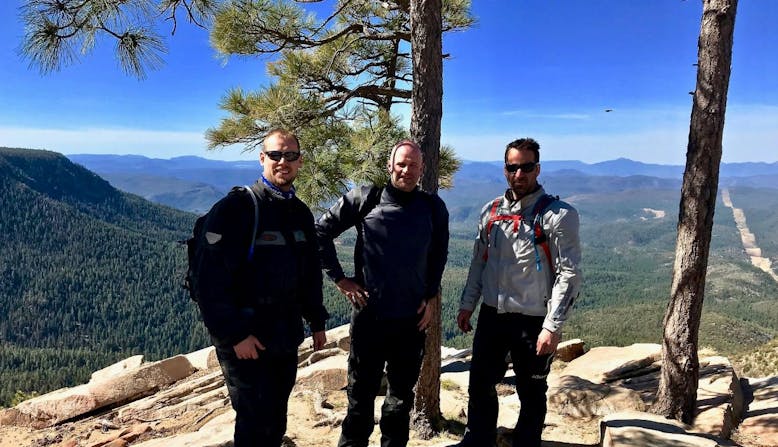 Seeing the World On Foot
Avid hiker and NPF volunteer Darren Hitz shares his thoughts and tips for those looking to hit the trails.
Read more