Volunteer Spotlight

I volunteer because . . .
"I want to shine a spotlight on our patients and their families! Their stories show such strength and perseverance. I want everyone who lives with psoriatic disease to know that there is an entire community waiting to embrace and encourage them as we continue to work towards a cure together!" - Kendra Clement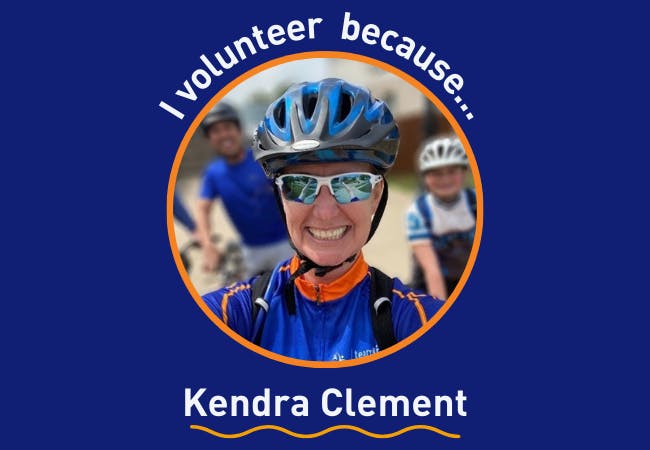 Volunteer with NPF
Volunteers are our driving force. Help change the lives of those living with psoriatic disease for generations to come.
Sign up today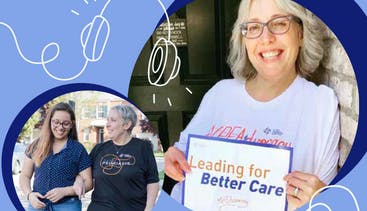 Volunteering to Listen
Julie Greenwood increases accessibility to the NPF Psound Bytes™ podcast.
Read more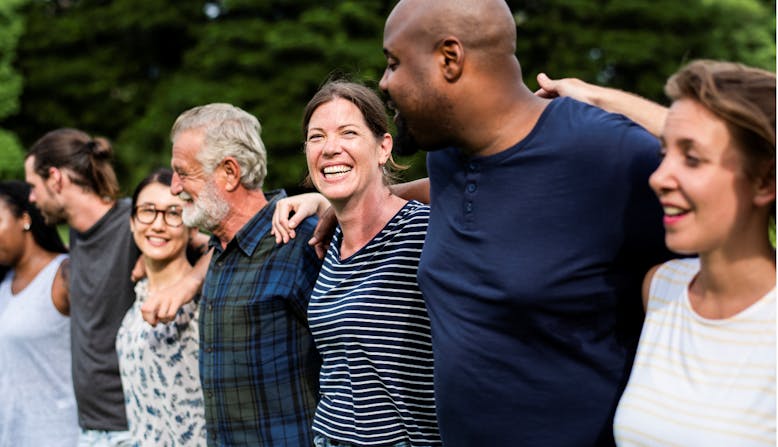 Paying it Forward: Celebrating a Legacy of Helping Others
Listen to how the legacy of paying it forward began for four extraordinary One to One program mentors.
Listen now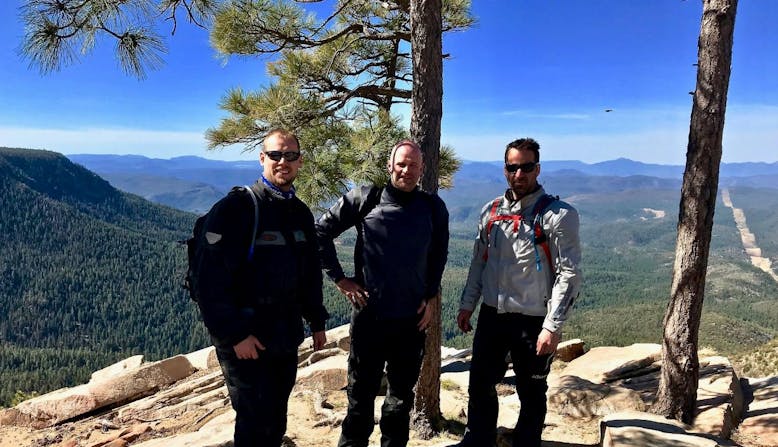 Seeing the World On Foot
Avid hiker and NPF volunteer Darren Hitz shares his thoughts and tips for those looking to hit the trails.
Read more
Sign Up for Our Volunteer Newsletter
Stay up to date with NPF Volunteer Quarterly. This newsletter is packed with volunteer spotlights, program updates, and volunteer opportunities.
Subscribe to Volunteer Quarterly