Managing and Treating Psoriasis with Phototherapy
Joel Gelfand, M.D., M.S.C.E.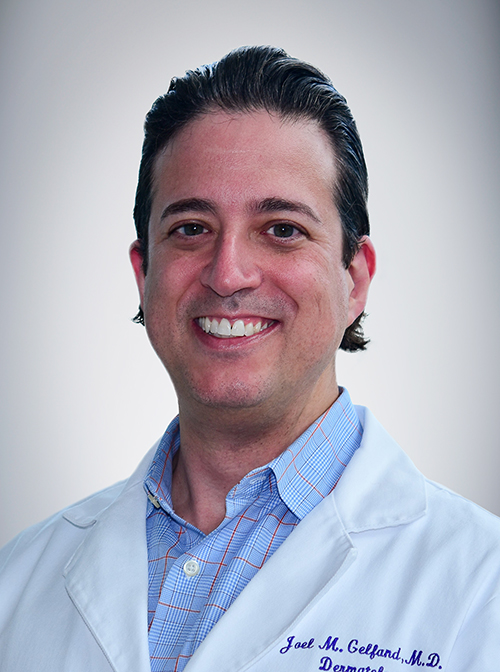 Wednesday, November 13, 2019
7 p.m. ET | 6 p.m. CT | 5 p.m. MT | 4 p.m. PT | Time zone converter
Hear an evidence-based discussion about the efficacy and safety of phototherapy treatment options which includes the use of UVB, targeted UVB treatments such as excimer laser, pulsed dye lasers and light-emitting electrodes from leading psoriasis expert dermatologist Dr. Joel Gelfand, Director of the Psoriasis and Phototherapy Treatment Center at the Perelman Center for Advanced Medicine, Penn Medicine in Philadelphia, Pa.. This webinar is the second in a series offering an in-depth look at the management and treatment guidelines for psoriasis published by the American Academy of Dermatology and the National Psoriasis Foundation.
Have a schedule conflict? Unable to make it? Register anyway and you will receive the webinar recording link to watch at a time convenient for you. Share this link with a friend or family member who may have an interest in this topic.
Questions?
Contact Bev Bromfield, Outreach Manager, at [email protected] or 800-723-9166, ext. 362.
The views and opinions expressed in the webcasts are those of the speakers. The speakers' views and opinions are not endorsed by the National Psoriasis Foundation or its sponsors.
Sponsors
This webinar activity is supported by an educational grant from:
The National Psoriasis Foundation is solely responsible for all content and development.
Browse additional webcasts by selecting the category tabs below