Donate to Research
We Believe in a Cure
And in order to get to a cure, we must continue to increase our investments in life-changing research. We can only do it with your help. Your gift makes a crucial difference.
Donate today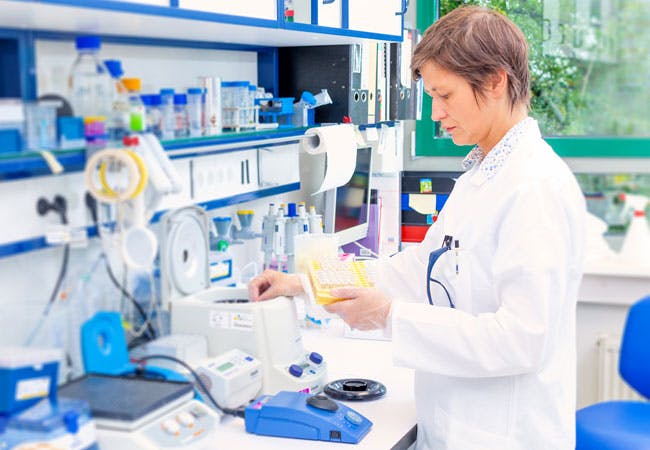 NPF supports projects on the leading edge of research into psoriasis and psoriatic arthritis, including: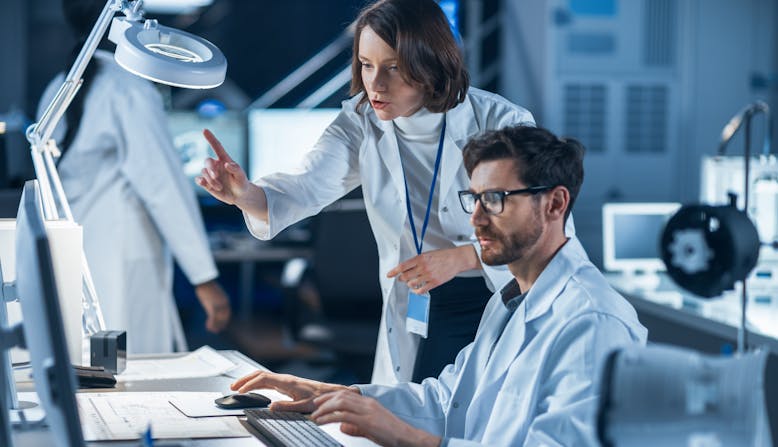 The PsA Diagnosis Project
This project aims to develop a diagnostic test for psoriatic arthritis that will dramatically reduce the guesswork and the long delays in reaching a diagnosis and beginning treatment.
Learn about the PsA Diagnosis Project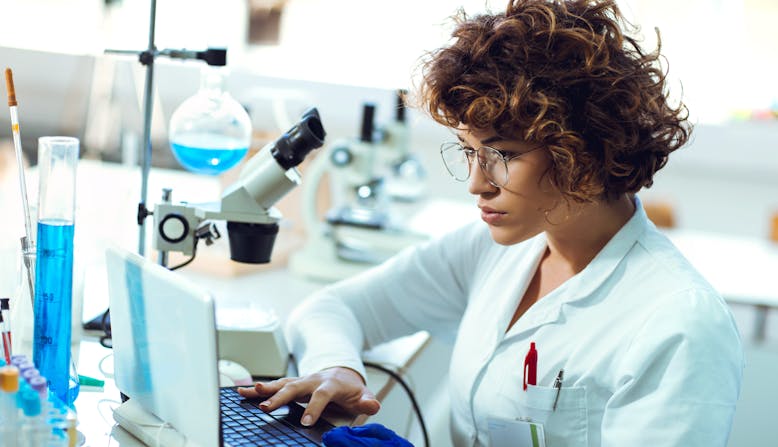 The Psoriasis Prevention Initiative
This aims to identify an intervention that will prevent the onset of psoriatic disease, disease relapse or relevant comorbidities.
Read more about the PPI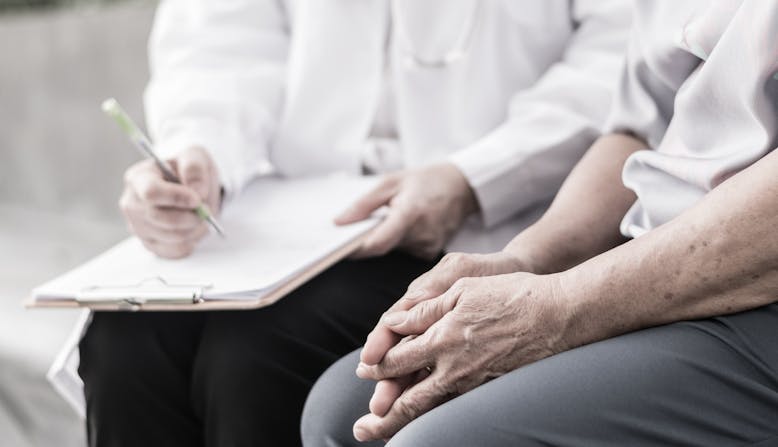 Patient-Centered Research
Our patient-centered research programs are a fundamental part of the research we support, including projects like Citizen Pscientist.
See all of our patient-centered research initiatives