Healthier Together: Learning for All Ages
Thank you for joining us!
We had a blast seeing you in person again after two long years. It was great to share stories, learn a little, and laugh a time or two with new friends as well as long time collaborators. We hope to see you again next time!
Sign up to be notified about future conferences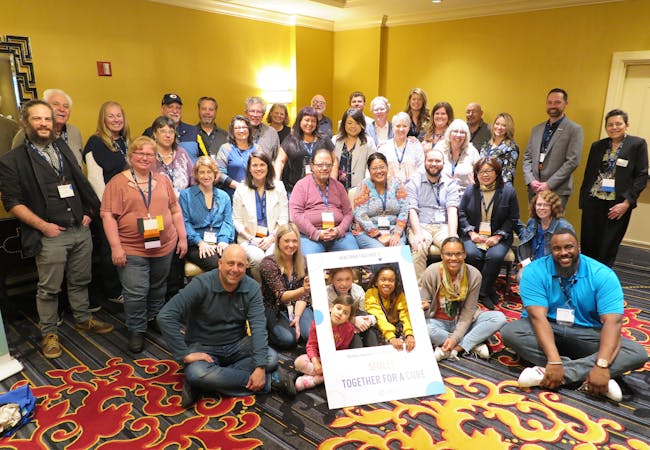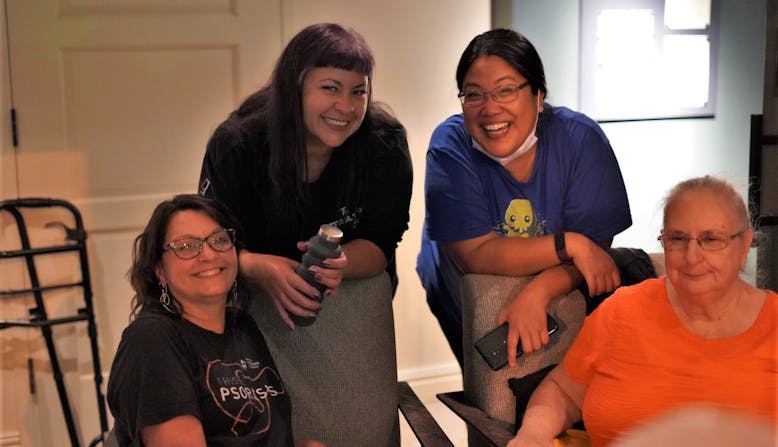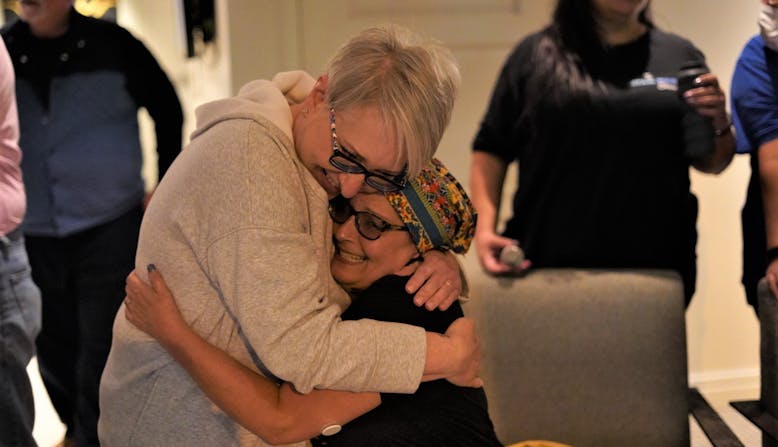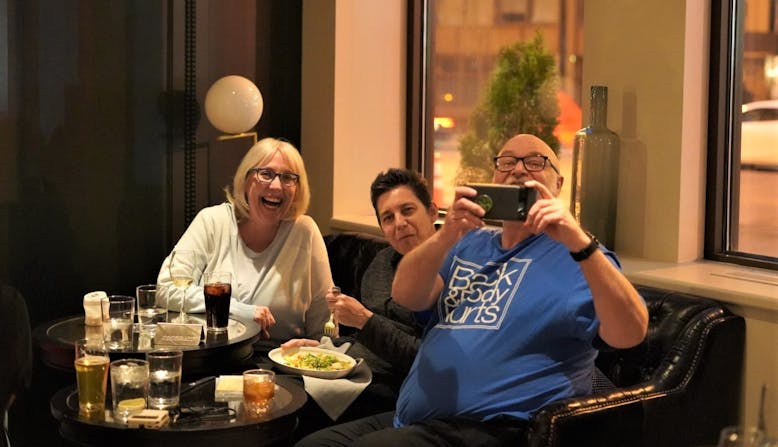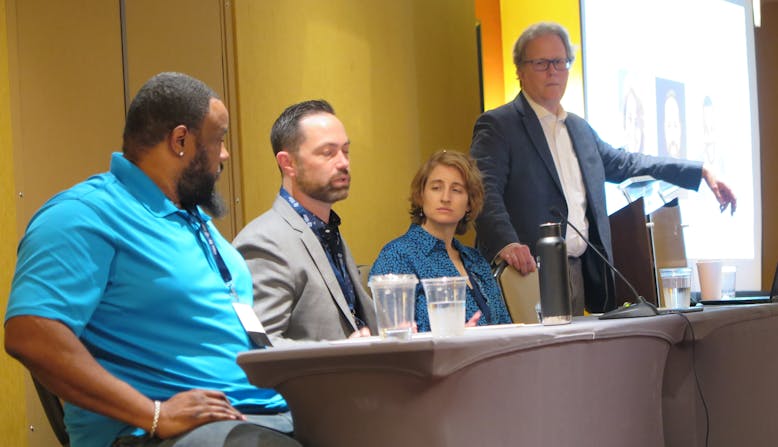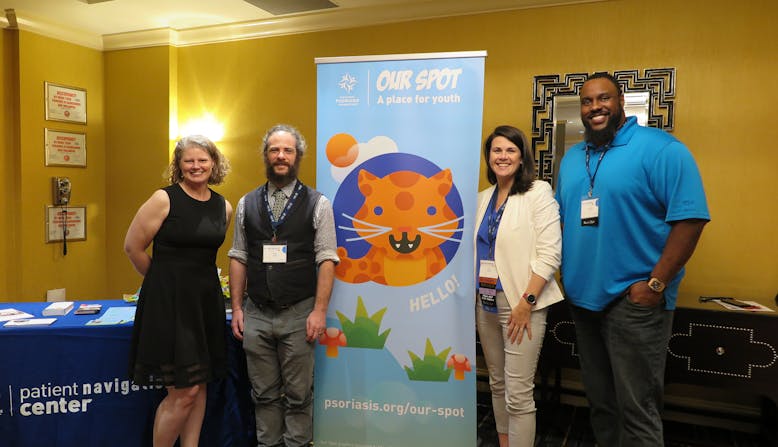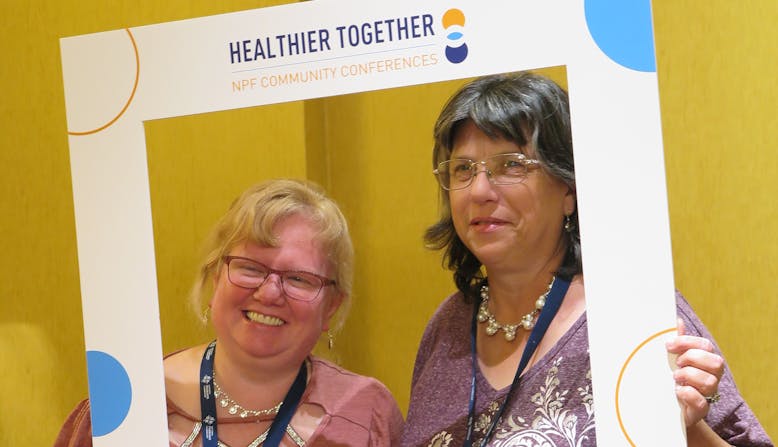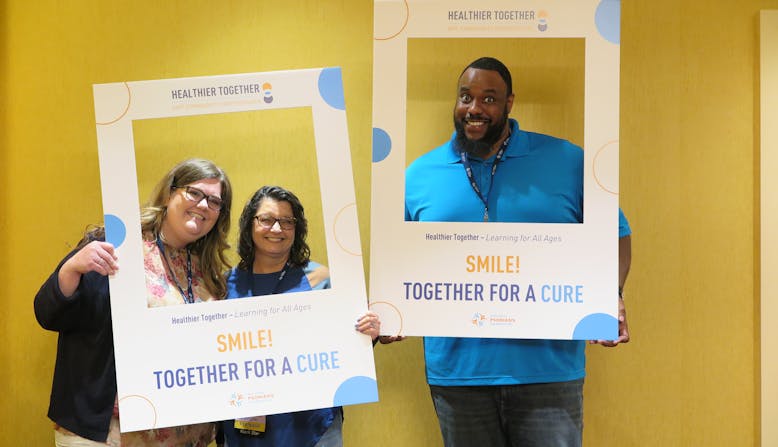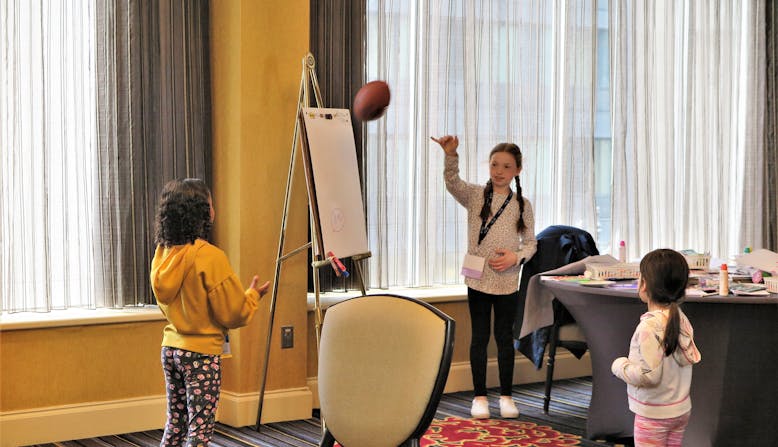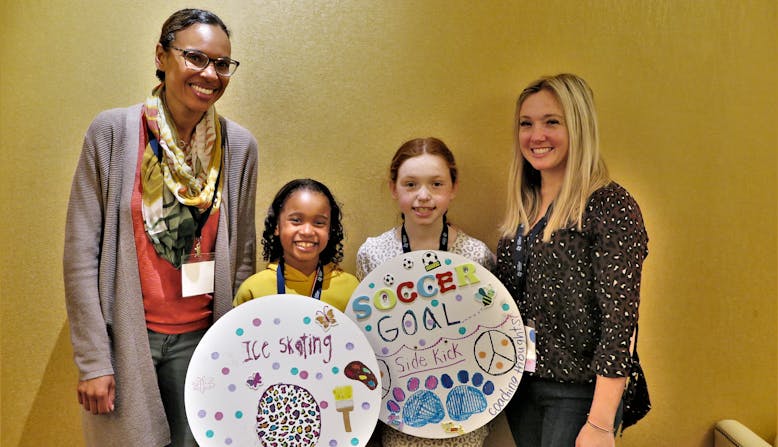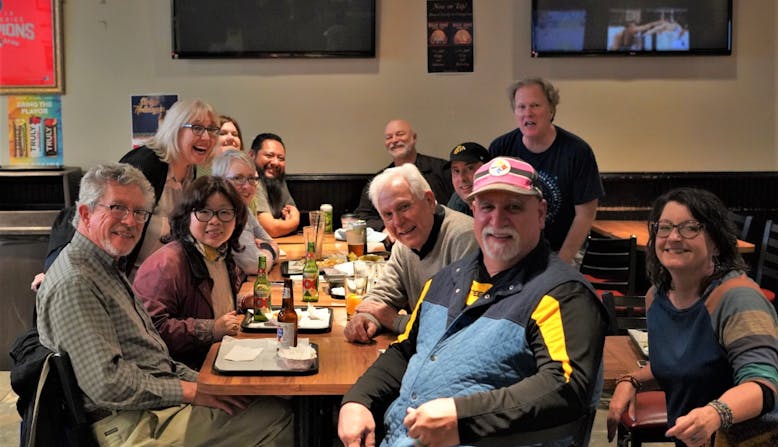 Join Us Next Time
Make sure to check back for news on upcoming NPF Community Conferences, both in person and virtual!
Find out more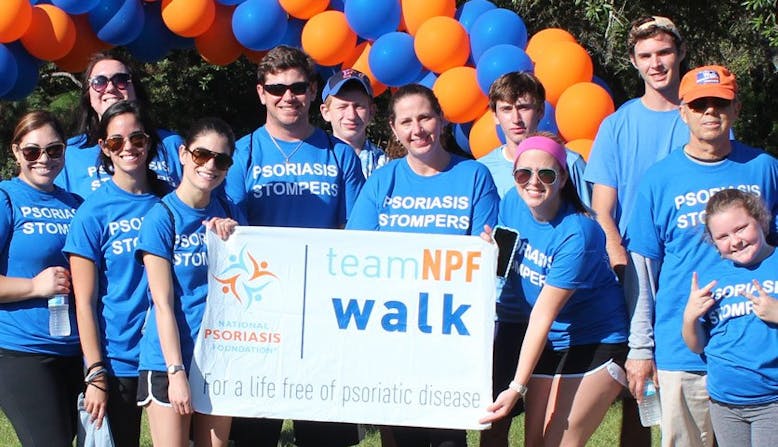 Find a Team NPF event near you!
Find an event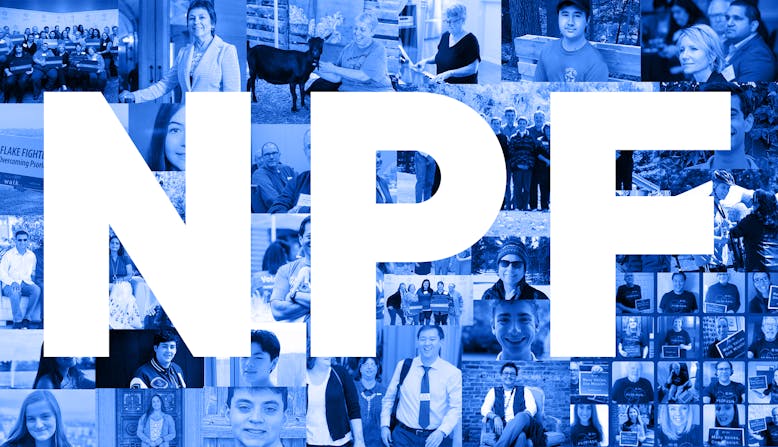 Join us as a volunteer!
Sign up

This event was supported by our sponsors.