Volunteer
Volunteers are the core of the National Psoriasis Foundation.
By contributing your time and talents, you are helping to improve the lives of millions affected by psoriasis and psoriatic arthritis, and you move us closer to a cure.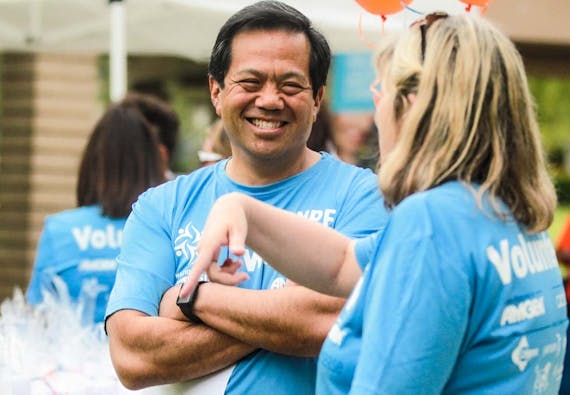 Contact Us
If you have any questions or concerns about our volunteer programs and opportunities, please contact our Volunteer Services Manager.