Volunteer
Volunteers are the core of the National Psoriasis Foundation.
By contributing your time and talents, you are helping to improve the lives of millions affected by psoriasis and psoriatic arthritis, and you move us closer to a cure. 
Ready to join us? Submit a Volunteer Interest Form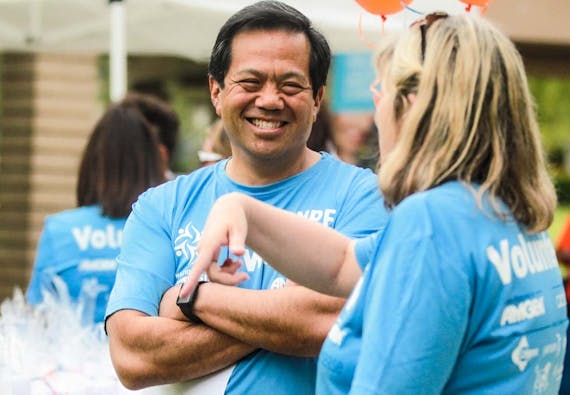 How Our Volunteers Are Helping Our Community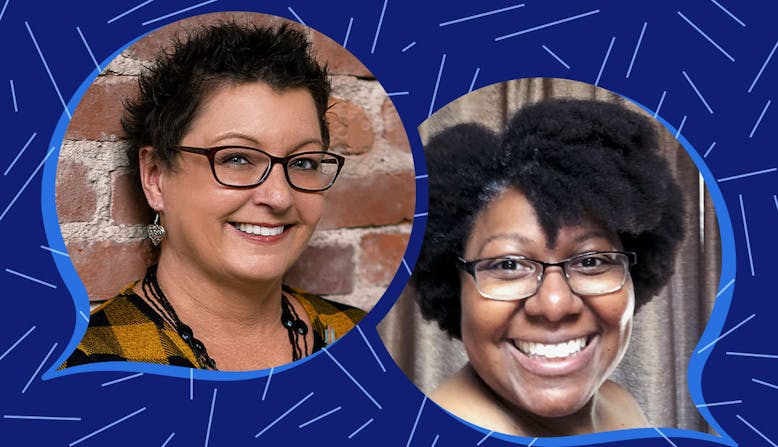 One to One Mentors
One to One Mentors help people with psoriasis and psoriatic arthritis cope with their condition by sharing what they have learned.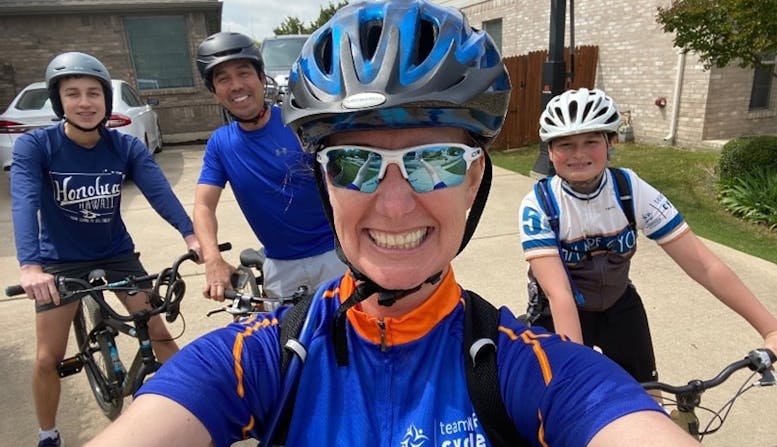 Team NPF Volunteers
Team NPF events are a great way to connect with a great community and fundraise for an important cause. Volunteer at a live event in your community.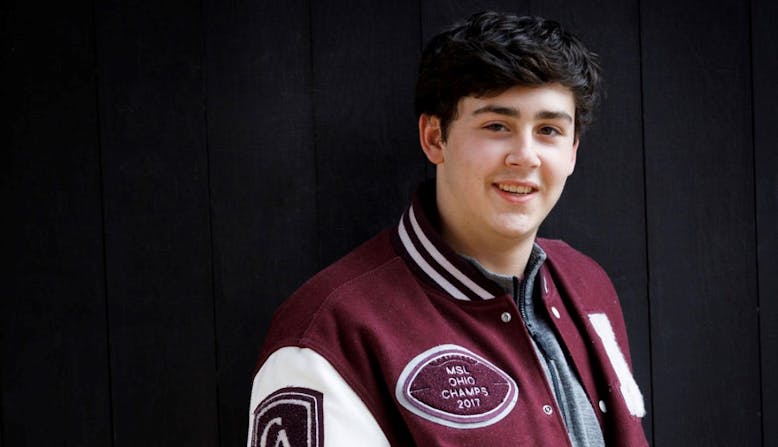 Youth Volunteers
NPF Youth Ambassadors serve as leaders in the community, act as role models to help peers manage and take control of their disease, and inspire others with psoriatic disease to lead confident and fulfilling lives.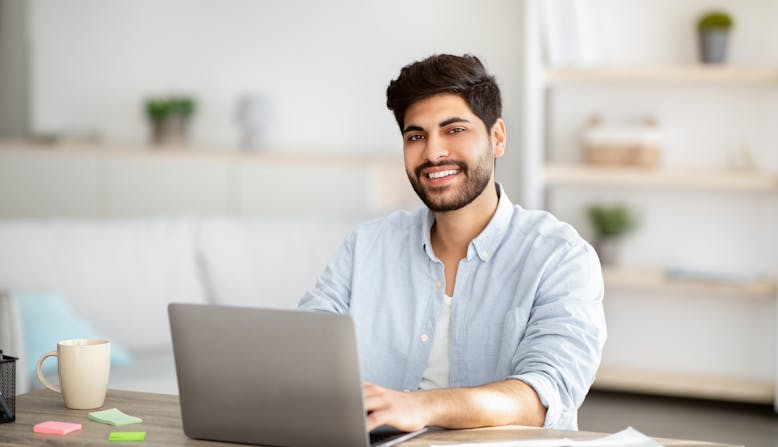 Social Media Volunteers
NPF social media volunteers help educate and advocate for our community by sharing key messages on their favorite social media channels.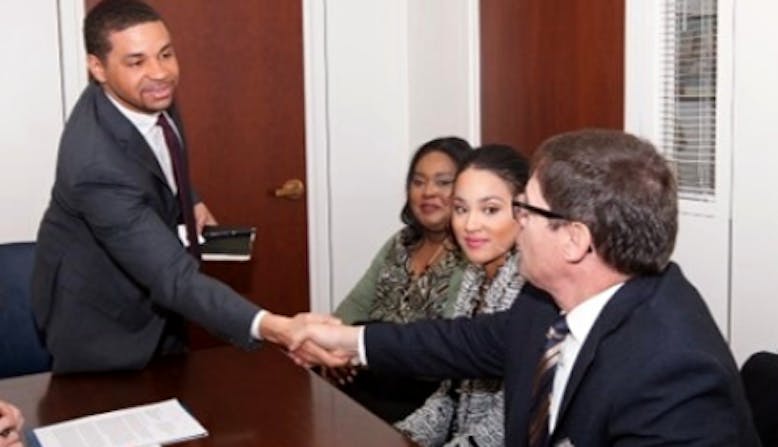 Advocacy Volunteers
Lend your voice and make a difference. NPF advocacy volunteers educate others about psoriasis and psoriatic arthritis by sharing their experiences and help to influence government policy that matters to people with psoriatic disease.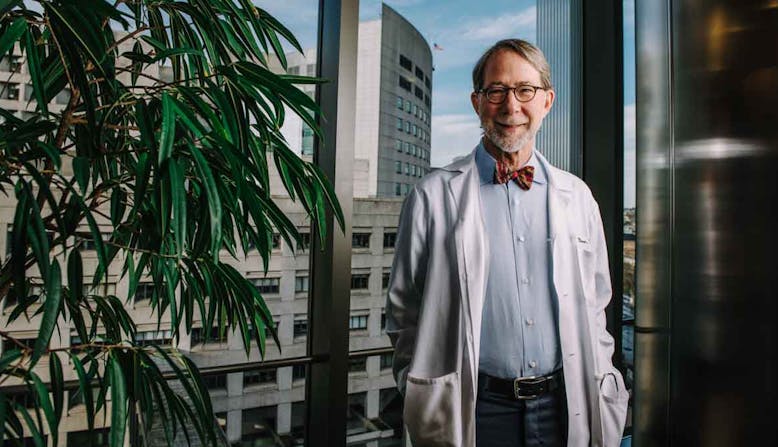 Volunteer Your Skills
Help us continue our vital work - we are always seeking volunteers with specialized skills and training. Fill out a Volunteer Interest Form to get matched with programs that fit your interests.
Become a Volunteer
Whether you have a specific project in mind, or just want to learn more about available volunteer opportunities, submit a Volunteer Interest Form, and we will match you with the right program.
Submit a Volunteer Interest Form
Learn More About Volunteering with NPF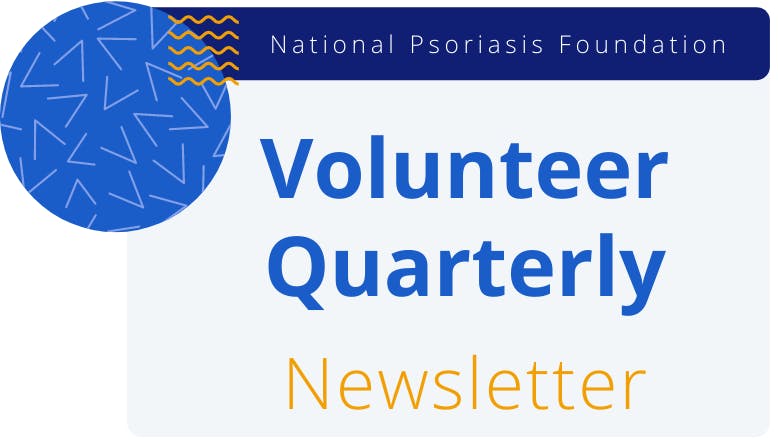 Sign Up for Our Volunteer Newsletter
Stay up to date with NPF Volunteer Quarterly. This newsletter is packed with volunteer spotlights, program updates and volunteer opportunities.
Subscribe to Volunteer Quarterly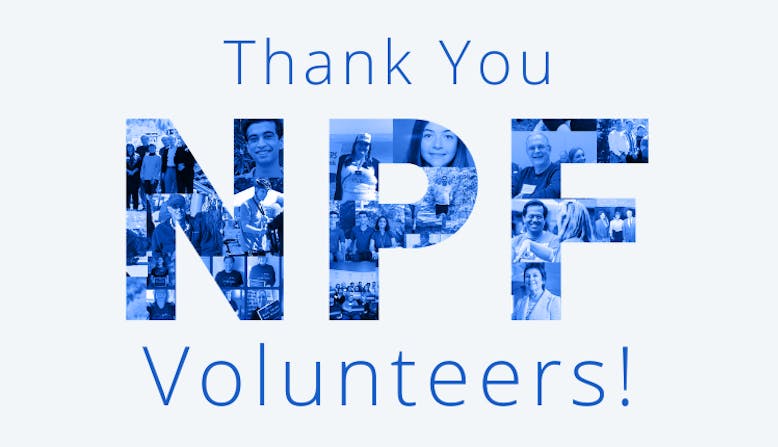 Celebrating the Work of NPF Volunteers
Visit our Volunteer Spotlight for inspiring stories and to learn more about the great work our volunteers are doing.
Go to the Volunteer Spotlight
Contact Us
If you have any questions or concerns about our volunteer programs and opportunities, please contact our Volunteer Services Manager.