Healthier Together: Taking on the Future Together
It was so good to see you!
We had a blast seeing you in person in D.C.. It was great to share stories, learn a little, and meet new friends as well as long-time collaborators. We hope to see you again next time!
Sign up to be notified about future conferences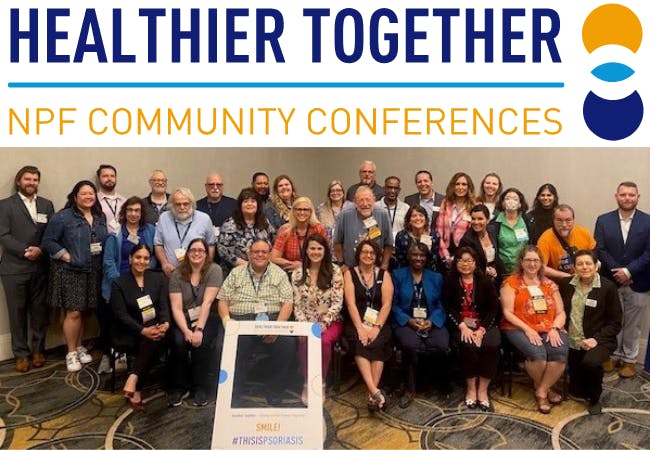 Resources:
Dr. Monica Skarulis - Diabetes
Brian Lehman - Biosimilars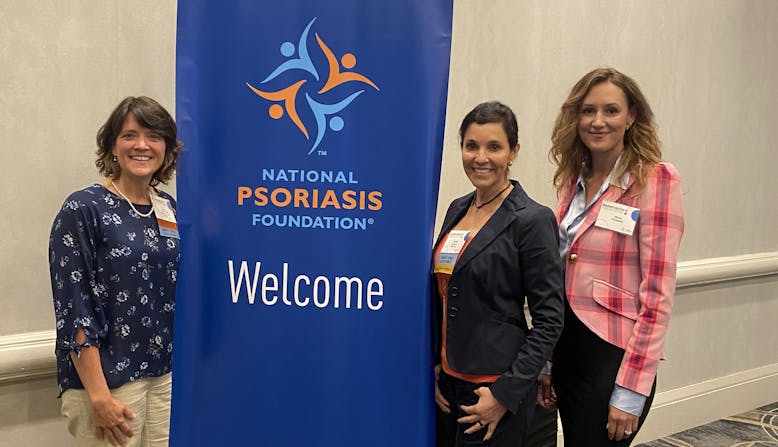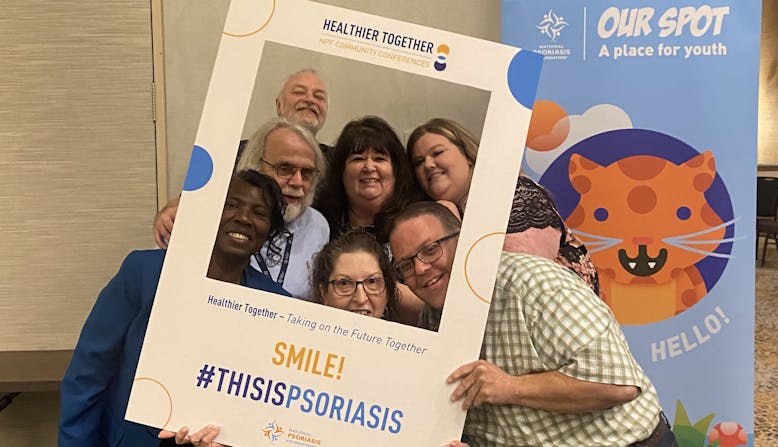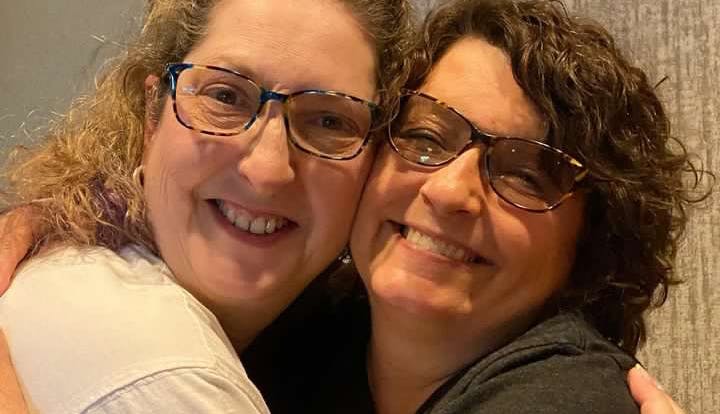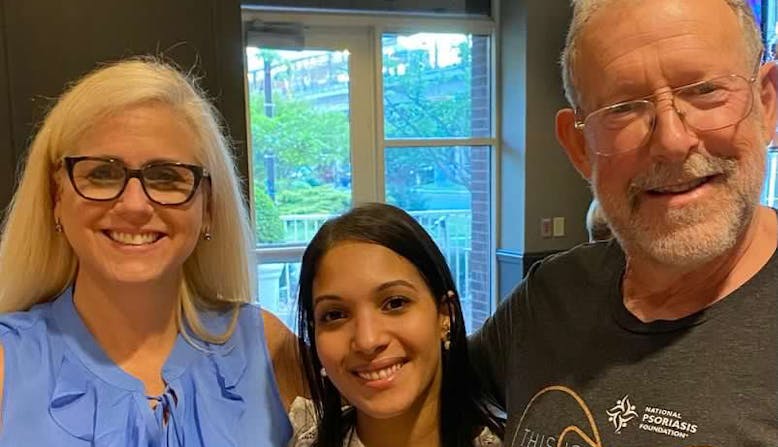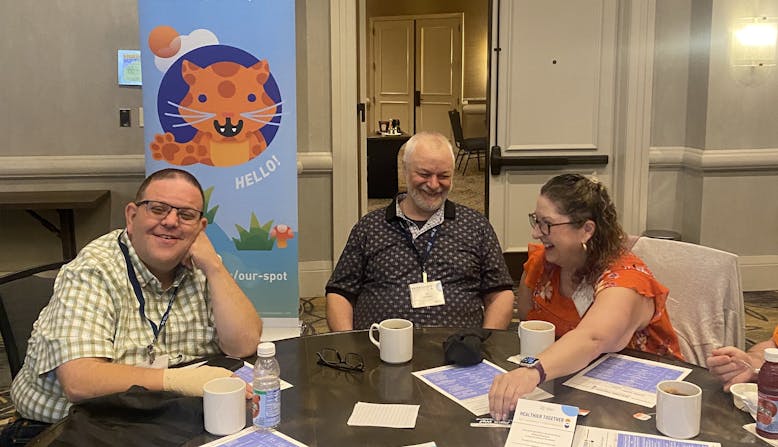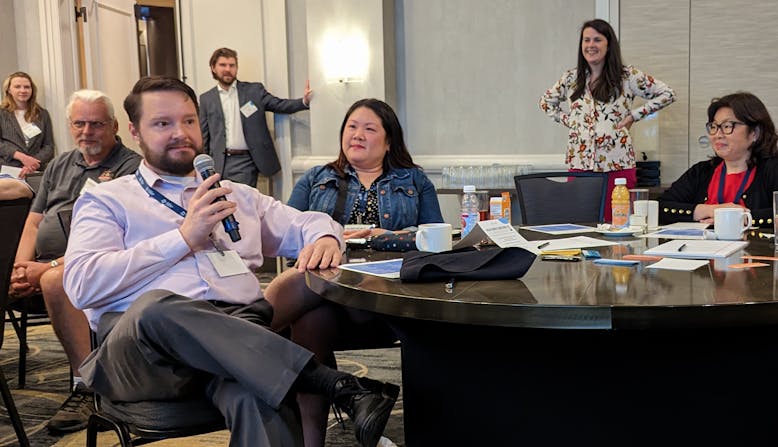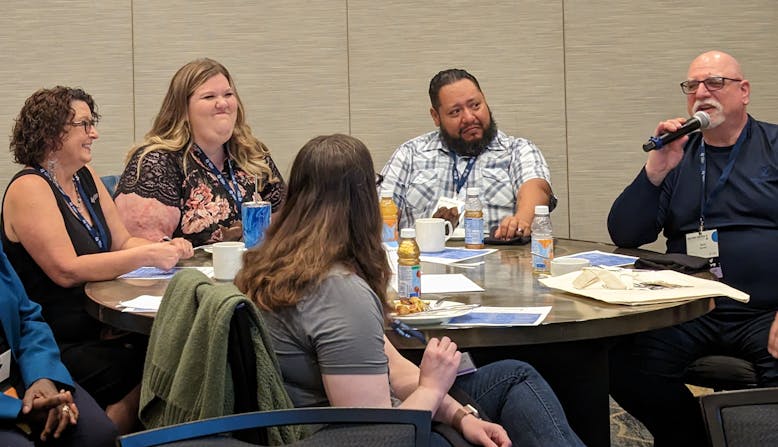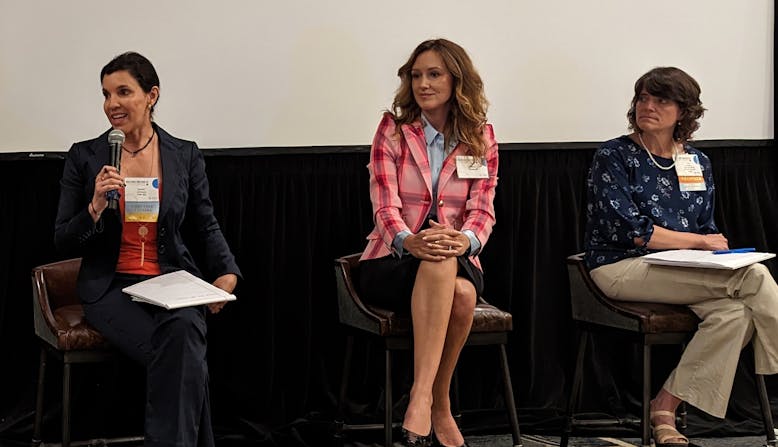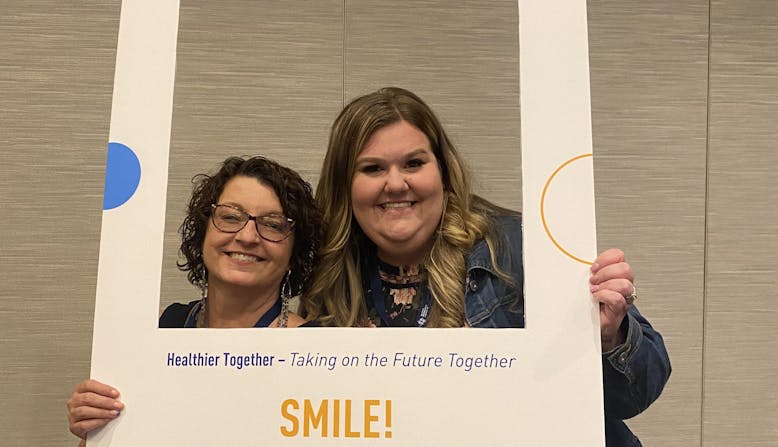 Join Us Next Time
Make sure to sign up to receive news on upcoming NPF Community Conferences!
Subscribe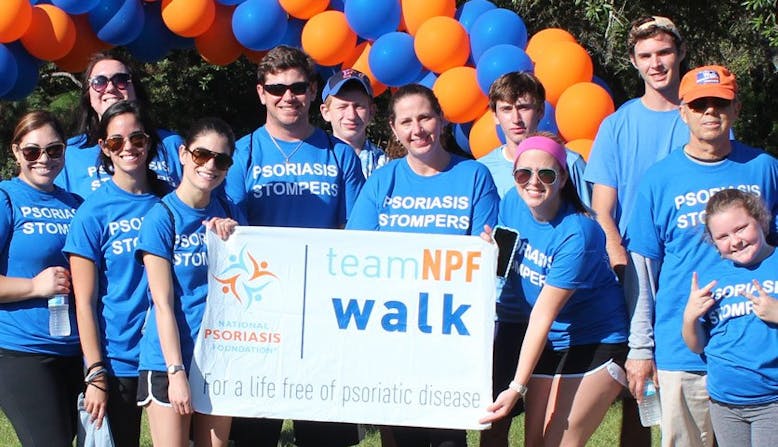 Find an event near you!
Find an event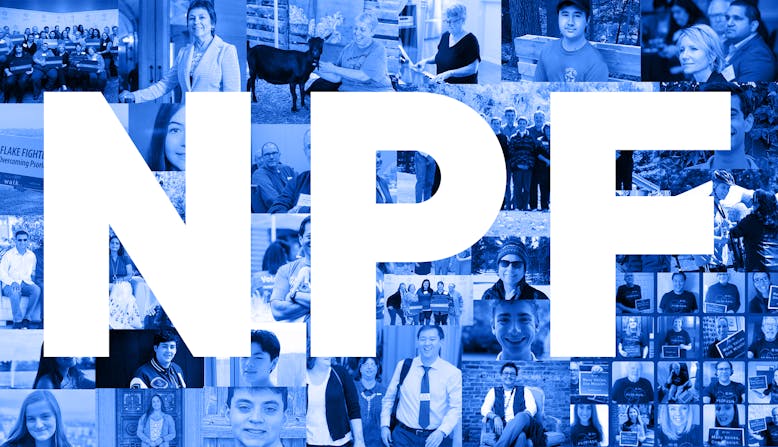 Join us as a volunteer!
Sign up

This event was supported by our sponsors.