Medical Professional Membership
Our Members Change Lives
Renew your membership or become a professional member with NPF. Let's work together on improving the lives of those with psoriasis and psoriatic arthritis.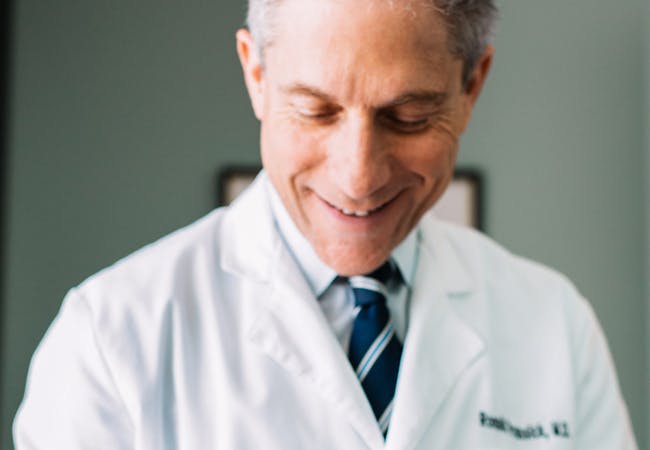 Become a Committed Partner in Psoriatic Disease Treatment
As a professional member, you will learn more about:
Treating Psoriatic Disease
Resources for medical professionals and staff to stay up-to-date on current treatment information.
Continuing Education
Join NPF for educational events and online activities designed for health care providers.
Working with Health Plans
Health care providers play a critical role in helping patients access care.
Resources for Your Patients
Education, support and opportunities for involvement, including the new on-demand patient education program.
Journal of Psoriasis and Psoriatic Arthritis
Our quarterly, peer-reviewed journal provides up-to-date and practical information to health care providers on the front lines of psoriasis treatment.

NPF Digital Badge
Share your NPF Professional Membership credentials with a digital badge provided by Credly.