Related Conditions
June 07, 2023
Q&A About Psoriatic Arthritis
Not sure if you have psoriatic arthritis? Have questions about diagnosis, domains of PsA, or what treatment options are available? Then this webinar is for you! Hear the answers to your questions from one of the country's leading rheumatologists, Dr. Arthur Mandelin, Associate Professor of Medicine, Northwestern University. Questions are grouped under topic categories.
Video length: 1:05:13
Resources: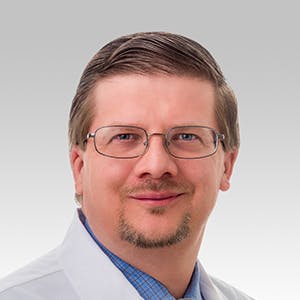 Arthur Mandelin, M.D., Ph.D., RMSK, RhMSUS
Associate Professor of Medicine
Northwestern University, Feinberg School of Medicine
Department of Medicine, Division of Rheumatology
Chicago, IL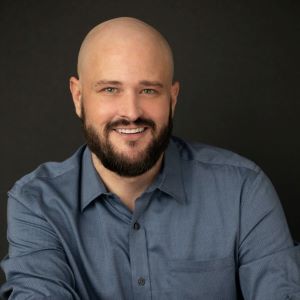 Bret Ringdahl, Ph.D., Guest Moderator
Thank you to our PsA Action Month sponsors Abbvie and Janssen.