For Medical Professionals
Get the latest resources, keep up to date with events in your area and connect with the psoriatic disease community.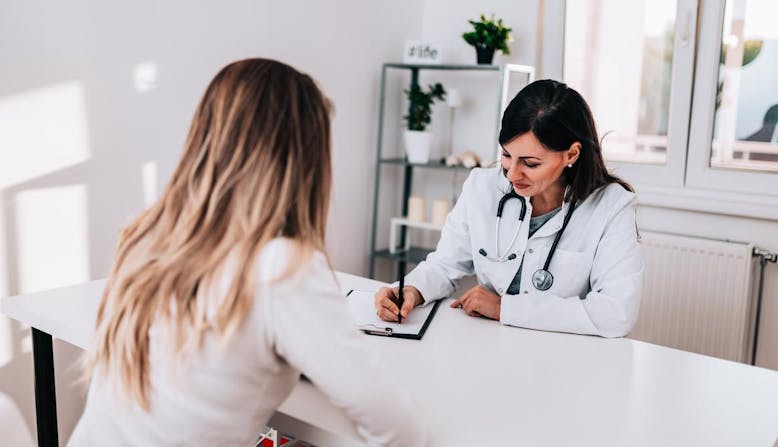 Treating Psoriatic Disease
As a partner in treatment, NPF provides resources for you and your staff to stay up-to-date on current treatment information for psoriasis and psoriatic arthritis.
Stay up to date on treatments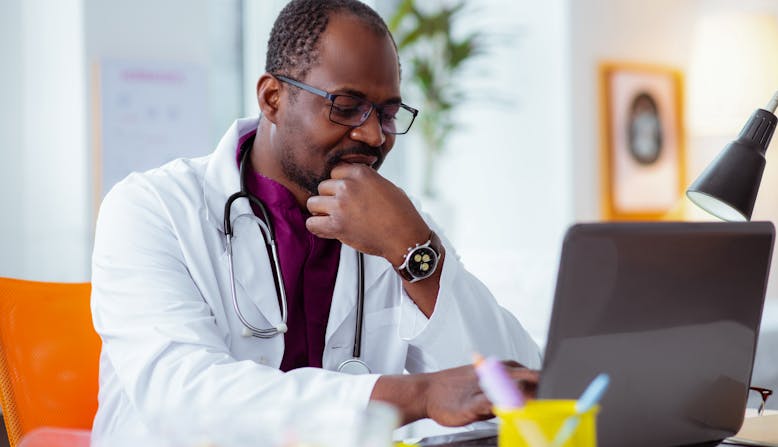 Provider Directory
Join the Health Care Provider Directory to make it easier for patients to find the best provider for them.
Join the Provider Directory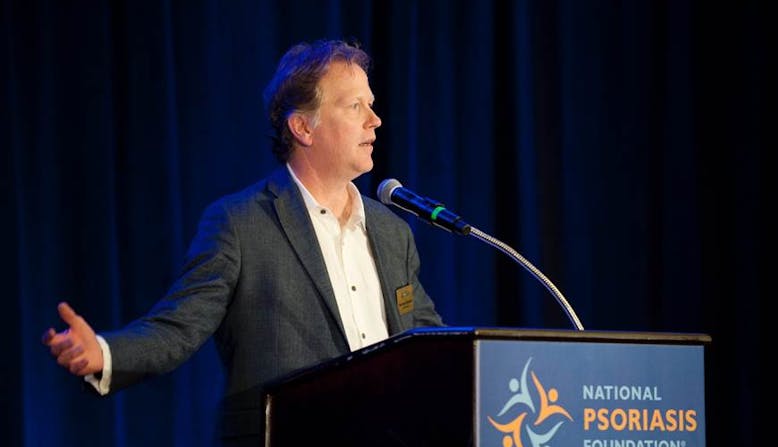 Upcoming CME Events
Attend one of our upcoming educational events and help improve the care for your psoriatic disease patients.
Browse the calendar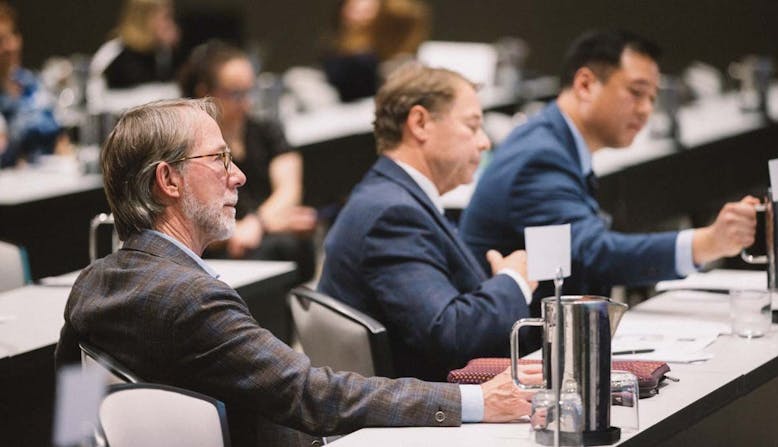 Continuing Education
Find upcoming educational events, download course materials, take online evaluations and log in to get your CE certificates and transcripts.
Learn more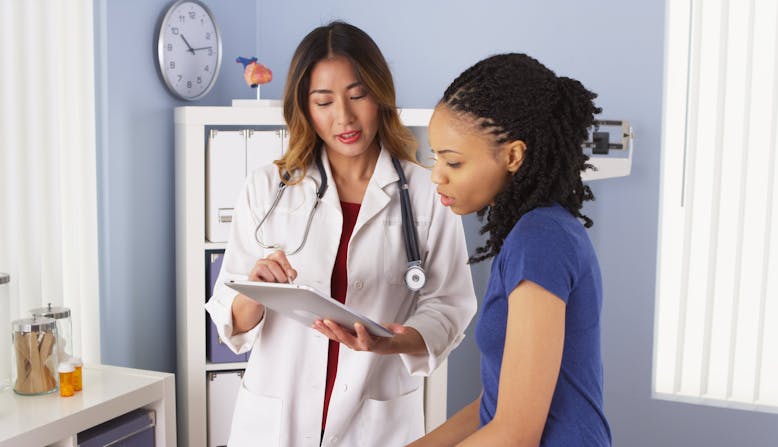 Professional Memberships
NPF offers five tiers of membership: early career, advanced health care providers, researchers, physicians and President's Council.
Renew or become a member
Resources and Recognition
As a trusted partner in treatment, NPF offers resources for medical professionals and their staff to stay up-to-date on current treatment information, as well as information about working with health care plans
Learn more
Stay Informed
Get the latest news on psoriatic disease and research by joining our email list. Opt-in to receive our monthly Advance Professional newsletter, Research Announcements, or both.
Get connected