For Primary Care Physicians
Where primary care physicians, general practitioners, and pediatricians can find the latest resources, educational events, and ways to connect with the psoriatic disease community.
Subscribe to our emails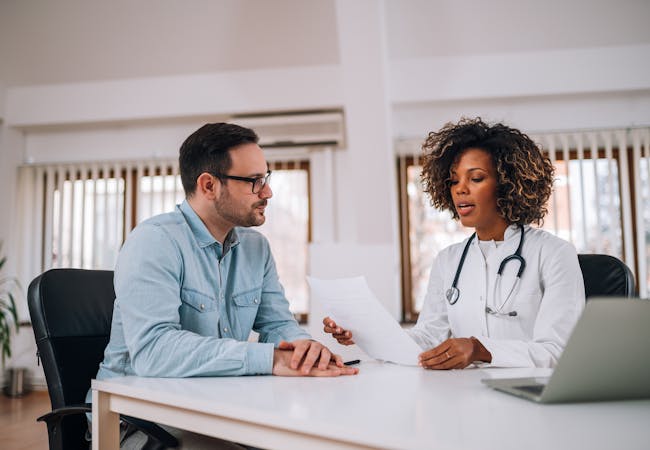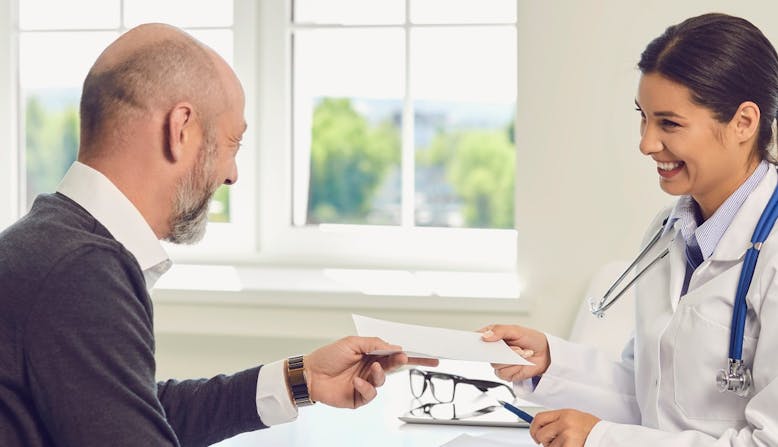 Primary Care and Psoriatic Disease
Learn about the basics of psoriatic disease, treatments, treatment targets, and FAQs.
Learn more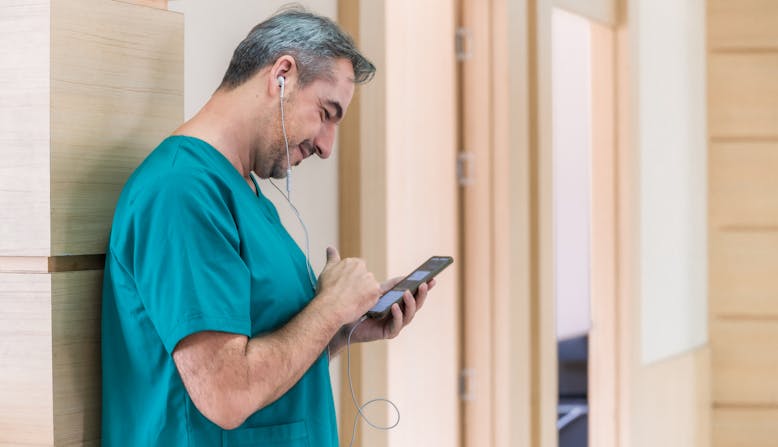 Psound Bytes™ CME Podcast
Learn on the go and listen to the latest in psoriatic disease treatment options, discoveries, and breakthroughs, then claim your CME credit.
Listen now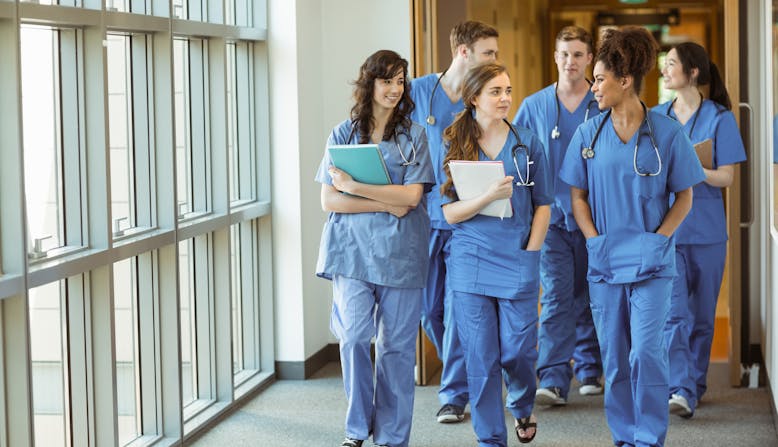 Psoriatic Disease Curriculum
A comprehensive curriculum for primary care physicians, and all those who care for people living with psoriasis and psoriatic arthritis.
Learn more
Resources for Your Patients
Patient Navigation Center
NPF's Patient Navigation Center provides free, personalized assistance to anyone impacted by psoriatic disease, including families and caregivers.
Request complimentary referral cards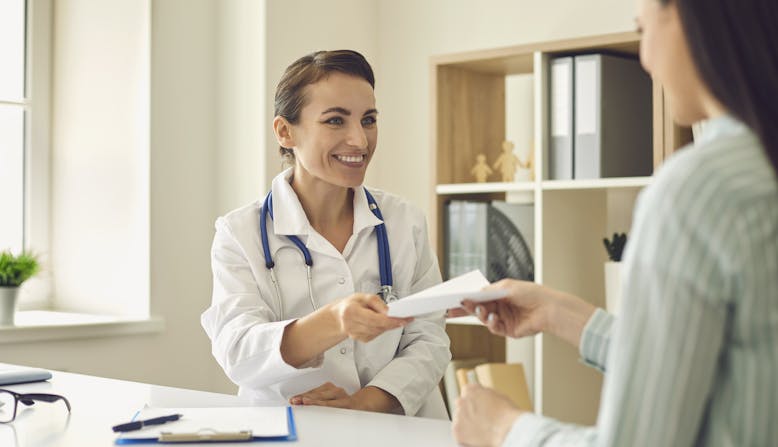 Psoriatic Disease Literature
Educational booklets and fact sheets from NPF provide essential information for your patients on managing psoriatic disease.
Order literature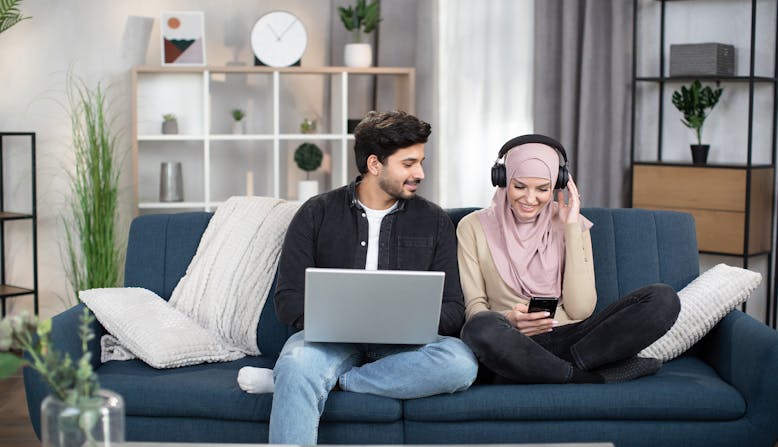 Psound Bytes™ Podcast
The latest news on treatments, inspirational stories, and anything else patients might want to know about psoriasis or psoriatic arthritis.
Learn more
Featured Resources for You
Guidelines
NPF partnered with AAD and ACR to generate treatment guidelines for psoriasis and psoriatic arthritis.
Read the guidelines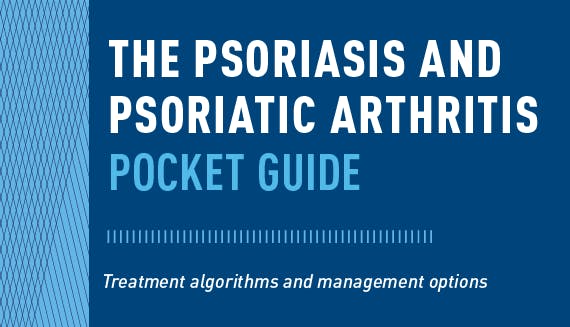 The Pocket Guide
Psoriasis and Psoriatic Arthritis Pocket Guide: Treatment Algorithms and Management Options, authored by an expert panel of medical professionals.
Get your Pocket Guide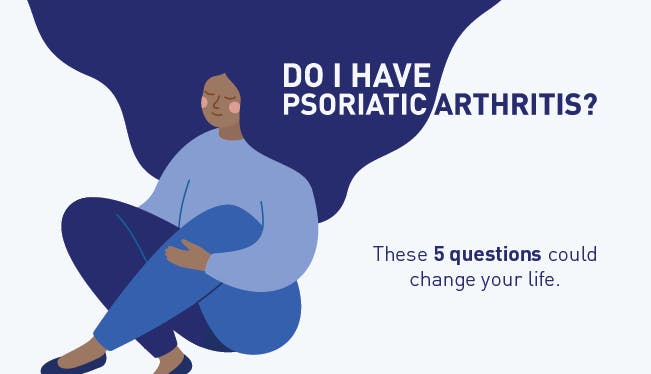 Psoriatic Arthritis Screening
The Psoriasis Epidemiology Screening Tool, or PEST, is a screening tool that can help recognize signs of psoriatic arthritis in your psoriasis patients.
Screen your patients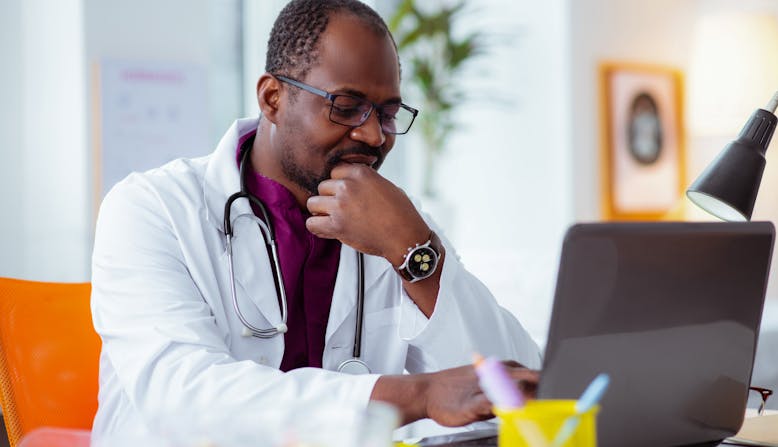 Provider Directory
Join the Health Care Provider Directory to make it easier for patients to find the best provider for them.
Join the Directory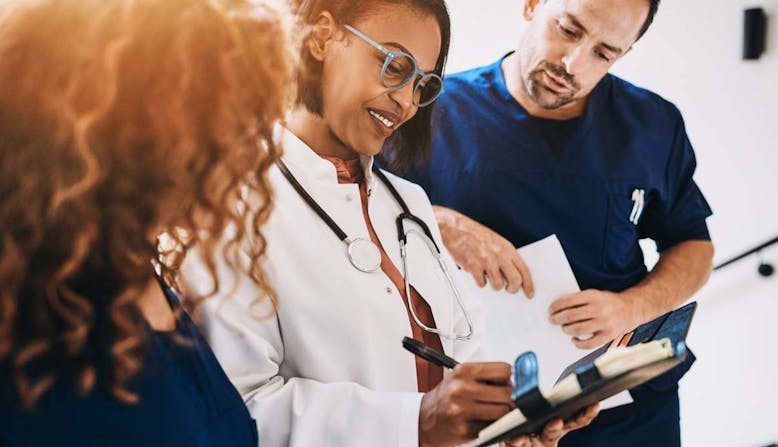 Membership
Support the NPF mission and receive exclusive benefits.
Become a member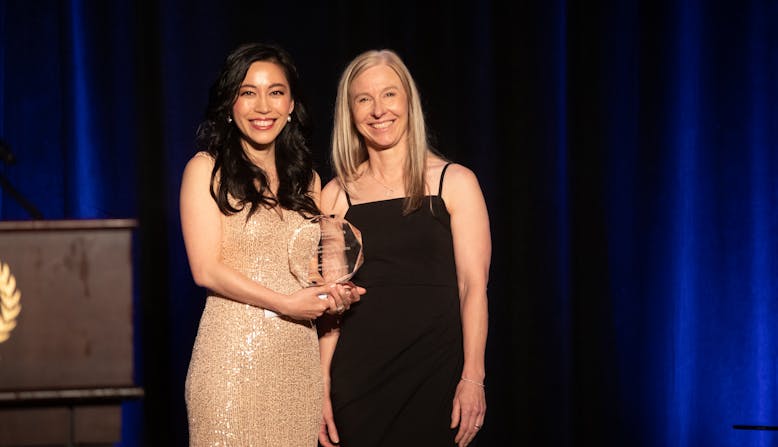 Recognition for Medical Professionals
The National Psoriasis Foundation celebrates and recognizes those who have made an impact in the psoriatic disease field.
Learn more
Sign up to receive the latest psoriatic disease news, continuing education, podcasts, and more.
Subscribe