PsA Action Month
Resources for Treating People with PsA
Free tools include treatment guidelines, upcoming education events, podcasts, and more.
PsA Guidelines
Review the three key recommendations from the joint NPF-ACR Guidelines for Treatment of PsA.
Get the guidelines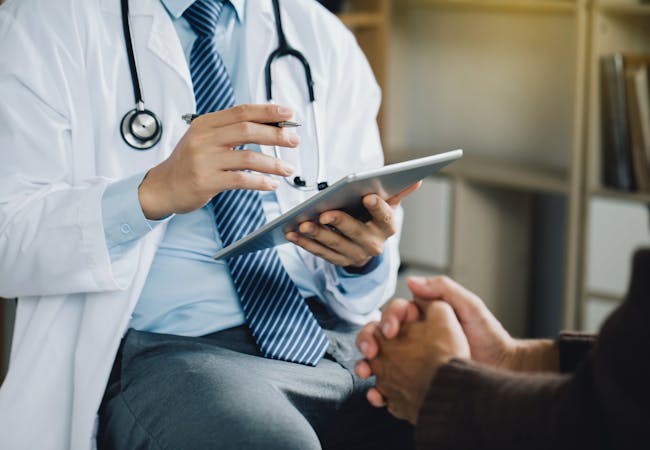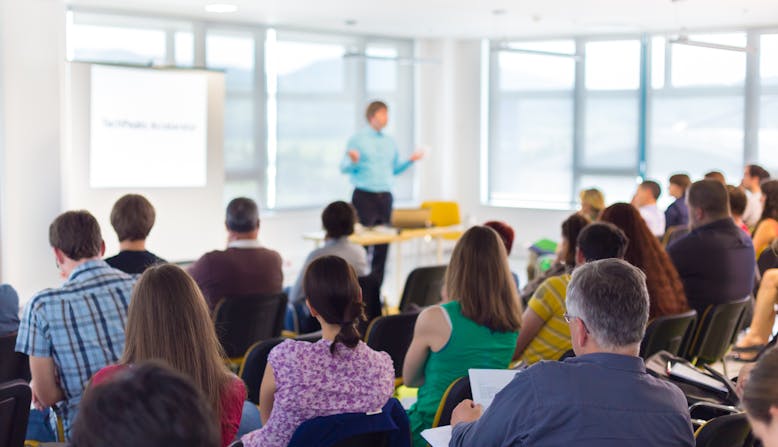 Rheumatology Fellows' Meeting
The inaugural Rheumatology Fellows Meeting focuses on recent advances in treatments and the management of psoriasis and PsA.
Apply now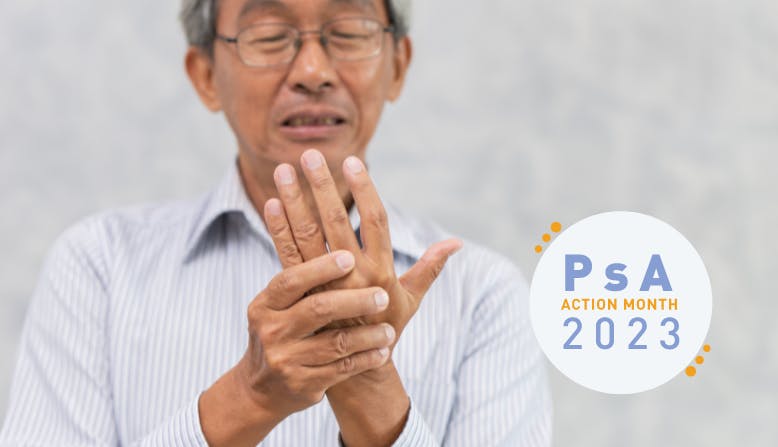 Psound Bytes™ CME Podcast: Screening for Psoriatic Arthritis
Listen as Dr. Dafna Gladman discusses available psoriatic arthritis (PsA) screening tools.
Listen now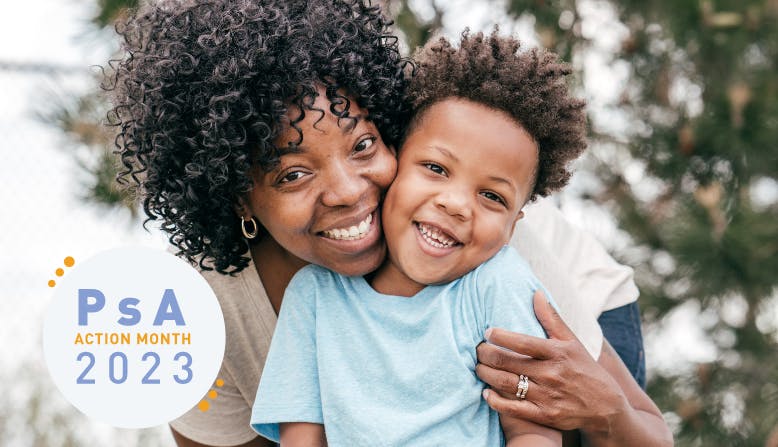 PsA in Kids and Teens
Pamela Weiss, M.D., explains why PsA develops in children and ways to diagnose and treat pediatric patients.
Read more
2023 Research Symposium
Join the 2023 Research Symposium, The Future of Psoriatic Disease: A Cure for All, to broaden the conversation about chronic disease and achieving health equity.
Register today or submit a poster abstract
Professional Membership
Join today to get access to tools and tips for your patients, free patient support, and a host of education offerings and information for providers.
Become a member