Topicals may be right for you
Topical treatments are medications that are applied directly on skin affected by psoriasis. They can work to moisturize the skin, relieve pain and itch, reduce inflammation, or slow down the high rate of cell growth in the area where it is applied. Topicals may be available over the counter or as a prescription and are often used with other treatments.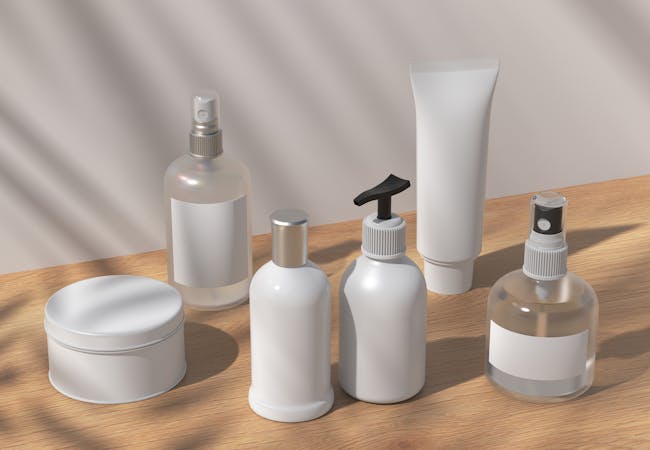 Learn more about topical treatments by requesting the booklet.
(An NPF Patient Navigator will respond to your request within approximately 3 business days.)