Thank you, your submission has been received!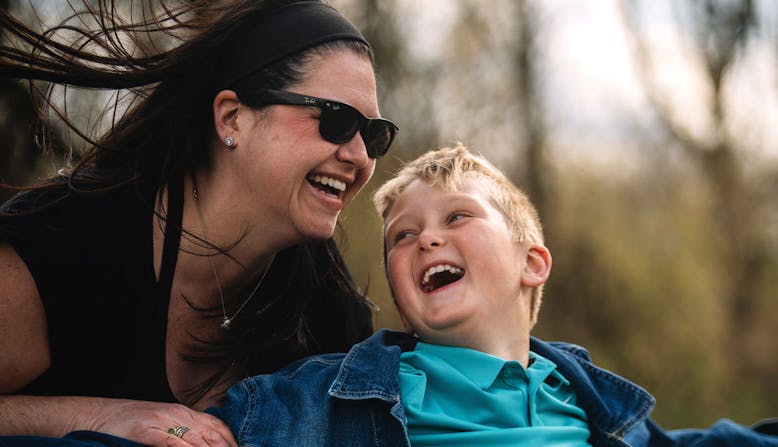 Inspiring Stories and Helpful Information
NPF Advance Online has stories on everything from shampoos meant for scalp psoriasis to stories of others who deal with psoriatic disease.
Advance Online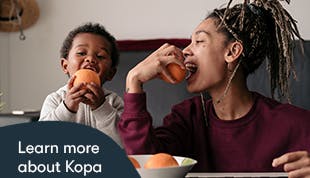 Twill Care for Psoriasis
Connect with others and discover interactive tools to help you care for your mental health and thrive with psoriatic disease.
Sign up for free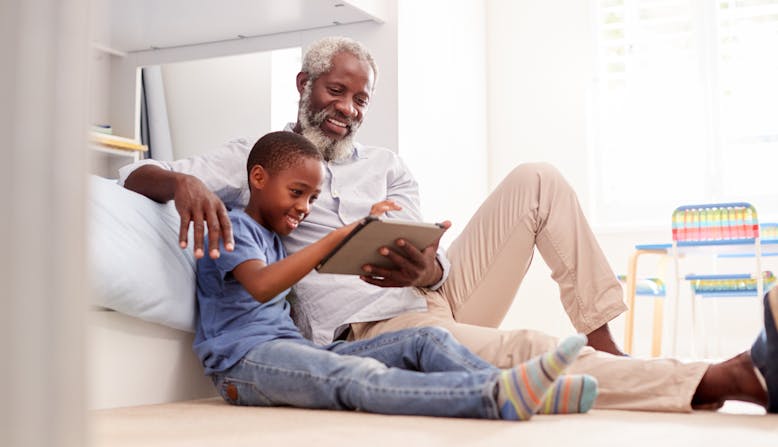 Watch & Listen
Tune in to featured NPF podcasts, videos and webinars. Watch & Listen is your source for inspirational stories from the community, news you need to stay up-to-date and anything else you might want to know about psoriasis or psoriatic arthritis.
Go to Watch & Listen