Thank you, your submission has been received!
For more information on the Medical Professional Award Program, please contact medevents@psoriasis.org or 800-723-9166.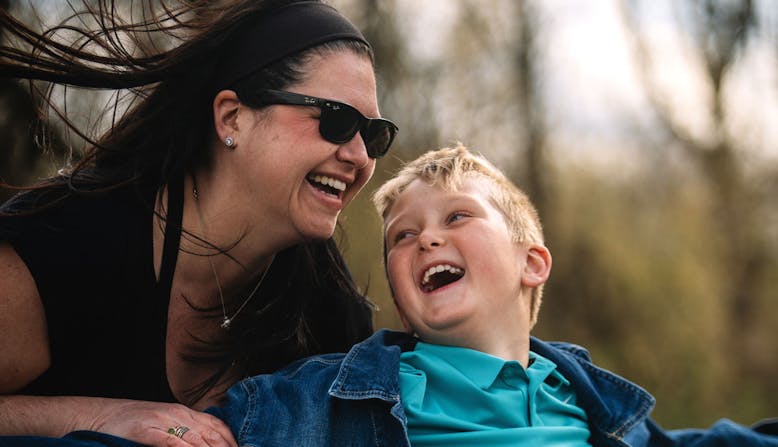 Inspiring Stories and Helpful Information
NPF Advance Online has stories on everything from shampoos meant for scalp psoriasis to stories of others who deal with psoriatic disease.
Advance Online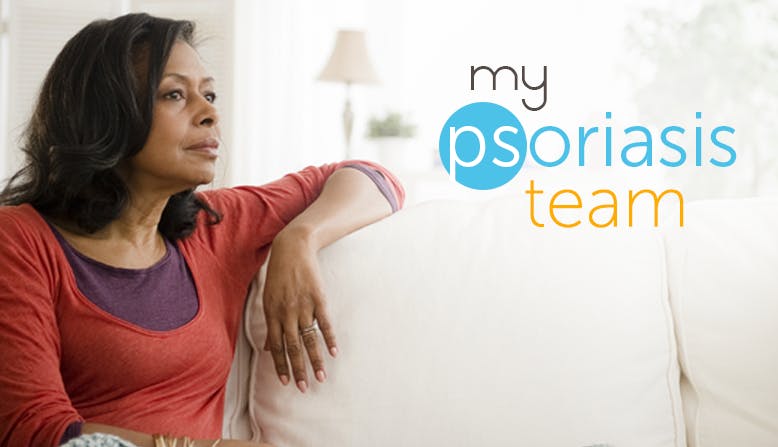 Connect with People Who Understand
Our official online community gives you the opportunity to connect with over 80,000 people who have been in your shoes. Ask questions, discuss articles and research, support each other or find support for yourself among your peers.
MyPsoriasisTeam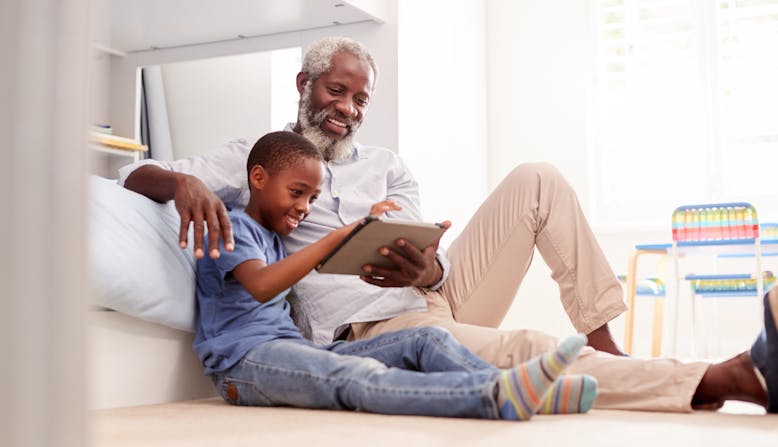 Watch & Listen
Tune in to featured NPF podcasts, videos and webinars. Watch & Listen is your source for inspirational stories from the community, news you need to stay up-to-date and anything else you might want to know about psoriasis or psoriatic arthritis.
Go to Watch & Listen