COVID-19 Resource Center
Your home for information, stories, and updates on COVID-19 and psoriatic disease. 
COVID-19 Virtual Event Recordings
Tune in to these recordings of our COVID-19 Town Halls and community conference.

NPF Town Hall - COVID-19 Update
September 01, 2021
Am I eligible for a COVID-19 vaccine booster? Should I get one, and when is the right time?
In this session, our experts answer the questions you have about virus variants, vaccines and vaccine boosters, specifically, for those with psoriatic disease.

COVID-19 Town Hall - Envisioning the Future
May 19, 2021
What will our new normal look like? And how do we end this pandemic?
Hear from our experts as they address the questions you have about vaccines and other pandemic related topics specifically for those with psoriatic disease.

Healthier Together: Navigating the Pandemic
April 10, 2021
Will the COVID-19 vaccines impact my treatment options? What does the research say about psoriatic disease and COVID-19?
Tune in to this special recording of our April 10, 2021 Community Conference, featuring a session with the NPF COVID-19 Task Force and a patient Q&A.
The Taste of Nothing
It was a blackberry pie that convinced Dedra Pennington to get tested for COVID-19.
Read Dedra's story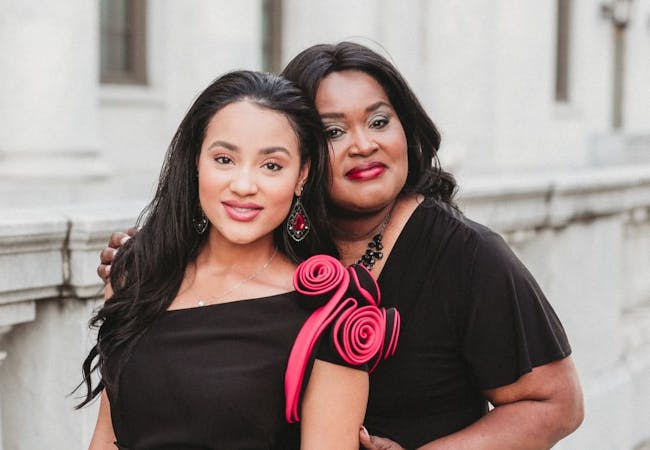 Resources to Stay Healthy
Eat Healthy
Get a free copy of our Healthy Eating Guide filled with tips and recipes to feel your best.
Mobility Quick Guide
Learn how you can keep moving with our free mobility guide. 
CDC Guidelines
Information and resources on COVID-19 from the Centers for Disease Control and Prevention.
Visit the CDC website
WHO Guidelines
Learn more about the impact of the disease worldwide from the World Health Organization. 
Visit the WHO website
This resource center is supported by: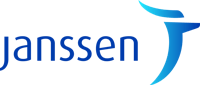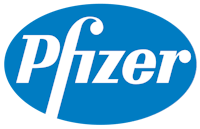 The National Psoriasis Foundation is solely responsible for all content and development.