COVID-19 Resource Center
Your home for information, stories and updates on COVID-19 and psoriatic disease. 
COVID-19 Guidance From NPF Task Force
Including guidance for people living with psoriatic disease on the COVID-19 vaccines.
Task Force Guidance Statements
NPF Forms COVID-19 Task Force
This group of medical and scientific experts have collaborated to provide recommendations.
Learn more
Healthier Together: Navigating the Pandemic
Tune in to this special recording of our April 10, 2021 Community Conference, featuring a session with the NPF COVID-19 Task Force and a patient Q&A.
Watch now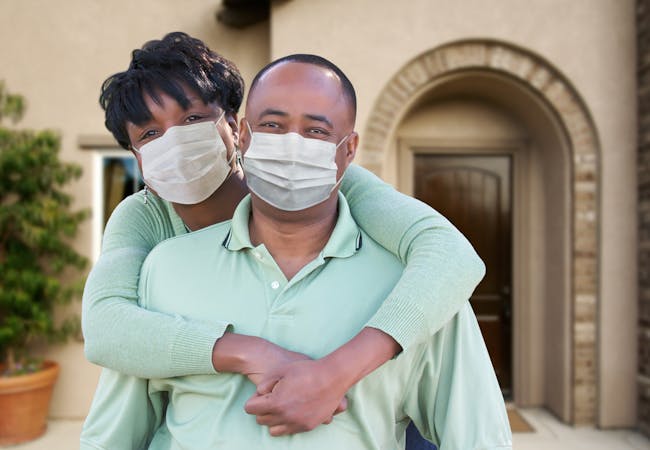 The Taste of Nothing
It was a blackberry pie that convinced Dedra Pennington to get tested for COVID-19.
Read Dedra's story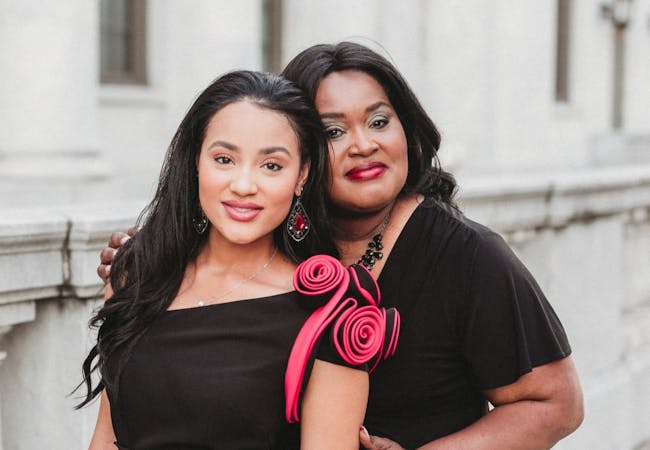 Masks Are Essential
Here's how to make one, clean one and understand when to wear one, even if psoriasis impacts your face.
Read up on masks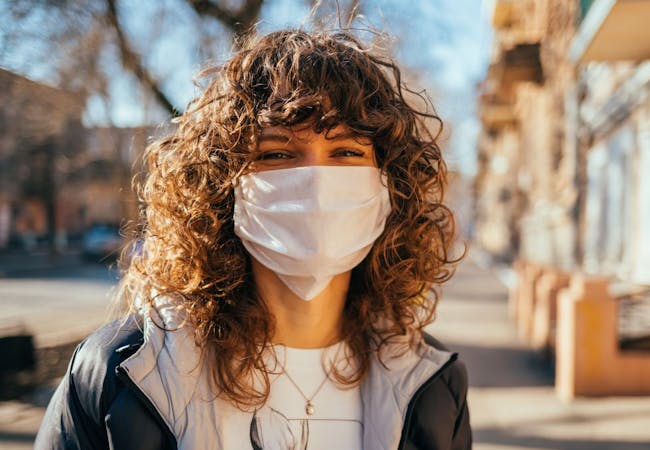 Resources to Stay Healthy
Eat Healthy at Home
Get a free copy of our Healthy Eating Guide filled with tips and recipes to feel your best.
Mobility Quick Guide
Learn how you can keep moving, even in isolation, with our free mobility guide. 
Join a Virtual Team NPF Event
Get active, join a supportive community and raise money for research at one of our virtual events. All physical events also have a virtual option when you register.
Gathering the Data
The refrain has become all too common: There aren't enough data; we need to know more. Learn how NPF and the medical community are coming together to help find the answers and alleviate the pandemic concerns of those living with psoriasis and psoriatic arthritis. 
What we're accomplishing together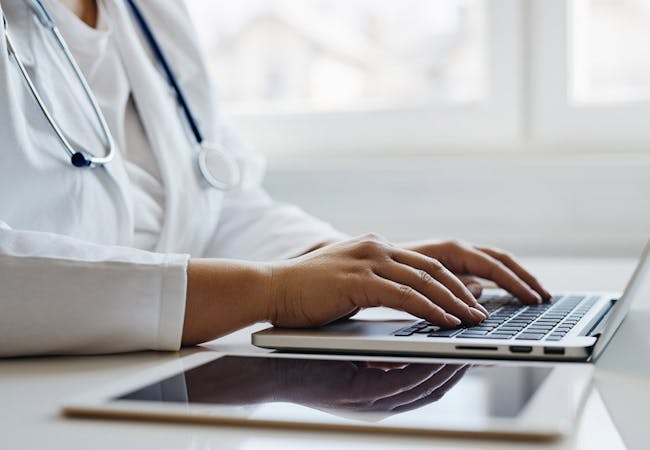 Resources for Health Care Providers
CDC Guidelines
Information and resources on COVID-19 from the Centers for Disease Control and Prevention.
Visit the CDC website
WHO Guidelines
Learn more about the impact of the disease worldwide from the World Health Organization. 
Visit the WHO website
This resource center is supported by: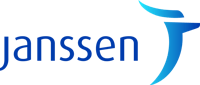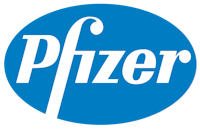 The National Psoriasis Foundation is solely responsible for all content and development.