CME, Resources & Recognition
NPF offers a variety of resources for medical professionals and their staff, including materials to help you stay up-to-date on current treatment information, guidance on working with health care plans, and continuing medical education events.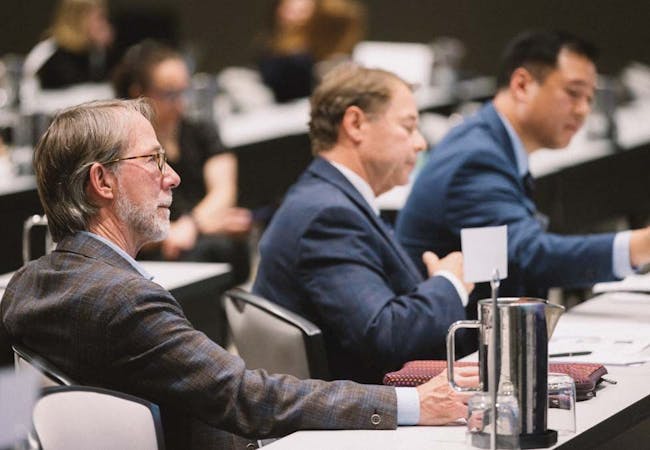 Continuing Medical Education
NPF offers options for medical professionals to continue their medical education, including live events, on demand webinars, Psound Bytes CME podcast episodes, and Journal of Psoriasis and Psoriatic Arthritis CME activities. Many of the live events are held in conjunction with other professional healthcare organizations and meetings. These events, hosted by experts in the field, cover the latest in treatment options, discoveries, and breakthroughs in psoriasis and psoriatic arthritis.
Learn about our continuing education programs
Recognition Opportunities
The Medical Professional Award Program was created in recognition of the medical professionals who work tirelessly to improve patient outcomes and promote a cure.
Recognize a colleague