CME, Resources & Recognition
NPF offers a variety of resources for medical professionals and their staff, including materials to help you stay up-to-date on current treatment information, guidance on working with health care plans, and continuing medical education events.
Sign up to receive resources right to your inbox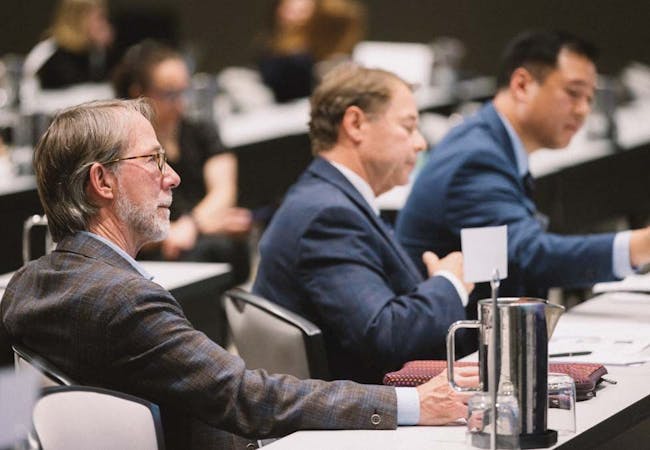 Medical Professional Awards
The Medical Professional Award Program was created in recognition of the medical professionals who work tirelessly to improve patient outcomes and promote a cure.
Recognize a colleague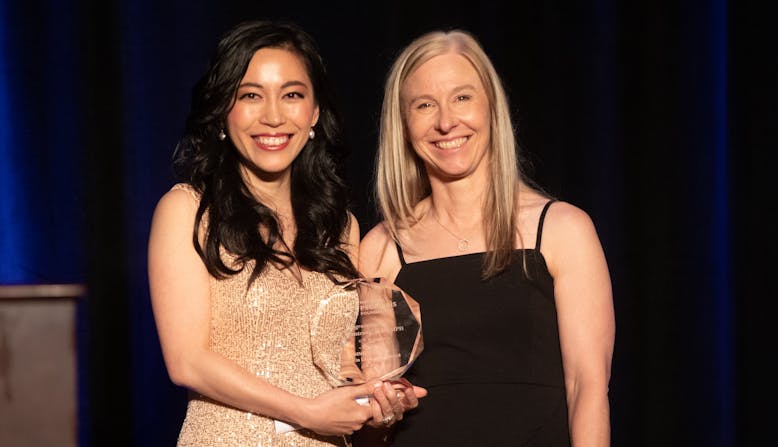 Commit to Cure Gala
Every year, NPF recognizes outstanding individuals at the Commit to Cure Gala for their leadership in the psoriasis and psoriatic arthritis community while raising critical funds to support the NPF mission.
Join us