Resources for Health Care Providers
NPF offers a variety of resources for medical professionals and their staff, including materials to help you stay up-to-date on current treatment information, guidance on working with health care plans, and continuing medical education.
Sign up to receive resources right to your inbox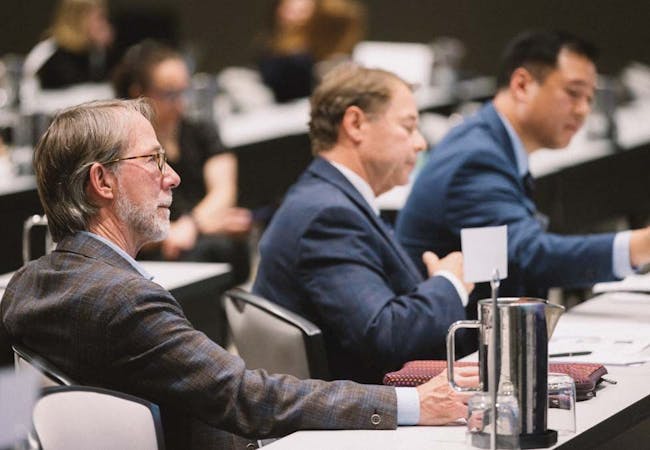 Resources for Your Patients
Connect your patients with psoriatic disease with programs, services, and a supportive community. Services are free for all patients.
Share patient resources
Sign up to receive the latest psoriatic disease news, continuing education, podcasts, and more.
Subscribe